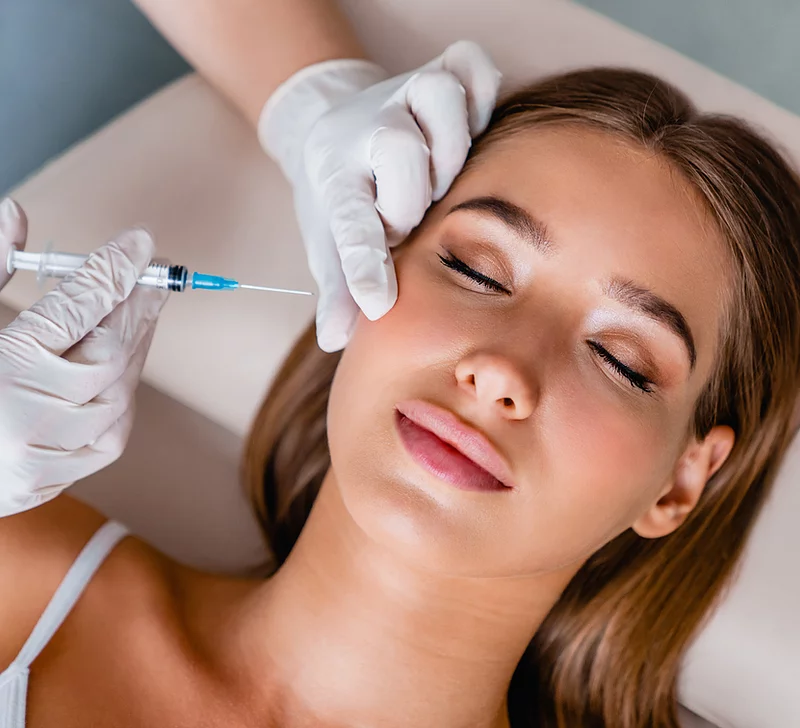 BOTOX® is a prescription medicine injected into the muscle to prevent muscle movement and skin pulling/creasing.
As the face ages, the deep fat pads of the face lose volume and stability. This is due to the degradation of collagen and elastin, which are essential for youthful looking skin. Over time, skin becomes thinner and fat pads in our face fall, creating sagging and wrinkles. BOTOX® can help reduce these pesky fine lines and wrinkles.
Experience Amazing Results
Our BOTOX® treatment produces real and amazing results! Our clients are extremely satisfied and we know you will be too!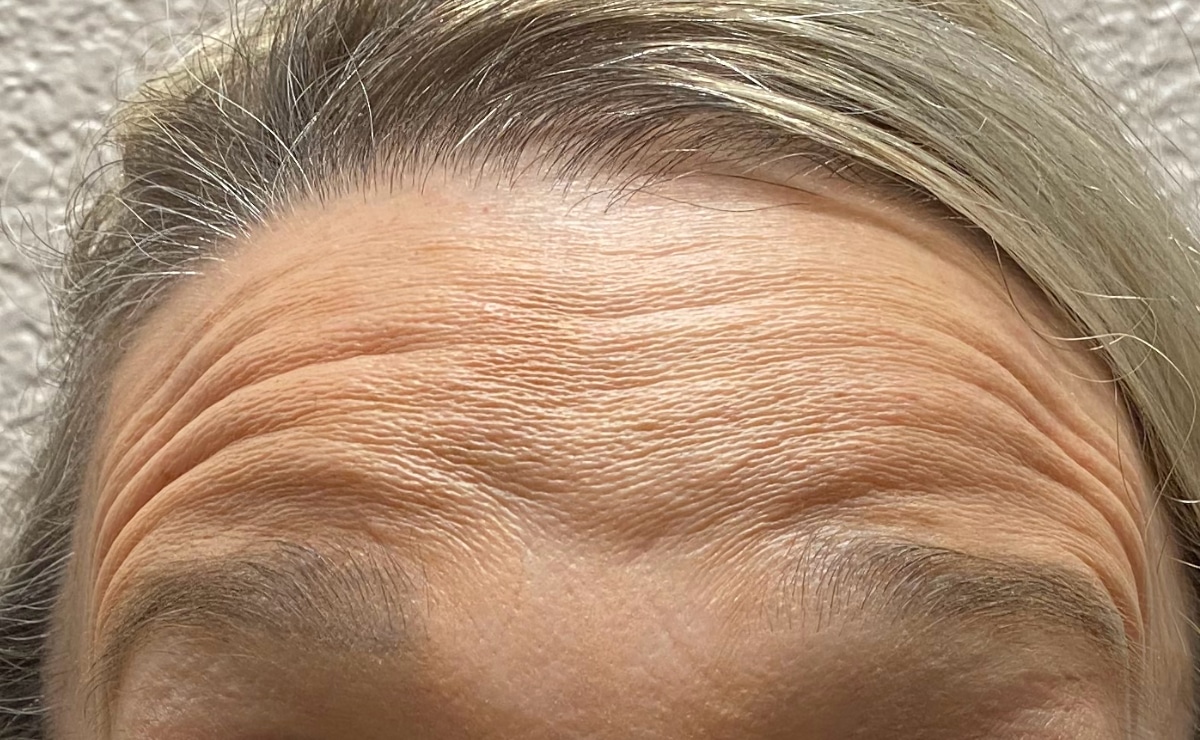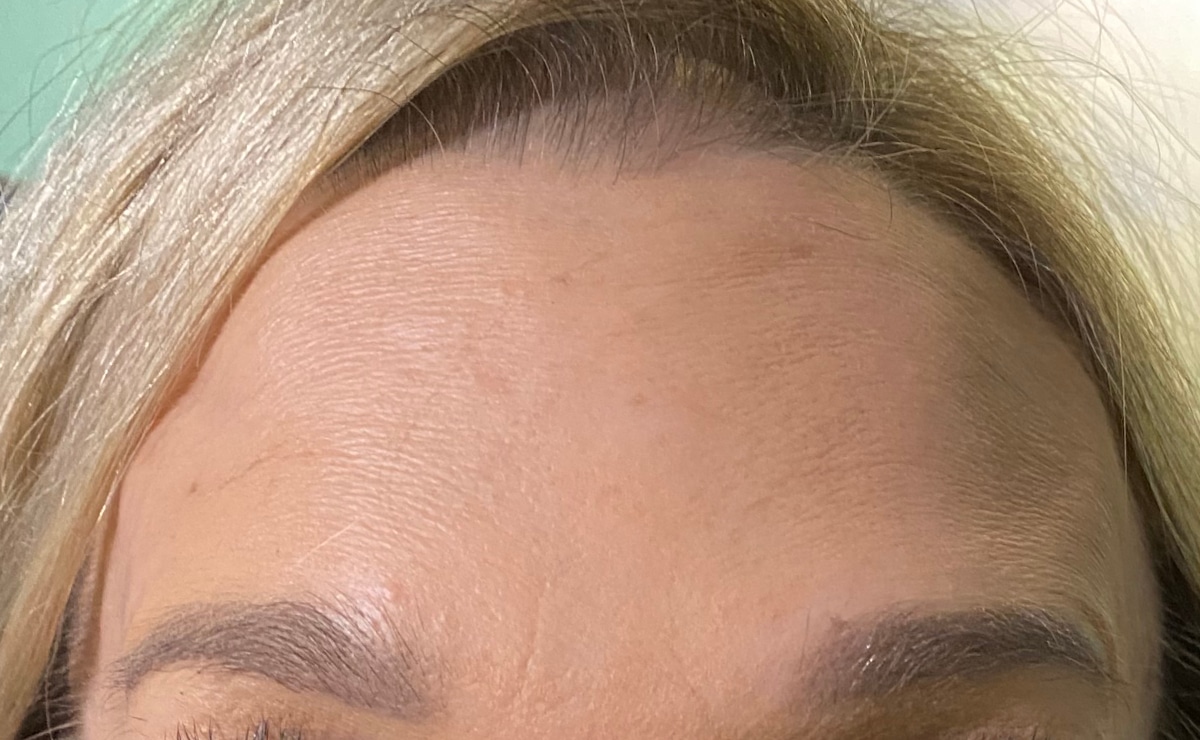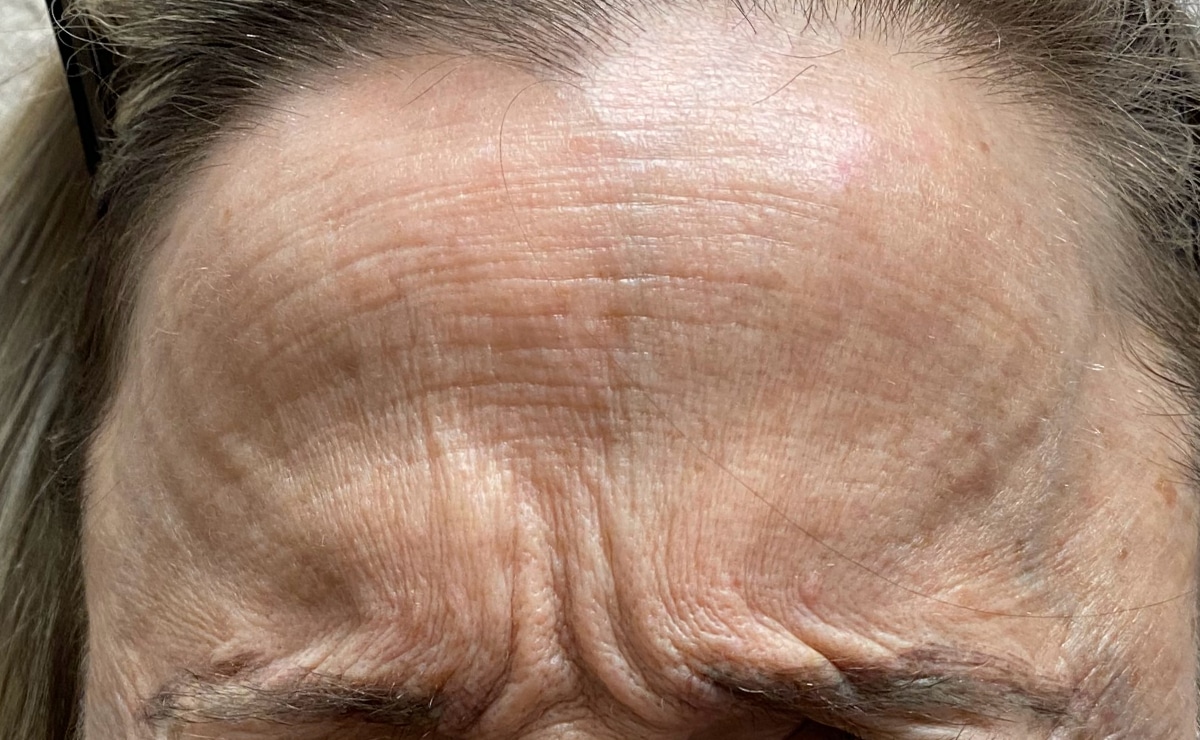 What Our Clients Are Saying
"I found that Healing House was more helpful than any doctor visit. I finally felt like somebody had a real interest in helping me with my health.
Amazing! Thank you very much!"
Jana M.
Scottsdale, AZ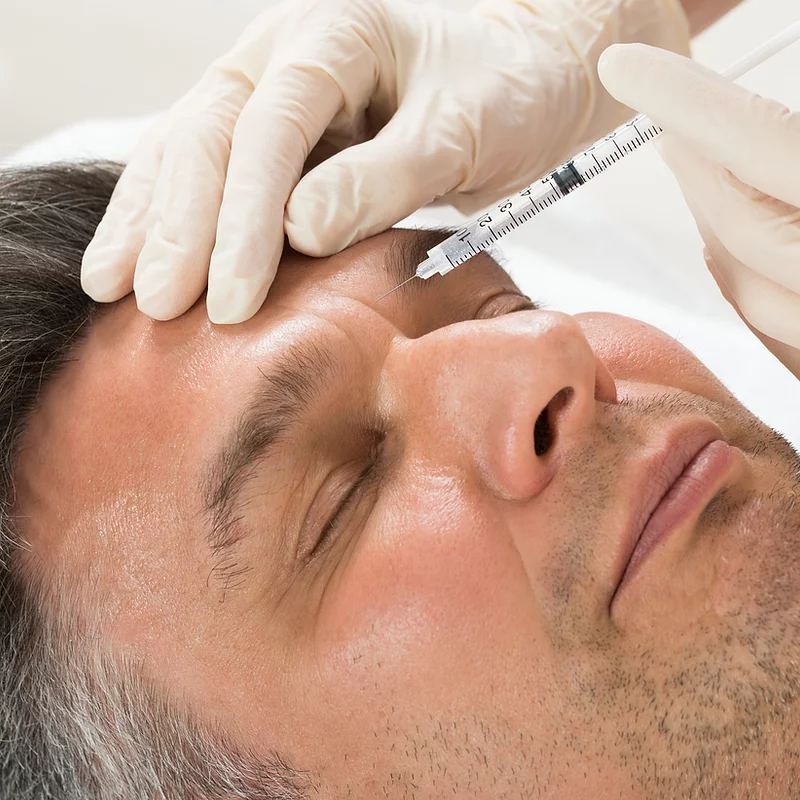 Tiny amounts of botulinum toxin are injected into the muscle temporarily blocking muscle contraction by interrupting the nerve/muscle communication.
The number of units needed is tailored to the individual. A treatment plan will be discussed with your injector specifically tailored to your needs and your unique expression.
When Are Results Expected?
Results may be seen in 2-7 days with maximum efficacy seen at 14 days post initial treatment. The treatment itself will last 3-4 months depending on dosing. Please know that dosing = duration.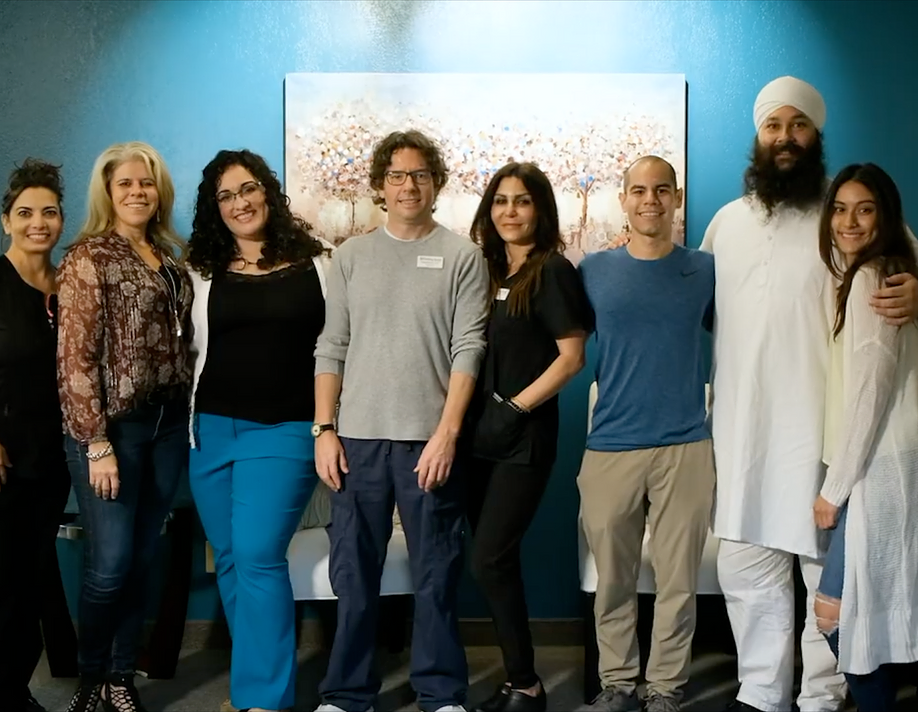 As well as BOTOX®, Healing House offers you ​a complete suite of holistic healthcare practitioners, including:
Primary Care Nurse Practitioner
Chiropractor
Professional Counselor
Meditation Coach
Registered Dietician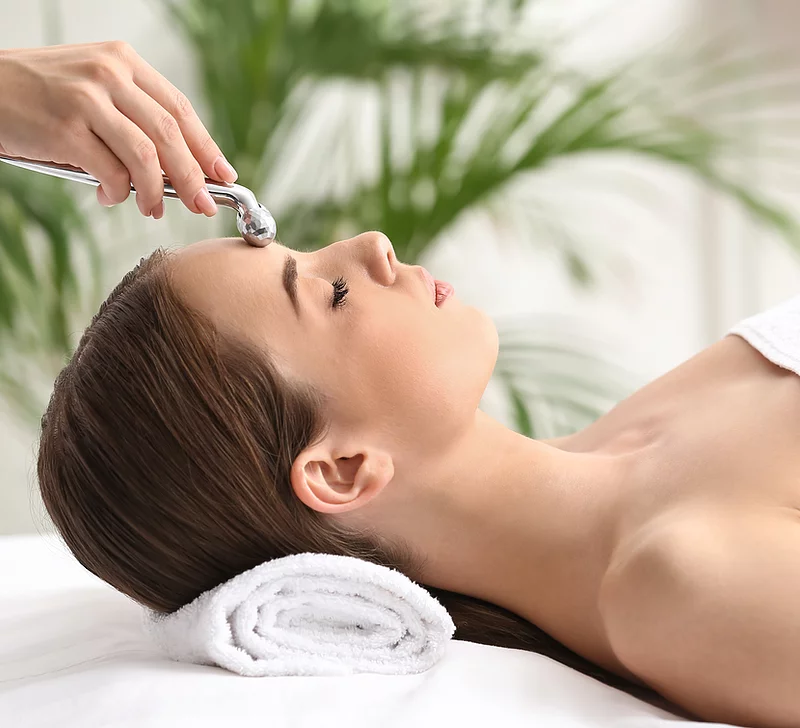 Microneedling, also referred to as "CIT" (Collagen Induction Therapy), gives your skin a firm, smooth, youthful look.
The benefits of microneedling include reducing the appearance of fine lines and wrinkles, younger-looking skin with fewer signs of aging, reduction of acne scarring, and overall fuller, plumper skin on the treated areas.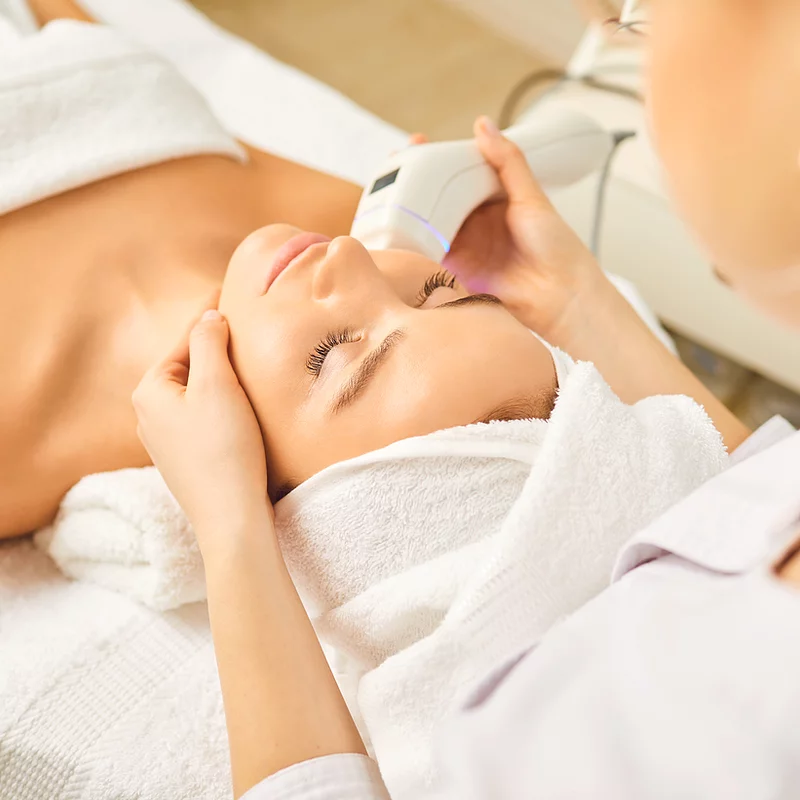 Collagen is an essential part of your skin that keeps it looking youthful and is naturally lost over time through aging, sun exposure, and other factors.
By creating controlled injuries to the skin, microneedling stimulates the body's natural healing response to promote collagen growth, turning back the clock on your body's aging.
A hyaluronic acid serum is combined with microneedling to reduce the appearance of hyper-pigmentation, scarring, fine lines and enlarged pore size.
It also adds much needed hydration to treated and/or aging skin which provides a supple youthful glow.
What Our Clients Are Saying
"Great atmosphere and great staff!"
Kristen P.
Chandler, AZ
Microneedling Combination Offer
Whenever you book a microneedling session at Healing House, we offer you one of two combination treatments included in the price.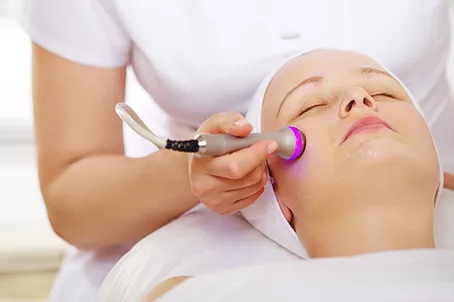 Dermaplaning
Dermaplaning is the process of gently scraping away dead skin cells and "peach fuzz" hairs, to give your skin a smoother, brighter complexion.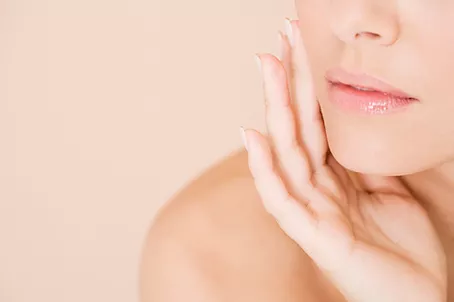 Red Light Therapy
Red light therapy (RLT) uses red low-level wavelengths of light to treat skin issues, such as wrinkles, scars, and persistent wounds, among other conditions.
Choose either Microneedling & Dermaplaning, or Microneedling & Red Light Therapy for the low price of $299 all inclusive.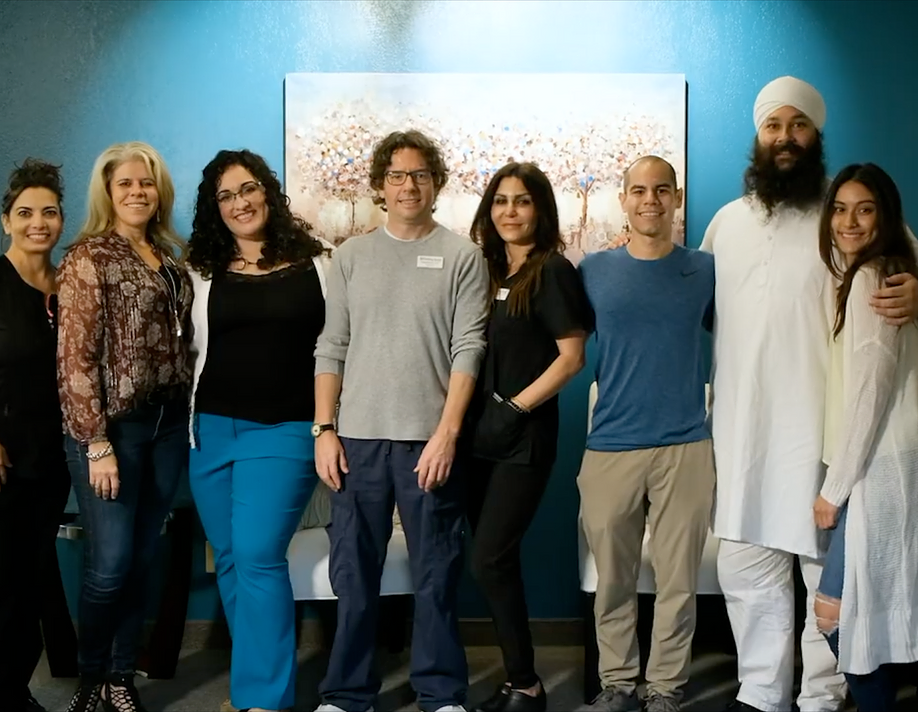 More Than Just
Microneedling
As well as microneedling and dermaplaning, Healing House offers you ​a complete suite of holistic healthcare practitioners, including:
Primary Care Nurse Practitioner
Chiropractor
Professional Counselor
Licensed Acupuncturist
Meditation Coach
Registered Dietician