Chiropractic Care at Healing House, Scottsdale
One of the most foundational medicines in all of holistic healthcare.
Enjoy 3 Sessions for $99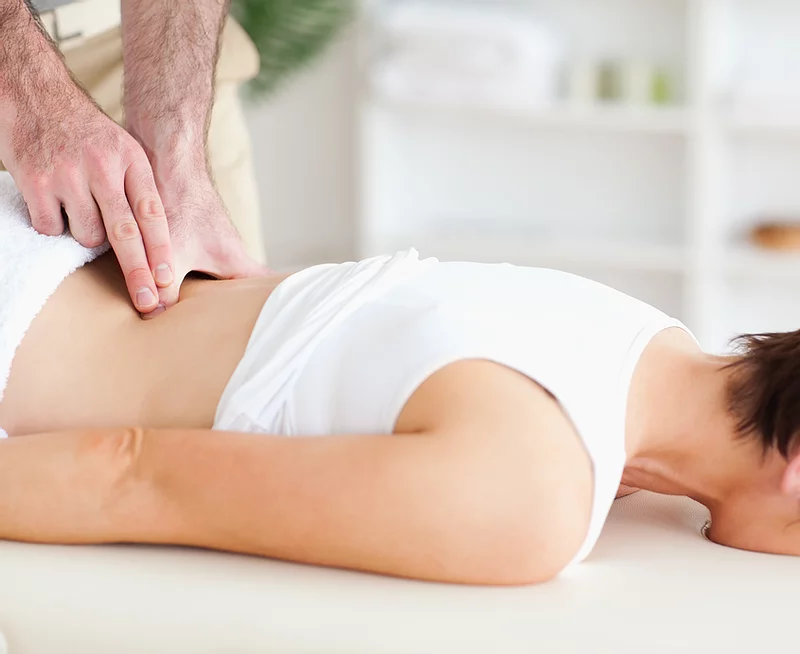 Your spine is like a gate that connects the body and brain. When the gate gets stuck, the health consequences can be severe.
Chiropractic care focuses on making gentle adjustments to your spine, allowing your brain and body to communicate effectively once more.
NEW PATIENT SPECIAL OFFER:
ENJOY 3 SESSIONS FOR JUST $99.00
Chiropractic Care is currently part of our special offer for new clients. Rather than paying our standard price of $75 per session, you can now book 3 sessions for just $99.
This is part of our Mix n Match offer, meaning you can mix and match chiropractic care with holistic acupuncture, facials, and healing massage.​
There is no expiry date on your treatments. Purchase today, use them as and when you can.
What Our Clients Are Saying
"I was in need of a spinal adjustment. Dr. Tracey was awesome, she took the time to answer my questions and explain possible reasons for my specific lower back pain. I was able to learn from her chiropractic techniques and exercises to strengthen the area around my lower back. I'm glad I found Healing House!!"
Ron R.
Novato, CA
What Happens During Your Treatment?
1) Consultation
Your chiropractor will discuss your health goals, current lifestyle, sleep habits, emotional state, and aches and pains.
2) Massage Chair
You'll spend a few minutes relaxing in one of our state-of-the-art massage chairs, preparing your body for adjustments.
3) Evaluation
Our chiropractor will guide you through a thorough evaluation of your posture, pain points, and overall alignment.
4) Adjustment
Based on your health challenges and goals, our chiropractor will perform a 10-min adjustment, realigning your spine.
5) Review
Our chiropractor will discuss ongoing treatment options and provide you with healing stretches and exercises.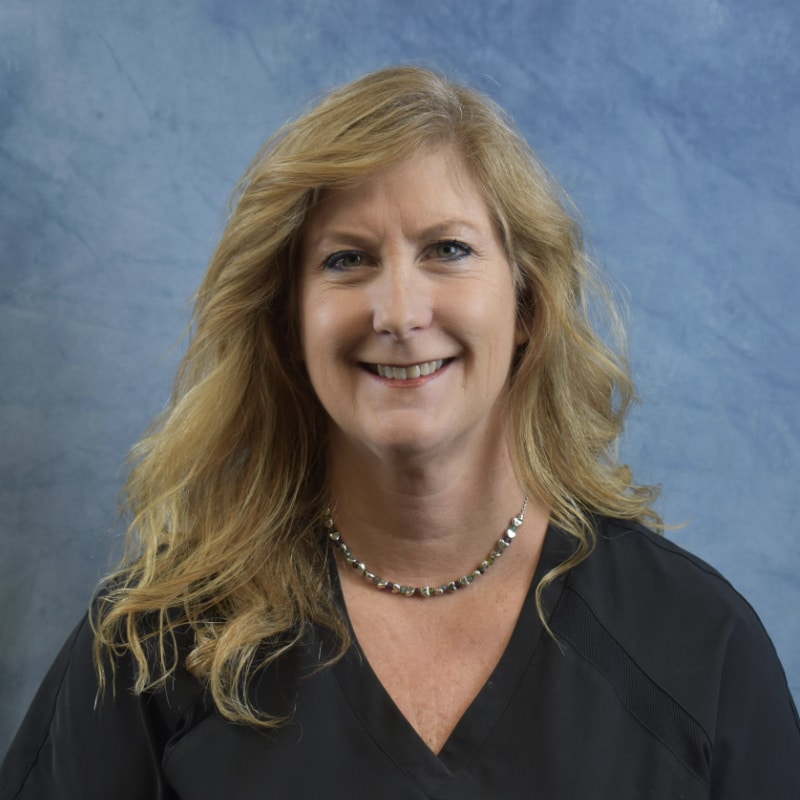 Tracey Ryder
Chiropractor
Dr. Tracey Ryder has been a family focused Chiropractor since 2003. She is an exceptional manual adjuster, trained in various light touch techniques, and a certified pediatric Chiropractor.
Learn More
What Our Clients Are Saying
"The whole experience was lovely. From reception to my chiropractic adjustment to my facial – I'm so impressed and left feeling like I was walking on air."
Jaclyn T.
Santa Rosa, CA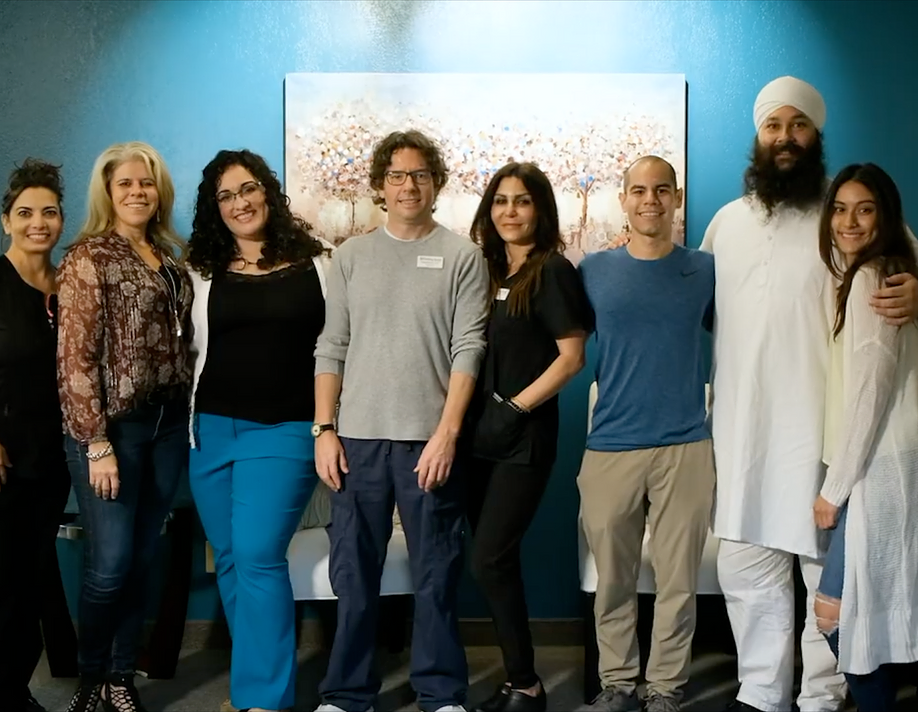 More Than Just
Chiropractic Care
As well as our world class chiropractor, Healing House offers you ​a complete suite of holistic healthcare practitioners, including:
Primary Care Nurse Practitioner
Holistic Acupuncturist
Professional Counselor
Meditation Coach
Registered Dietician