Professional Counseling at Healing House, Scottsdale
True healing goes so much deeper than the physical.
Book Free Consultation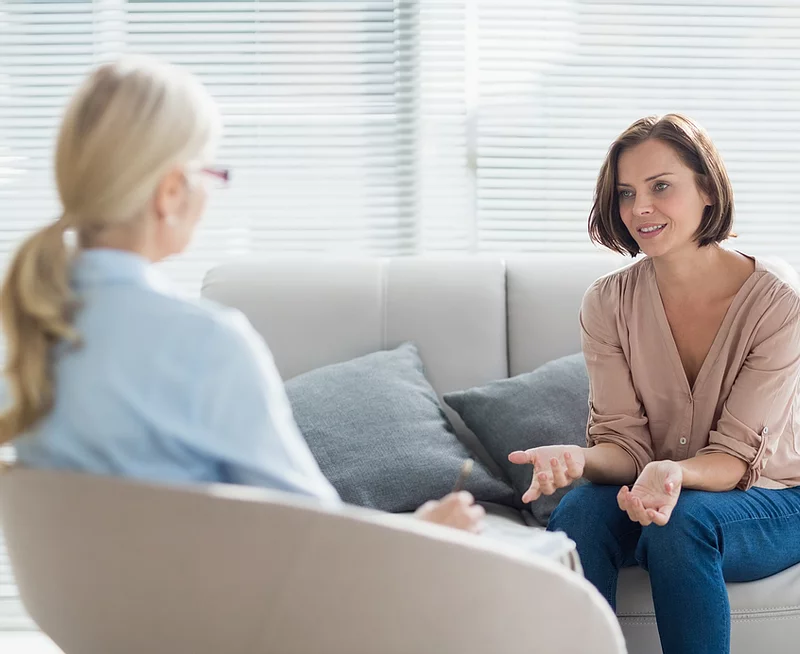 At Healing House, we recognize that your healing journey will not be complete until you are at peace.
Our professional counselors can help you to overcome trauma, improve personal relationships, experience a deeper sense of self-love, and so much more.
To make your healing journey as effective and convenient as possible, we offer a free consultation to all first-time clients. Simply click the button below and choose an available time slot that suits you.
What Our Clients Are Saying
"I found that Healing House was more helpful than any doctor visit. I finally felt like somebody had a real interest in helping me with my health.
Amazing! Thank you very much!"
Jana M.
Scottsdale, AZ
The following types of counseling services are available at our Scottsdale clinic.
You do not need to choose one specific type in order to book your free consultation. Our counselors will advise you on the most suitable technique for your needs.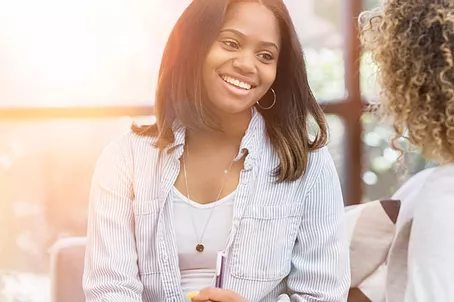 Holistic Counseling
Healing the mind, body and spirit in a cohesive way are the hallmarks of the care that all clients receive at Healing House. We take the same integrative approach to professional counseling, too.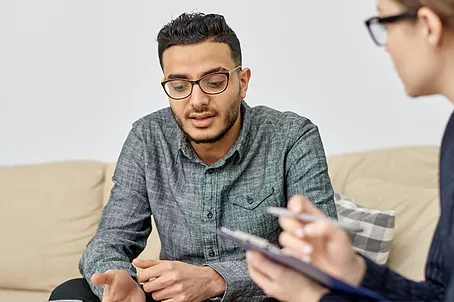 Trauma Therapy
Our team of therapists are here to guide you through the process of unraveling any pain being carried, clearing the heart and body memories whose usefulness have long since passed.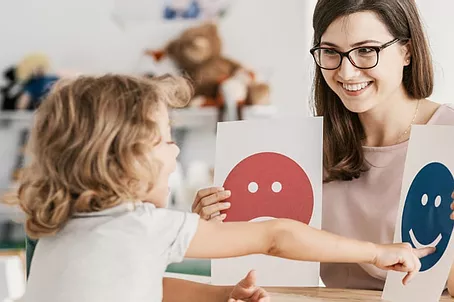 Children & Youth Counseling
Our therapists work with young minds in harmony with their individual and age-related needs, helping to guide them through the difficulties that may arise in these life stages.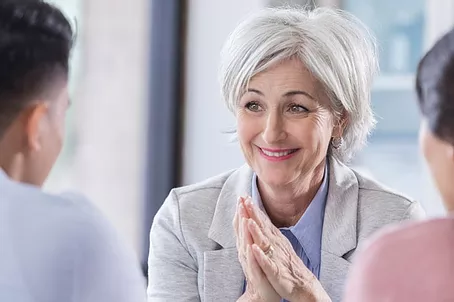 Relationship Counseling
Facilitation of communication is central to the mission of relationship counseling. By focusing on the guiding principles necessary for finding happiness within each of us, we can learn how to become happy together.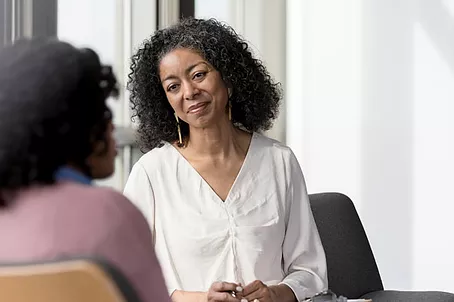 EMDR Therapy
EMDR (Eye Movement Desensitization & Reprocessing) helps people heal from distressing life experiences. This methodology is highly effective for helping to recover from trauma.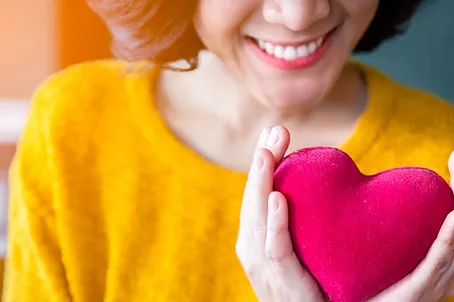 HeartMath Therapy
HeartMath technology is an innovative approach to improving emotional wellbeing, allowing clients to learn how to change their own heart rhythm patterns to create physiological "coherence."
Meet Your Professional Counselors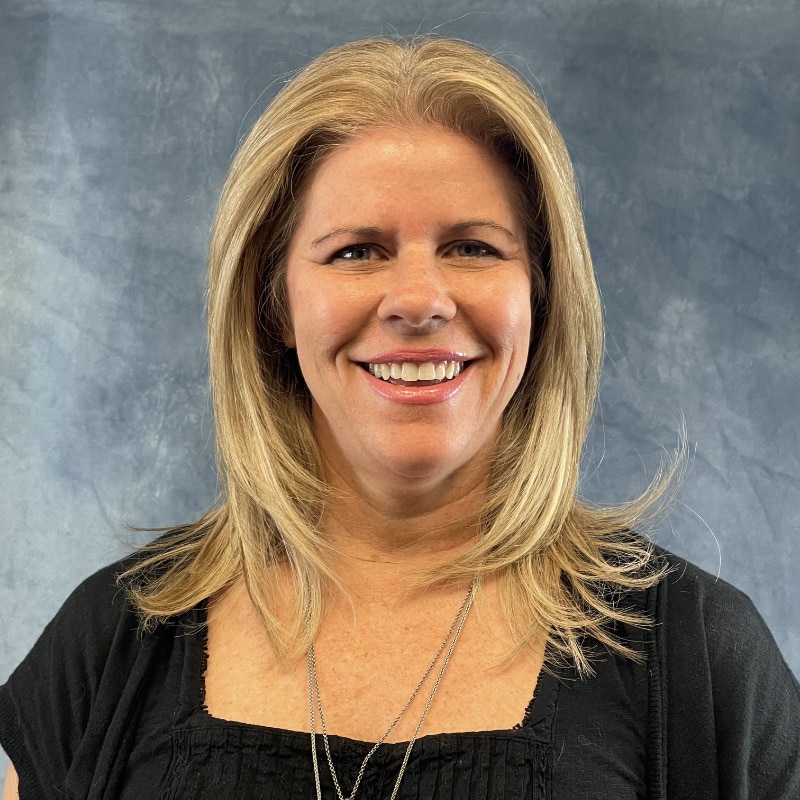 Dr. Ina Hilgers, PsyD, LPC, Ncc
Psychologist
As a psychologist, Dr. Ina Hilgers' emphasis is on the mind and body connection. Dr. Ina actively engages in methods of treatment that compliment evidence-based practice for healing.
Learn More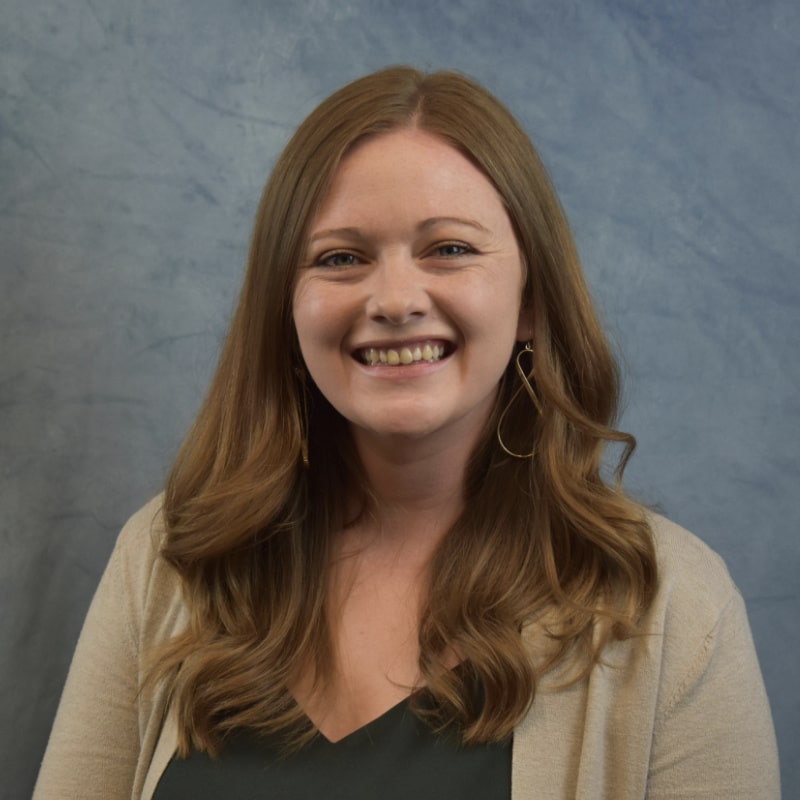 Rebecca Tatum, LAC, MS
Professional Counselor
Rebecca Tatum specializes in trauma and human development. As your therapist, Rebecca's role is to assist you in finding your solution through evidence-based models of treatment and client-centered care.
Learn More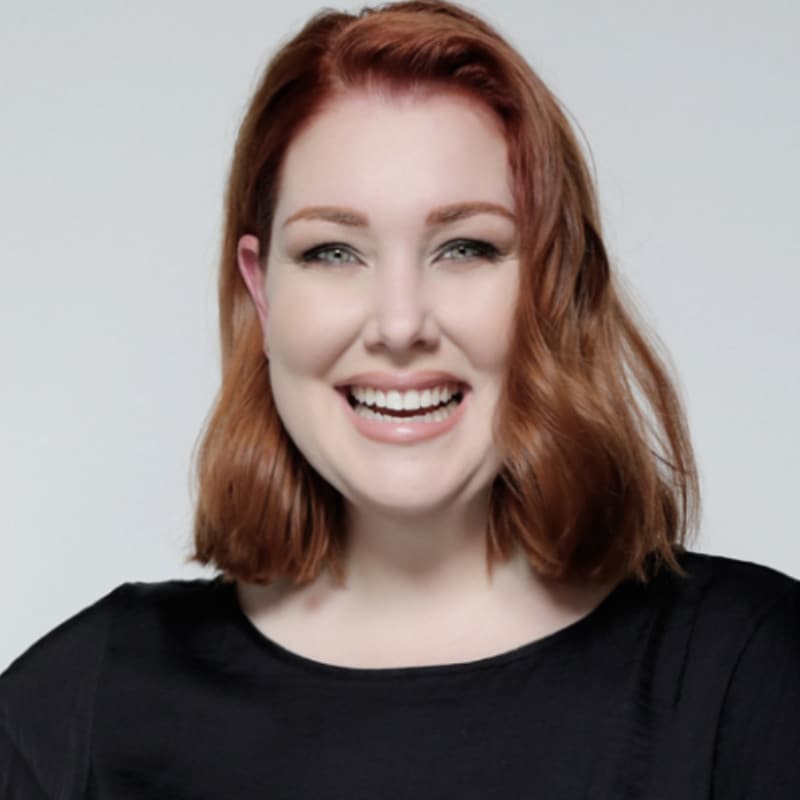 Gretchen Snyder, LAC
Professional Counselor
Gretchen is experienced working with individuals, children, and families. She also has experience with group and couples' therapy. Gretchen approaches her work with the mindset that healing, and growth are attainable for everyone.
Learn More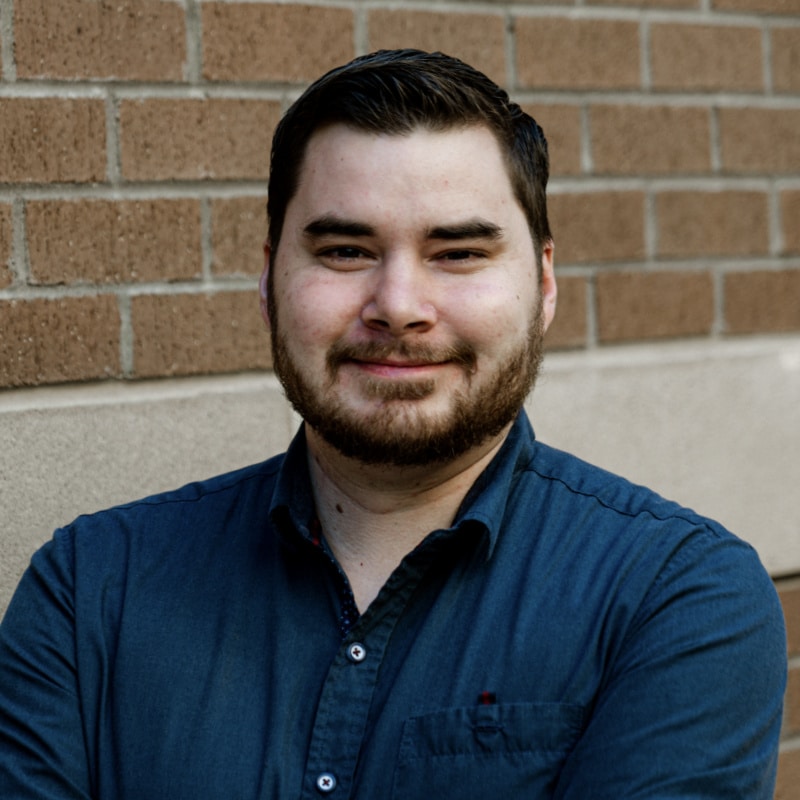 Derek Sessom, MPC, LAC
Associate Licensed Clinician
He has experience working with adults, teens, and families. He is passionate about the healing process and constantly strives to learn and grow in ways that support the success of those he works with.
Learn More
What Our Clients Are Saying
"Relaxed atmosphere, great therapist, good communication of services, good front desk staff."
Liliana M.
AZ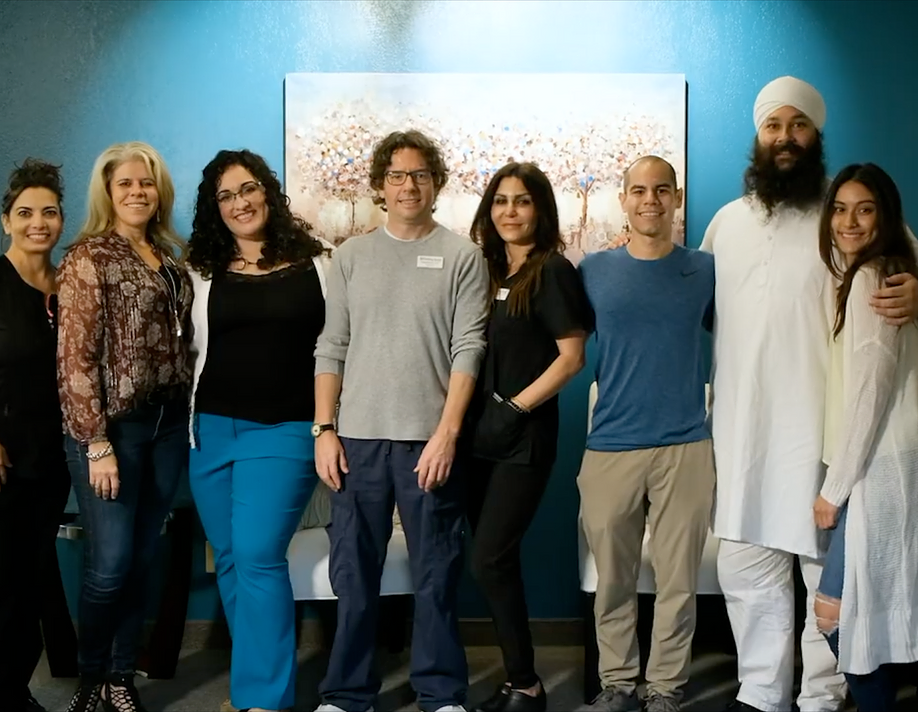 More Than Just
Professional Counseling
As well as our world class counselors, Healing House offers you ​a complete suite of holistic healthcare practitioners, including:
Primary Care Nurse Practitioner
Holistic Acupuncturist
Licensed Aesthetician
Meditation Coach
Massage Therapists