Hormone Therapy in Scottsdale, AZ
Transform your life with our hormone restoration therapy.
Take Free Assessment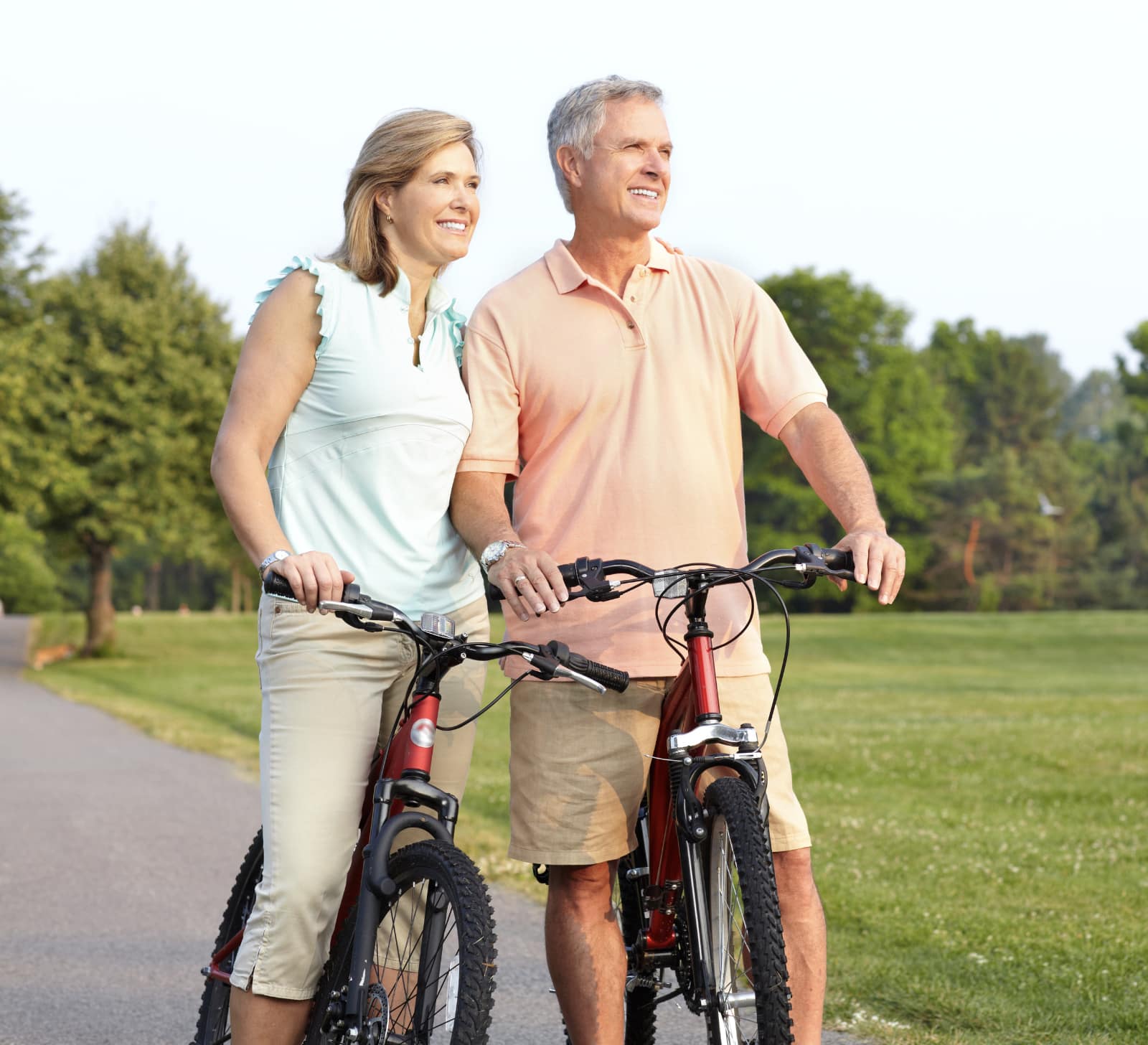 Why Hormones Are Important
As we get older, things that were once easy are suddenly more complicated. Our hormones age with us, and this natural process can lead to our bodies needing a little more help. Hormonal balance is necessary for living a quality life, protecting us from the symptoms associated with aging, and our sense of well-being.
If you find yourself dealing with any of the following symptoms, you may have an estrogen or testosterone imbalance, or possibly thyroid abnormality. Here are the top 5 signs to look out for:
Fatigue, lethargy, and lack of motivation
Stubborn belly fat, weight gain, bloating, and food cravings
Frequent illnesses
Hair loss
Sexual dysfunction, problems with libido, arousal, and orgasm
Take our FREE assessment to see if pellet therapy is right for you.
To make your healing journey as effective and convenient as possible, we offer a free consultation to all first-time clients. Simply click the button below and choose an available time slot that suits you.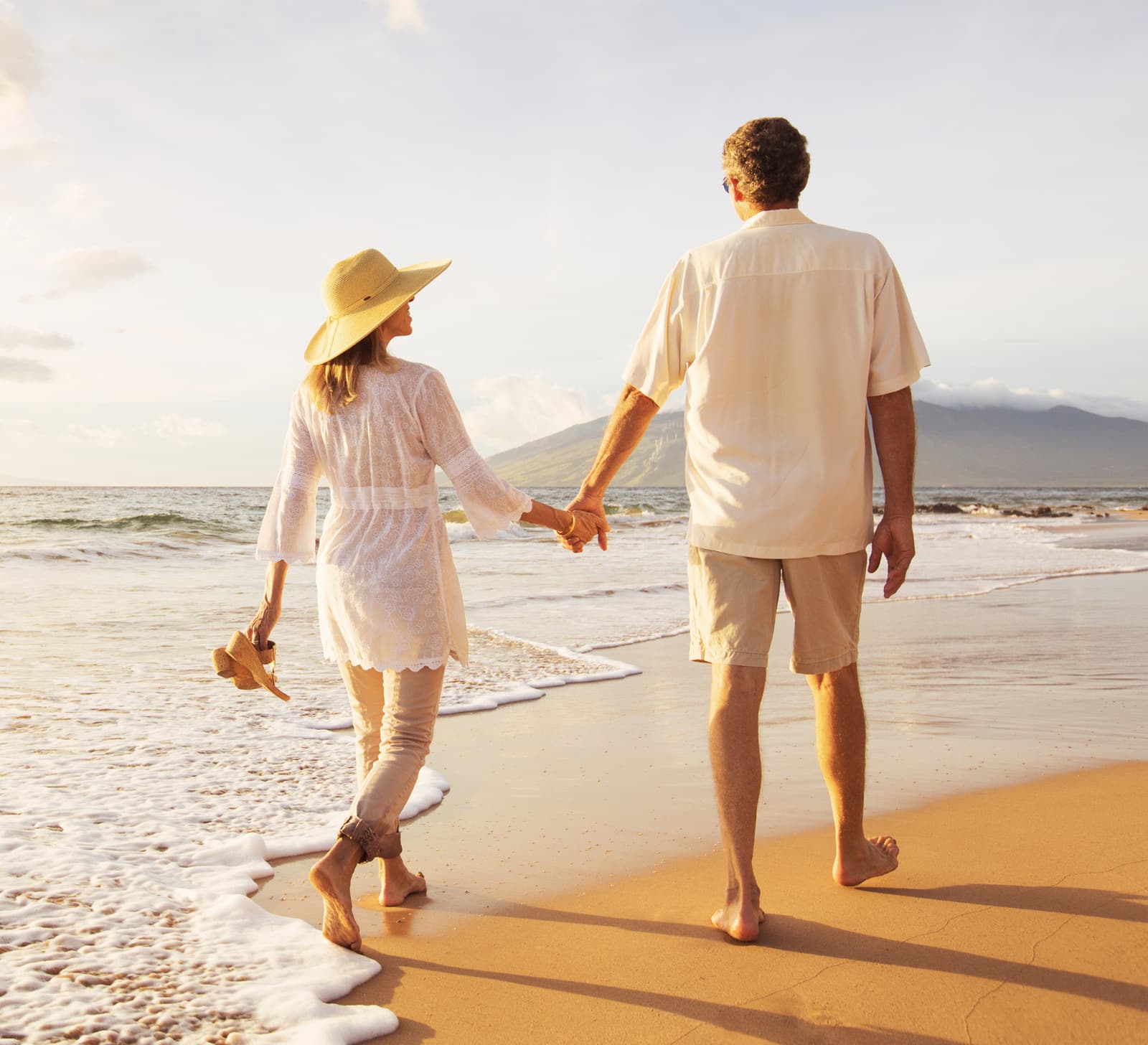 What Is Hormone Pellet Therapy?
Hormone Pellet Therapy helps further your overall health so you can get back to enjoying life to the fullest. This type of therapy involves inserting estrogen or testosterone pellets under the top layer of skin to restore your body's hormones. The insertion is a fairly quick process and the average person only needs to have it done a few times each year. For women, the procedure is often required every 3 to 4 months, whereas men typically need it every 5 to 6 months.
Once inserted, the hormone pellets are absorbed through cardiac output, mimicking your body's natural pathway for delivery. The pellets will slowly dissolve, allowing for a healthy amount of hormones to be released into your body.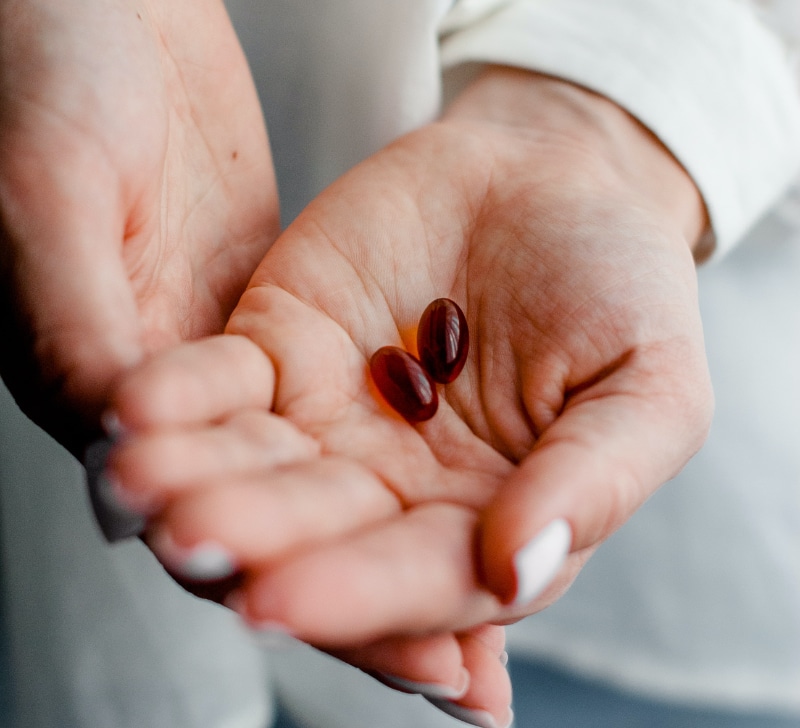 EvexiPEL® hormone pellets are the ones we use at Healing House because they are proven to make a difference.
Each custom-compounded EvexiPEL® pellet contains bioidentical hormones designed to be structurally identical to the hormones made naturally by your body.
This means your body can easily adapt to the supplement, improving the speed of treatment and effectiveness without fear of side effects commonly associated with non-bioidentical hormone therapies.
What Our Clients Are Saying
"I found that Healing House was more helpful than any doctor visit. I finally felt like somebody had a real interest in helping me with my health.
Amazing! Thank you very much!"
Jana M.
Scottsdale, AZ
Meet Your Bioidentical Hormone Specialist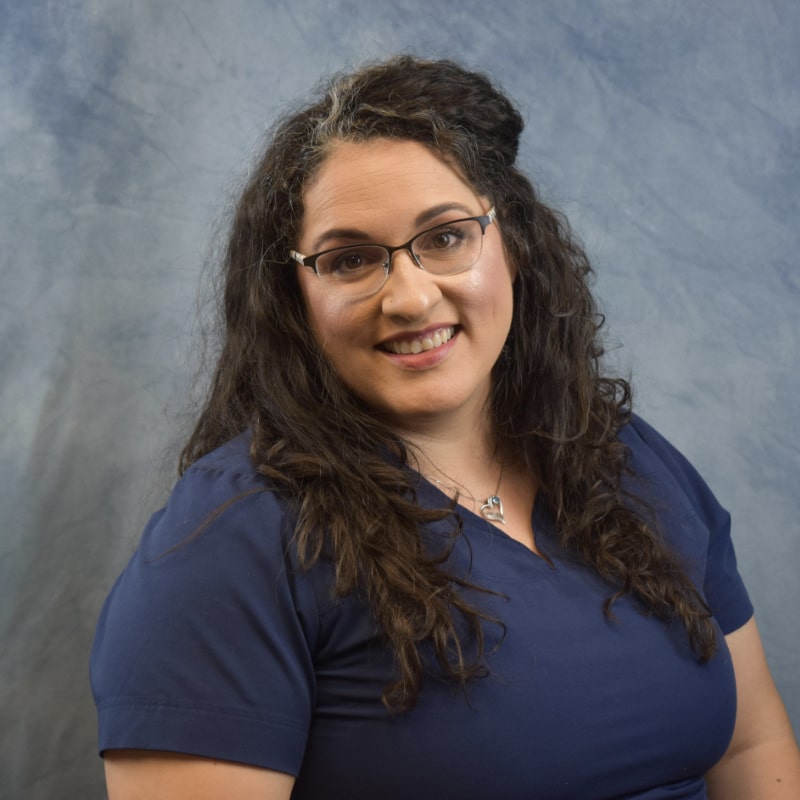 Miriam Levering, DNP
Family Nurse Practitioner
Dr. Miriam's path into medicine began out of a love for connecting with and caring for people. Her mission is to offer her patients a wellness-oriented approach to care that focuses on personalized and preventive medicine.
Learn More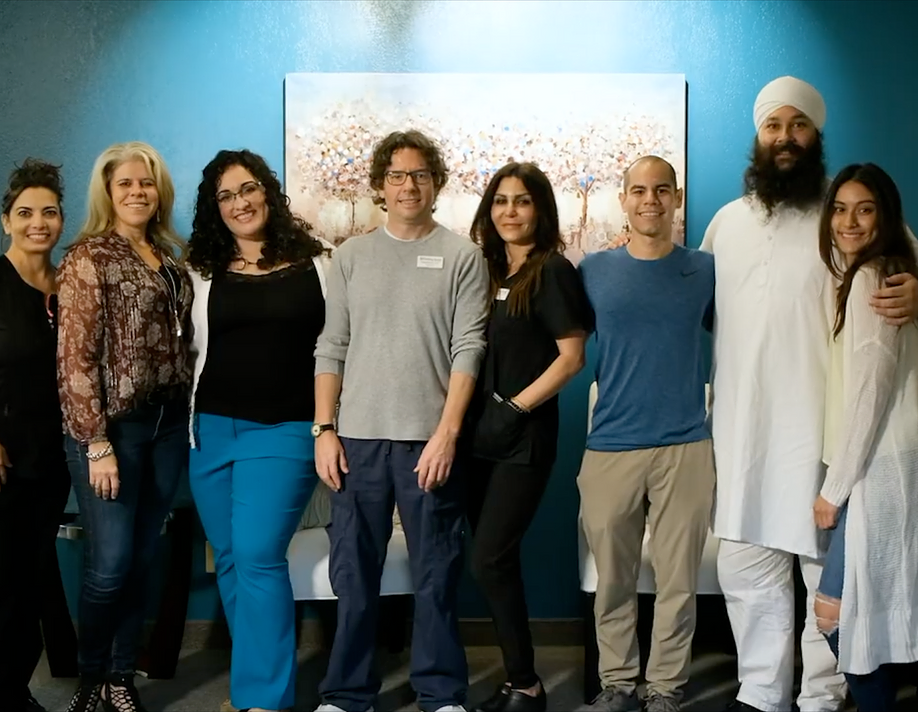 More Than Just
Hormone Therapy
As well as our Hormone Therapy, Healing House offers you ​a complete suite of holistic healthcare practitioners, including:
Primary Care Nurse Practitioner
Licensed Aesthetician
IV Therapist
Meditation Coach
Massage Therapists