If you've ever worked with a great personal trainer or financial advisor, you know that having a good coach in a key part of your life can be critical to your success. Having a great Nutrition Coach is no different! Your nutrition is too important for your health to leave up to hunches about what's going to work for your body. You'll be amazed at the difference a Healing House Nutrition Coach can make in your life with even just a single session.
Our Registered Dietitian
Britney is a holistic dietitian and chef passionate about sharing the power of nutrition to reverse disease and improve vitality. Britney shares vision with her clients to reveal health at the tip of their forks through attainable nutrition modifications.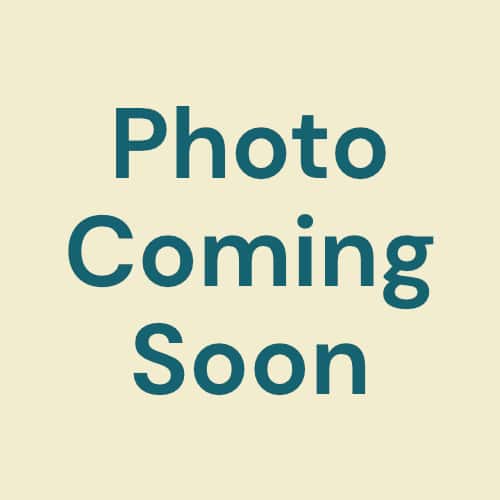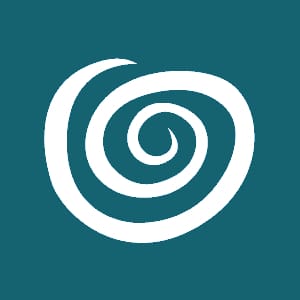 Diet & Nutrition Services We Offer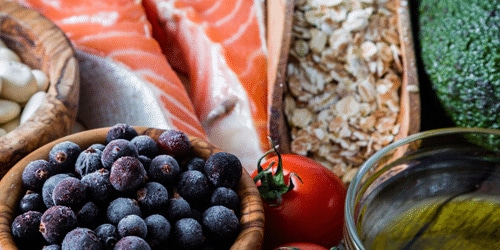 Appointment Details
A one on one personal consultation will help her determine your current nutritional profile, food choices and general state of health.
You will learn new strategies regarding salt, sugar and fat. Adding a few new food items to your world, and removing a couple of unhealthy ones, will give you a head start on achievable nutritional targets and healthy nutritional habits.
Prices
Regular Price:
$150
Member's Price:
Platinum Members: $100
Gold Members: $110
Silver Members: $130
Check out our Membership options which can save you up to 33%!
Frequently Asked Questions
What should I expect during the initial visit?
Together we will assess where you are at on a general health, nutritional and lifestyle basis. This information will help me to formulate a current nutritional profile for you. I will offer some easy to follow suggestions and new food ideas to get you started in the right direction.
When I get to the grocery store my mind goes blank and I don't know what to buy, so I buy the same stuff that I always do, can you help me?
Yes! Shopping for food is a big part of building a healthy lifestyle. I will offer you some great strategies to get the most nutrition out of your trip to the grocery store.
Are you one of those people selling shakes and powders?
No, my focus is on helping you build a solid nutritional foundation that is easily achievable. I can recommend Herbs and supplements, but that is not my purpose here.
I am a not a great cook, so I eat a lot of frozen and prepackaged food. How can I eat healthy when I don't know how to prepare many food items?
Great question! Cooking healthy is a lot easier than you would imagine. We will cover healthy recipes and easy ways to prepare them.
Join Our Comprehensive Wellness Membership Program
Enjoy a 1-Hour Massage, Chiropractic Session, Acupuncture Session, or a Classic Facial for only $50 per session! Our Wellness Membership Program gives you a huge menu of holistic services at a discounted price.