Derek Sessom, MPC, LAC
Associate Licensed Clinician in Scottsdale, Arizona.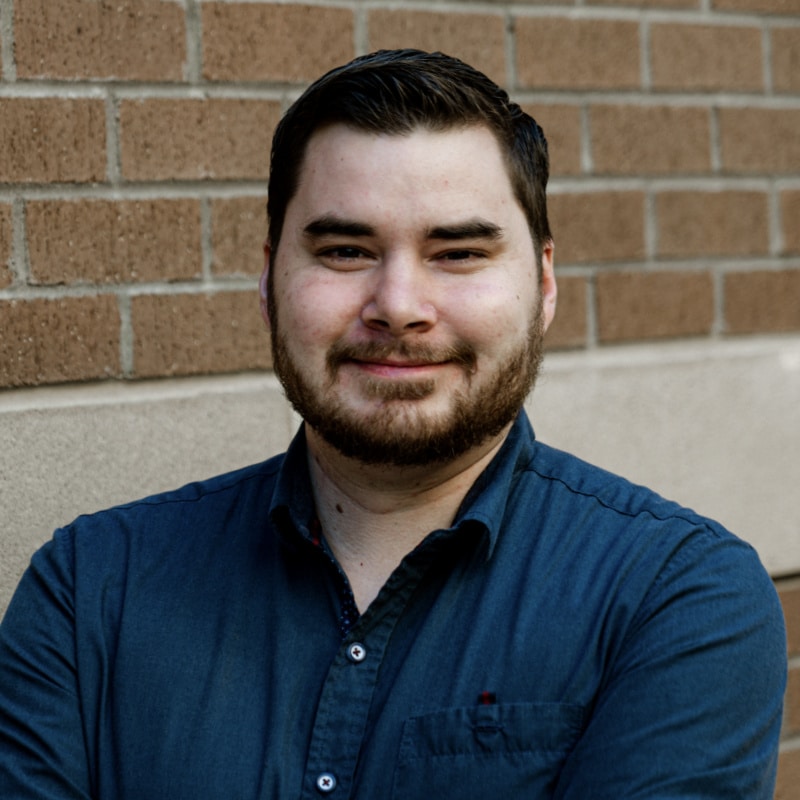 Derek Sessom is an Associate Licensed Clinician. He has experience working with adults, teens, and families. He is passionate about the healing process and constantly strives to learn and grow in ways that support the success of those he works with.
People experience different levels of fear that might keep them from beginning therapy. Derek, first and foremost, creates a space that is open to healing the unique challenges people encounter. He listens with an intent and a belief that "through clarity comes positive change." This further supports his desire to share the healing journey with his clients in a way that also results in sustainable change. Healing is a process that benefits from being in a space that is comfortable and safe to explore the sacred ground of our suffering. Derek is able to utilize methods including Acceptance and Commitment Therapy, Trauma Therapy, and CBT strategies. He is also in the process of being trained in EMDR. This all contributes to creating a space where you can build resilience through a new, transformational narrative. Derek believes everyone holds the unique answers to their troubles that can be more easily discovered and healed through the therapeutic process.