Dr. Ina Hilgers, PsyD, LPC, Ncc
Psychologist in Scottsdale, Arizona.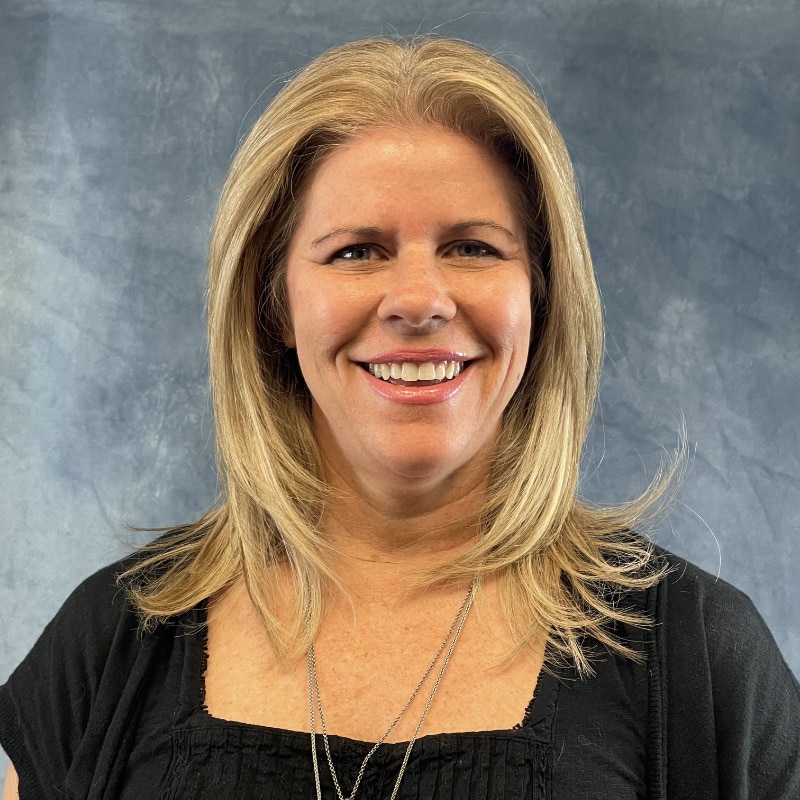 Dr. Ina Hilgers is a Licensed Professional Counselor (LPC) and is a Nationally Certified Counselor (NCC), and she has a Doctorate in Psychology (PsyD) with an emphasis on the mind and body connection. The healing industry continues to experience significant change and growth. Dr. Ina actively engages in methods of treatment that compliment evidence-based practice for healing. She is trained in Eye Movement Desensitization and Reprocessing (EMDR), Sandtray therapy, biofeedback, and the Neurosequential Model of Therapeutics (NMT). These methods of treatment are quite successful in working with trauma, depression, anxiety and other mental health challenges.
Dr. Ina is also certified to train other clinicians and individuals in biofeedback for both professional and personal use. Dr. Ina actively engages in community efforts to support growth and change in the healing industry that promotes excellence in practice. She also supervises other counselors to professional licensure and provides training for both clinicians and organizations in trauma-informed care and practice.