Dr. Miriam Levering, DNP
Family Nurse Practitioner in Scottsdale, Arizona.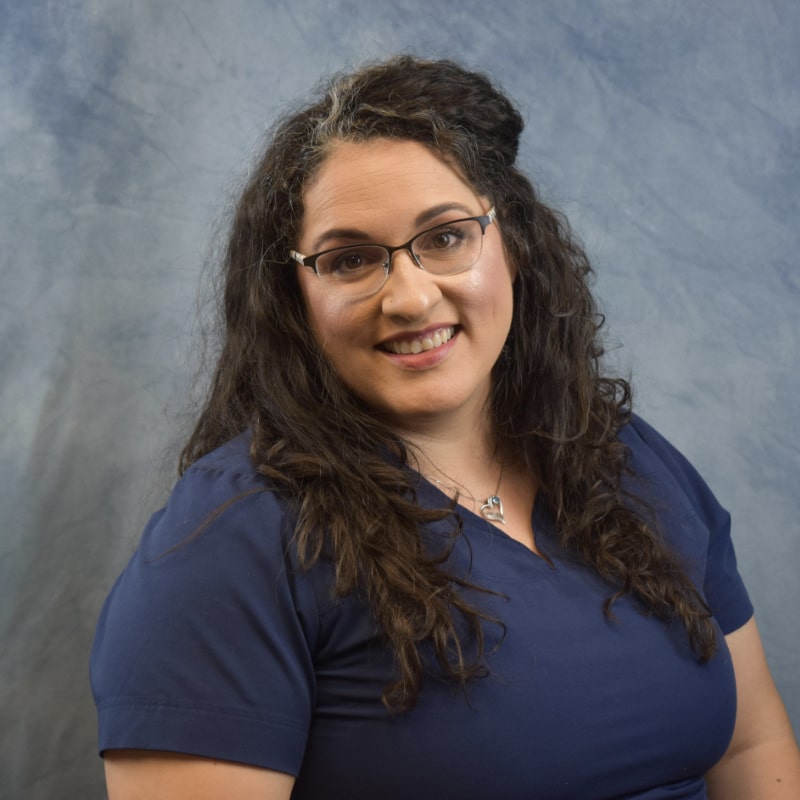 Dr. Levering is passionate about her work and is excited to be a part of Healing House's unique approach to one-stop holistic healing.
"My path into medicine began out of a love for connecting with and caring for people. Being a Nurse Practitioner places me at the intersection of these two desires. My goal in working with my patients is to offer them a wellness-oriented approach to care that focuses on personalized and preventive medicine."
Dr. Levering is a Sun Devil through and through, having graduated with a medical laboratory sciences degree, nursing degree and most recently, a Doctor of Nursing Practice degree as a Family Nurse Practitioner from Arizona State University.
Growing up in a multicultural and multilingual family, she offers culturally sensitive care, with the ability to speak fluent Portuguese and Spanish.
True to our Healing House philosophy of holistic care, Dr. Levering will be working with an emphasis on holistic, safe, and effective strategies for healing the body. However, she will be able to apply all of the tools of modern medicine to effectively diagnose and treat where necessary.
Dr. Levering will be spending the time with you that your health deserves. Your initial visit with Dr. Levering will be a full one-hour consultation! And every follow-up appointment will be a full 30-minutes. But if you just need a quick check-in, IV therapy, or B-12 shot, we can set up a 15-minute consult for you.