Gretchen Snyder, LAC
Professional Counselor in Scottsdale, Arizona.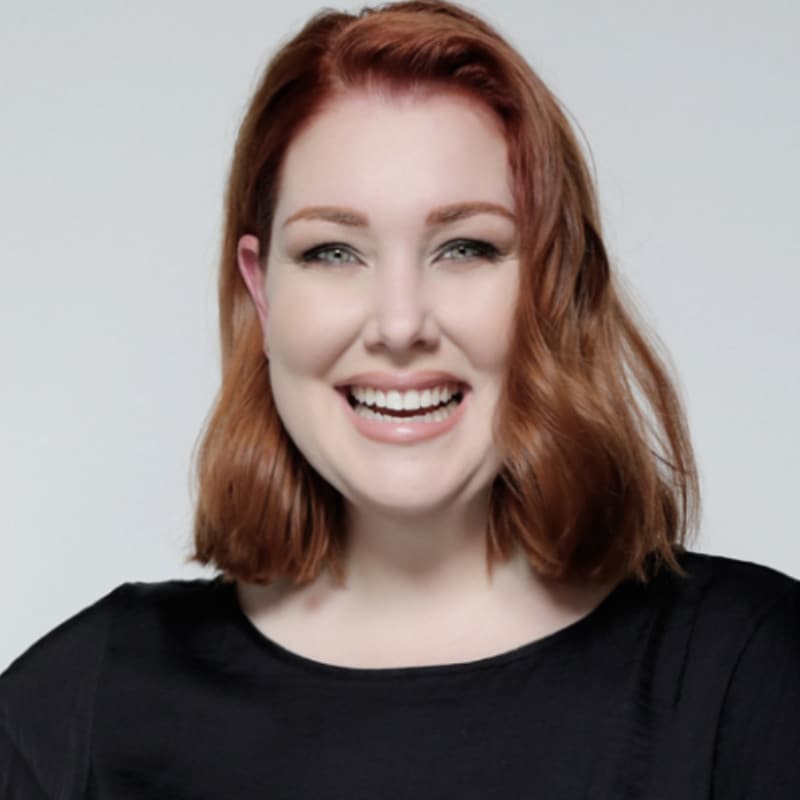 Gretchen Snyder is a licensed associate counselor (LAC) and licensed American sign language (ASL) interpreter originally from New York, NY who has been a resident of Phoenix, AZ for the last nine years.
Gretchen is experienced working with individuals, children, and families. She also has experience with group and couples' therapy. When we are traversing darker places and suffering seems too big to reconcile on our own, we seek assistance to make the journey. Gretchen has dedicated herself to excellence in care through integration of treatments including Eye Movement Desensitization and Reprocessing (EMDR) cognitive behavioral therapy (CBT), dialectical behavioral therapy (DBT), motivational interviewing, expressive therapy, and play therapy.
Gretchen approaches her work with the mindset that healing, and growth are attainable for everyone. Finding the root of the disruption in our sense of well-being, through a holistic and kind approach, creates a space of safety and care for her clients. Her practice is oriented to co-exploration, grounded in wisdom, to find individually specific solutions to her client's experience of suffering. Her work with children is informed by the reality that children heal through play and a felt sense of safety in the therapeutic environment; coupled with active participation of their parents.