Holistic Nutrition Consultant in Scottsdale, AZ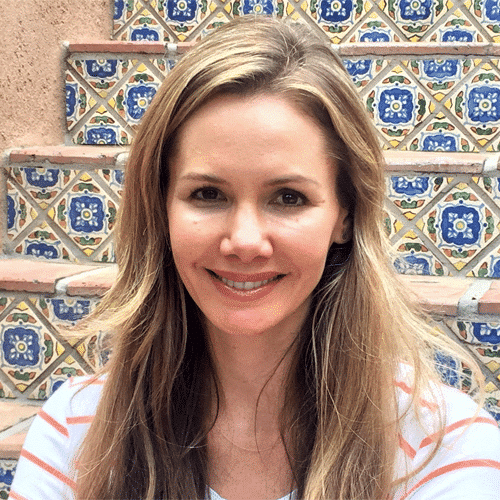 Hi, I'm Michelle. An educator who is extremely passionate about empowering both individuals and families to overcome health obstacles by eating healthy, fresh, clean foods AND keeping it simple. My passion for nutrition started when I was an elementary school teacher, because I saw how food had an impact on the health and learning of several of my students. This drove me to want to learn more, so I dove right into furthering my education by taking nutritional classes at both Southwest Institute of Healing Arts and ASU. With this education, I became a Holistic Nutrition Specialist. Then, came marriage and motherhood! Being a mother to two toddlers gave me a deeper understanding and appreciation to how difficult it is to provide healthy food that my boys will actually eat (husband included)! I decided to advance my education and enrolled in the Dr. Sears Wellness Institute, where I earned an additional certification in Health Coaching. Since then, I have been working with families and individuals, teaching them how to live a healthy, balanced, lifestyle.
When I am not working with clients, I love swimming with my 2 and 4 year old boys, practicing yoga, hiking, traveling, and spending time with my family.
Experience:
I have been working with people over the last 5 years in the areas of weight loss, supplement use, nutrient deficiencies, how/what to shop for, meal planning, retraining tastebuds, and gut health.
Education:
SWIHA completed 200 hours of study which earned me my certificate in Holistic Nutrition.
ASU master's level Health Coaching class which gave me a deeper understanding of the psychology behind dietary habits and making changes.
Dr. Sears Wellness Institute is where I became a certified health coach for families, prime-time health, and expecting mothers
Areas of Specialty:
I specialize in resetting taste buds, how to shop for quality, nutrient dense foods, how to prepare foods to maximize nutrition, how to shop for supplements and which ones are needed by nutrient analysis
Also Practices:
I also love doing pantry make-overs which is a great way to kick start a new lifestyle.
Personal Interests:
I love the beach, traveling (especially to visit family in France), entertaining family and friends, hiking, and the outdoors. I also love reading nutrition journals and listening to health webinars to keep up on the latest information.