Rebecca Tatum, LAC, MS
Professional Counselor in Scottsdale, Arizona.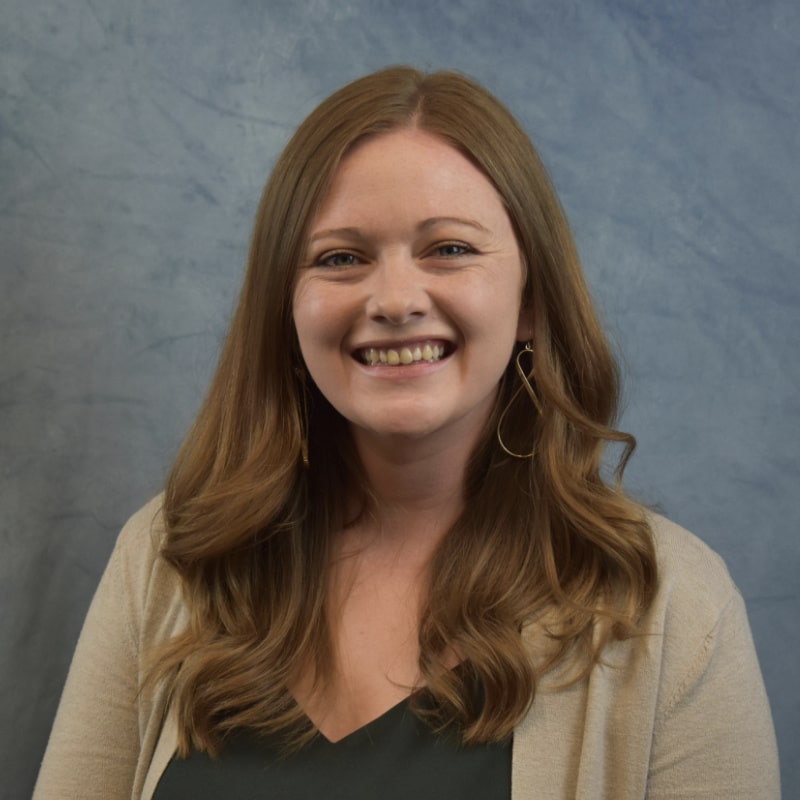 Rebecca Tatum is a Licensed Associate Counselor (LAC) who works with adults, adolescents, and children, and who specializes in trauma and human development. Every individual holds their own unique solution to reconciling their distress. As your therapist, Rebecca's role is to assist you in finding your solution through evidence-based models of treatment and client-centered care.
In her own words:
"A mantra that I often see to be true is – healing takes place through connection. This is something that I have experienced in my own personal growth, and one that I see in many of those whom I have the honor of walking alongside on their inner journey. This truth can manifest itself in many ways as one travels their path. Yet, my observation is that it is ultimately expressed as a discovery of the deep, latent wisdom within each of our own hearts, and the creative unfolding of that wisdom into the daily experience of being human. My calling is to help others to cultivate their own connection to the vast and intuitive healing capability they can find within themselves. The therapeutic services I provide offer space for that heart-bridge to develop and extend, especially in response to trauma, loss, or a desire to deepen one's understanding of self. It is with this in mind that I invite you to take the courageous step of engaging in the beautiful path of therapy."