Sierra Peña, RN-BSN
Registered Nurse in Scottsdale, Arizona.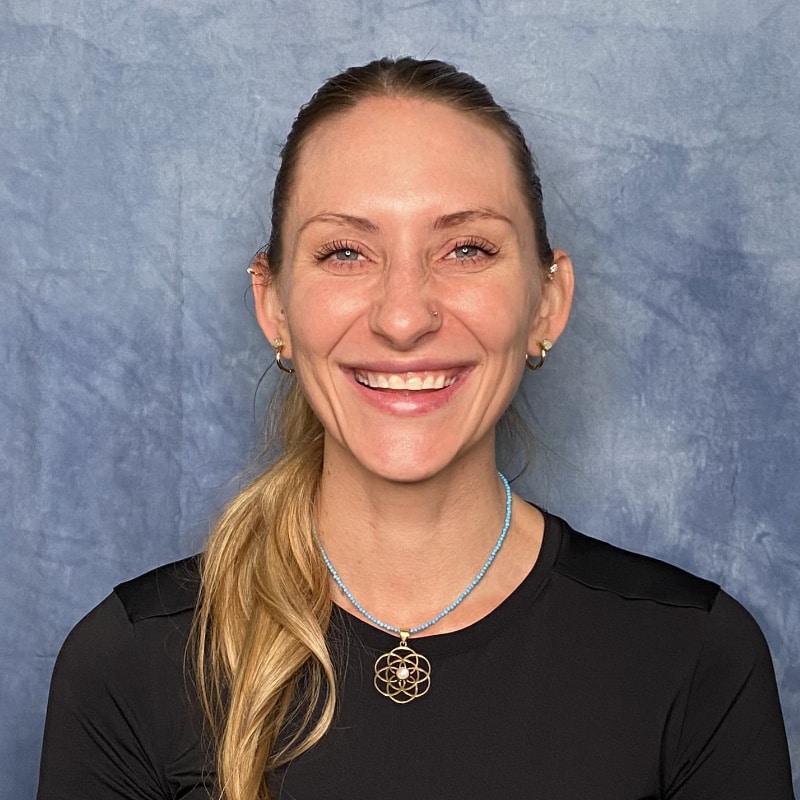 Sierra's passion for nursing sparked in 2011, shortly after she endured a devastating 15-foot fall while serving in the military. Only a year into her Navy enlistment at the time, she suffered traumatic injuries that required hospitalization, surgery, and extensive rehabilitation.
"The nurses that cared for me truly turned a difficult and life-altering experience into one of acceptance, determination, and motivation for recovery. I knew I wanted to give back in the same way I was cared for during this time."
Passionate about serving others and eager to give back, Sierra began her career working as an Emergency Nurse. Four years would be dedicated to building on this role, becoming certified as a Trauma RN to help others through their most difficult moments.
"I was told I wouldn't run again, that I would walk with a limp for the rest of my life. A couple doctors recommended I separate from the service and go home. I learned how powerful the mind is. It is a tool, which can be used to heal or to create discordance in the body. I knew my strength and wanted to prove them wrong. I can happily say I completed each successive Physical Readiness Test with an outstanding score and recognition."
Sierra believes the key to overall health and wellness is dependent on a positive mind-body connection. She hopes to promote a connection of self-awareness, self-confidence, and self-love.
Combining her love for aesthetics and her background in Emergency Medicine, Sierra offers both cosmetic and wellness services. With experience in reactive medicine, Sierra hopes to encourage a proactive approach to health, wellness, and beauty from the inside out.