Dr. Tracey Ryder
Chiropractor in Scottsdale, Arizona.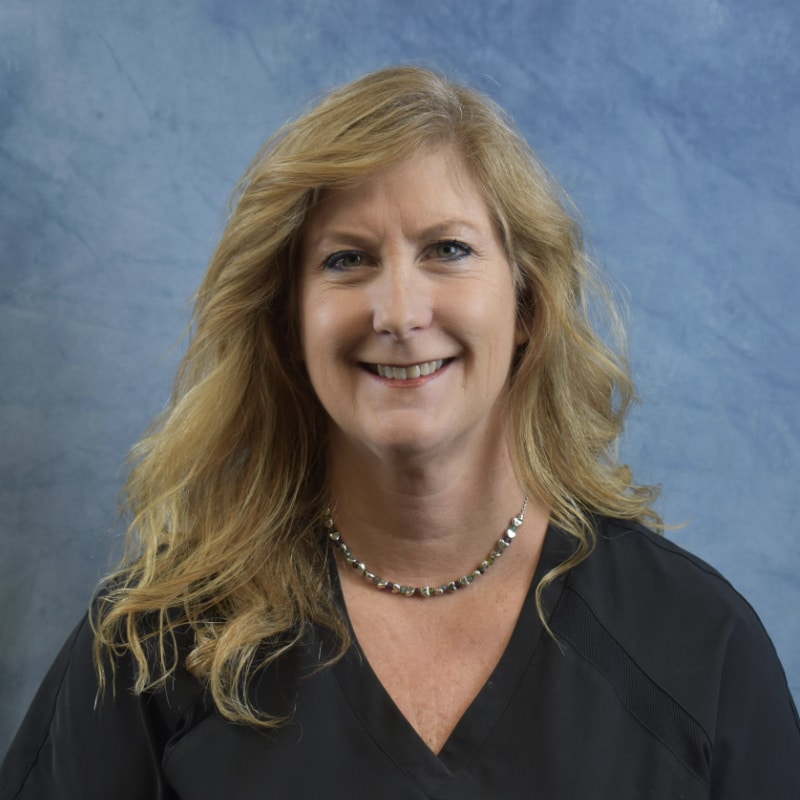 Dr. Tracey Ryder, a native of Scottsdale has been a family focused Chiropractor since 2003. She graduated from New York Chiropractic College then practiced in Seattle WA for 10 years before coming home to the Valley. She is an exceptional manual adjuster and has also been trained in various light touch techniques. She is also a certified pediatric Chiropractor and is Webster baby certified.
Dr. Tracey decided to become a Chiropractor in her 20's. She had been adjusted many times in her childhood and as a youth due to sports and car accidents. She was always so amazed at not only how much better she felt with regular Chiropractic, and noticed other things improving like flexibility and headaches. All her Chiropractors growing up were male. The first time she was adjusted by a female Chiropractor she was blown away! Completely inspired and her life changed forever. She loves helping people get back to doing the things they love to do with natural Chiropractic care.