Earn Rewards For Normal Customer Things!
Healing House has partnered with Perkville to give our customers a super easy-to-use, modern Rewards Program! There are lots of ways to quickly earn points and rewards! You're going to be surprised just how fast your points add up!
Earn Points By Easily Doing Any of the Following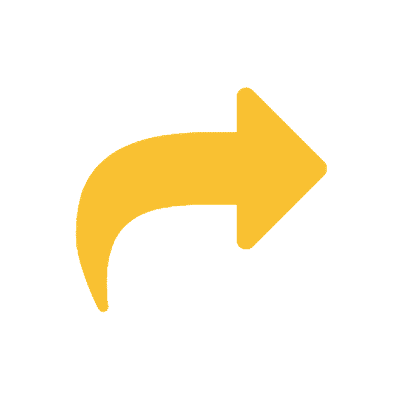 Refer a Friend
Earn 1600pts for referring a friend. Plus, they get 50% off their first appointment!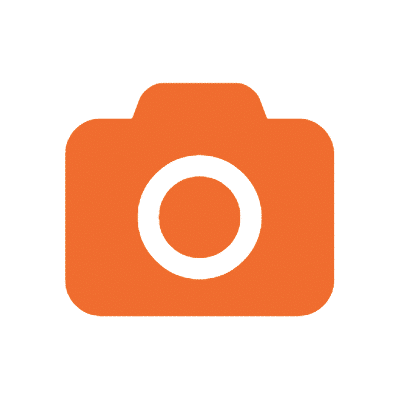 Share a Photo
Earn 25pts for sharing a photo on Facebook using #healinghouse.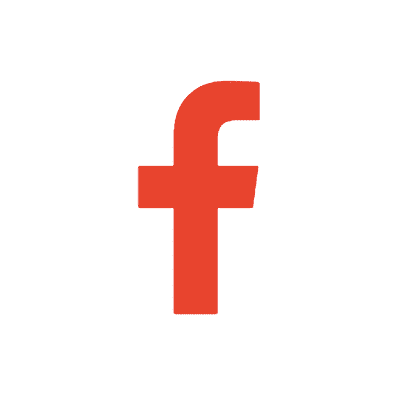 Facebook Checkin
Earn 25pts when you checkin to Healing House on Facebook.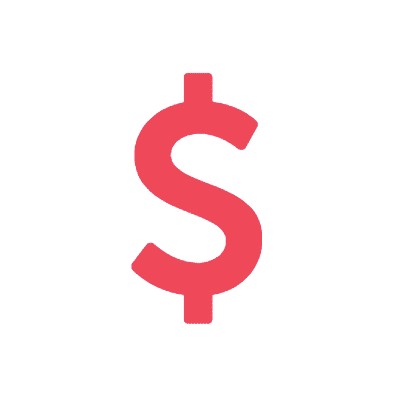 Every Dollar
Earn 1pt for every $1 you spend at Healing House.
See The Complete List of Ways to Earn
Refer a Friend: 1600pts
Birthday: 100pts
Join Healing House Rewards: 50pts
Facebook Check-In: 25pts
Share a Photo on Facebook Using #healinghouse: 25pts
Twitter Follow: 15pts
Twitter Tweet: 10pts
Attend Appointment: 5pts
Book Online or on App: 5pts
Every $1 Spent at Healing House 1pt
Redeem Your Easy-Earned Points for Awesome Rewards
See The Complete List of Ways to Redeem
Free Follow-Up Acupuncture (a $75 value): -1600pts
Free Classic Facial (a $75 value): -1600pts
Free First-Time Nutrition (a $75 value): -1600pts
Free Follow-Up Nutrition (a $75 value): -1600pts
$50 credit: -1600pts
$25 credit: -800pts
$20 credit: -700pts
$15 credit: -600pts
$10 credit: -500pts
$5 credit: -400pts
Start Earning Points Today!
Frequently Asked Questions
How are points tracked?
Points are tracked using the email address you have on file at Healing House. Please make sure you use the same email address at Healing House, otherwise you'll have two separate accounts and it will take longer to accumulate reward points.
How do I redeem points?
Sign in to your Perkville account, click Redeem then select the perk you want. Show a Healing House Receptionist your voucher via printout or on your phone to redeem your perk.