Primary Care at Healing House, Scottsdale
Get the treatment, care, and respect that you deserve.
Enjoy 2 Sessions for $99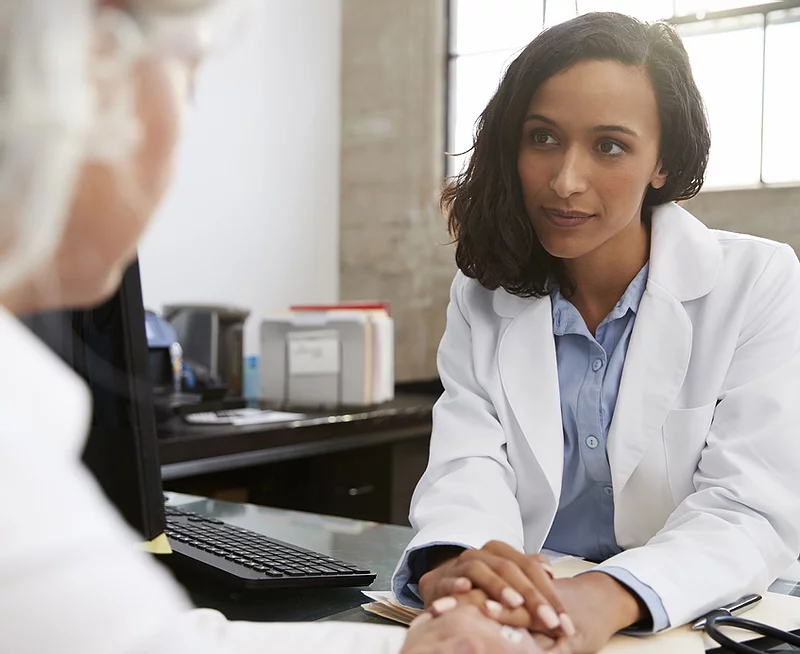 At Healing House, we believe that your doctor should work within the holistic medical model.
Your primary care physician can now work alongside your acupuncturist, massage therapist, meditation coach, licensed aesthetician, and more.
NEW PATIENT SPECIAL OFFER:
ENJOY 2 SESSIONS FOR JUST $99.00
New to Healing House? Experience a 15-minute primary care checkup and another of our 1 Care Credit services for a total of just $99! You will be able to mix and match or choose 2 of a kind from the list below. Best of all, this offer doesn't expire once purchased!
Treatments to choose from:
Holistic Acupuncture, Custom Massage, PCA® Classic Facial, Primary Care Check-Up, NAD+ Anti-Aging Injection, Gua Sha & Cupping, Dermaplane & Refresh, Reiki Session, or a Lash Lift & Tint.
What Our Clients Are Saying
"I found that Healing House was more helpful than any doctor visit. I finally felt like somebody had a real interest in helping me with my health.
Amazing! Thank you very much!"
Jana M.
Scottsdale, AZ
The following types of primary care services are available at our Scottsdale clinic.
You do not need to choose one specific type in order to book your free consultation. Our primary care physicians will advise you on the most suitable service for your needs.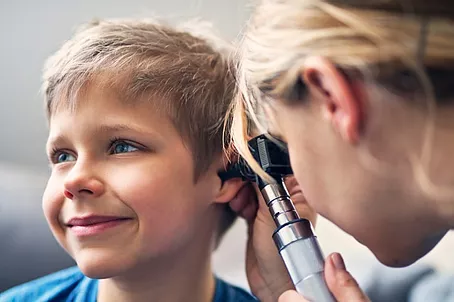 Diagnosis & Treatment
If you're experiencing unexplained symptoms or discomfort of any kind, it's important to be examined to accurately determine the cause and the most effective treatments available.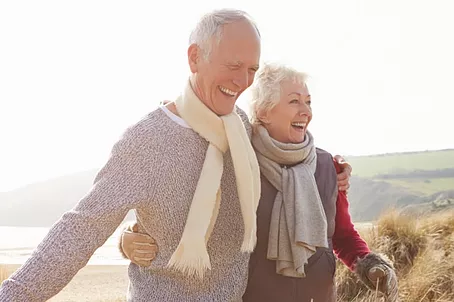 Annual Health Physicals
It's essential to get a full-body physical at least once per year. With every year that passes, the body changes and develops new needs. Optimal health is an ongoing journey.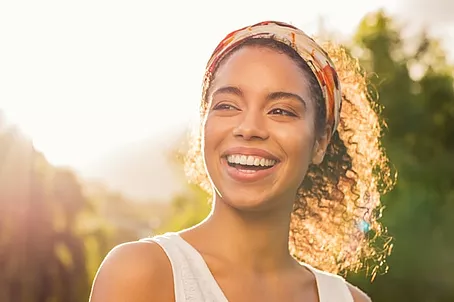 Women's Wellness Exam
Our primary care physicians are here to help our female clients maintain optimal health through any stage of life. We have the experience, the understanding, and the care.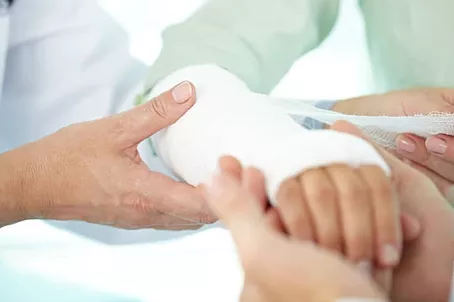 Treatment for Minor Injuries
We all have bumps and bruises from time to time. For those minor incidents that require a little patch up, there's nowhere more relaxing and healing than Healing House.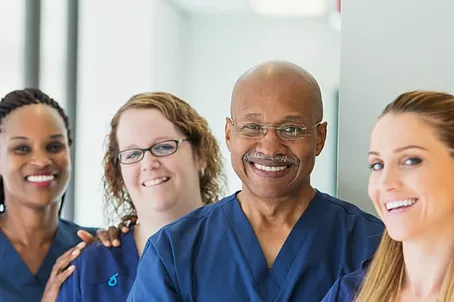 Medical Specialist Referrals
If you're in need of special attention that falls outside of the capabilities of our primary care physicians, we will make the very best referrals using our connections in the holistic healthcare model.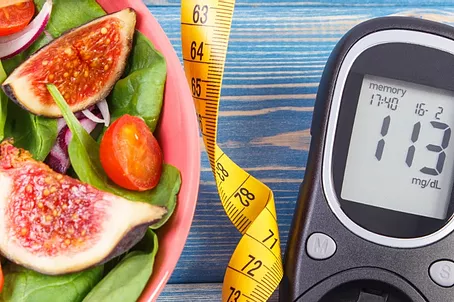 Diabetes Management
Type II diabetes doesn't have to be a cause of suffering. With simple yet powerful advice from our physicians, you can live a normal life, feel healthy, and be full of energy every day.
Meet Your Primary Care Physician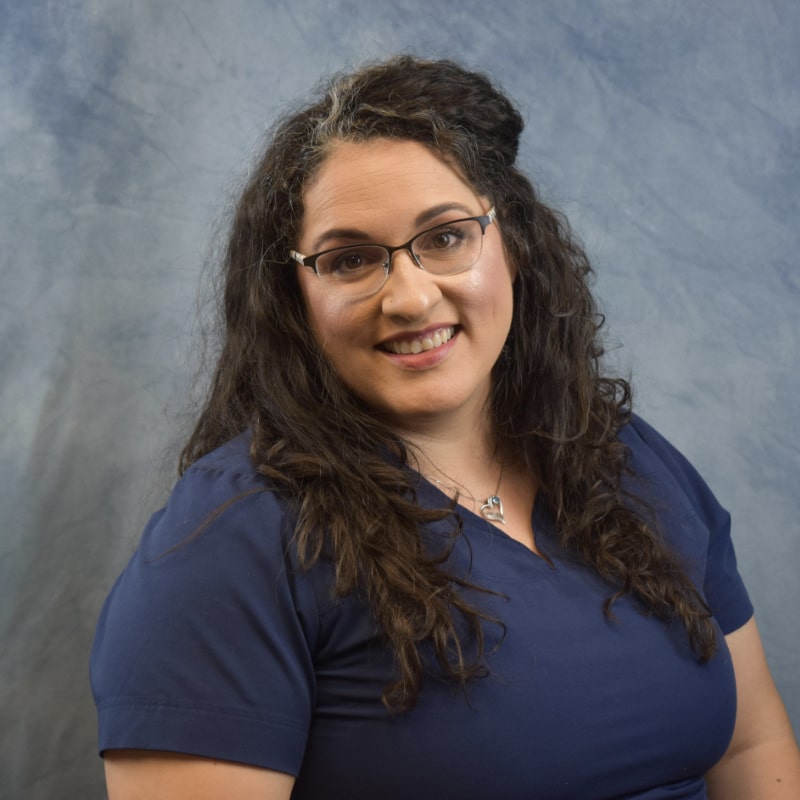 Miriam Levering, DNP
Family Nurse Practitioner
Dr. Miriam's path into medicine began out of a love for connecting with and caring for people. Her mission is to offer her patients a wellness-oriented approach to care that focuses on personalized and preventive medicine.
Learn More
What Our Clients Are Saying
"Miriam was very helpful and compassionate. She offered lots of useful feedback and suggestions to guide me on my healing journey."
Alice B.
Phoenix, AZ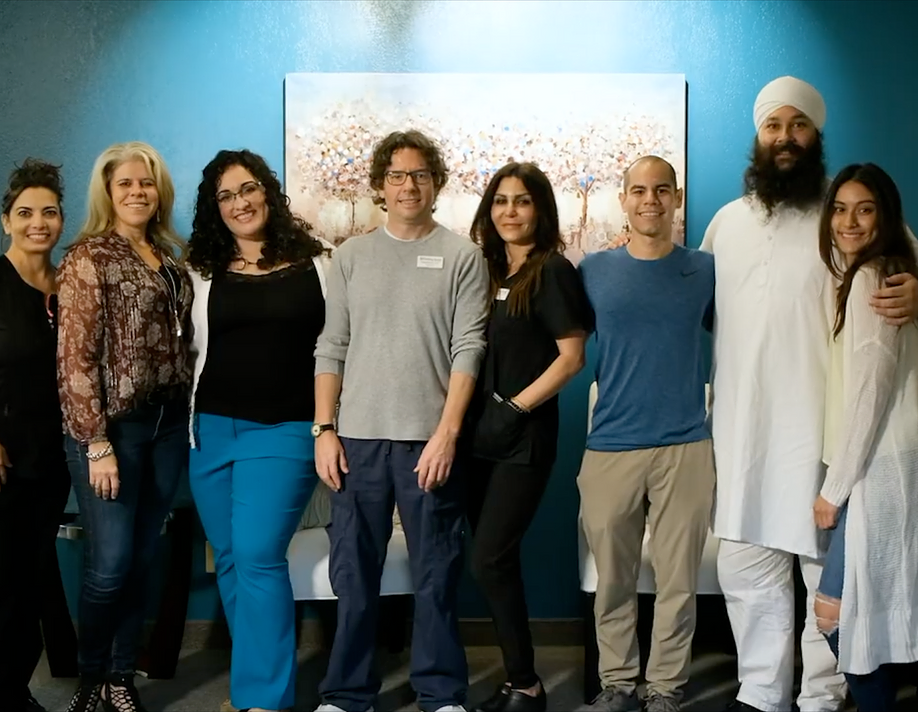 More Than Just
Primary Care
As well as our world class physicians, Healing House offers you ​a complete suite of holistic healthcare practitioners, including:
Holistic Acupuncturist
Licensed Aesthetician
Massage Therapists
Meditation Coach
IV Therapist