At Healing House, we recognize that our work as healers is not done until you are not only physically healthy, but also mentally and emotionally healthy as well. So many of us are struggling with trauma, relationship issues, or a need for deeper self-exploration. The process of patching our heart back together can seem difficult or even impossible on our own. But when we work with a master of the inner landscape, possibilities for peace emerge where none could be seen before. Come talk to one of our therapists, and experience a happier, healthier you.
Dr. Ina Hilgers, PsyD, LPC, NCC
Dr. Ina Hilgers is a Doctor of Psychology (PsyD) with an emphasis on neurobiology and trauma, a Licensed Professional Counselor (LPC), and is a Nationally Certified Counselor (NCC). Dr. Ina actively engages in methods of treatment that compliment evidence-based practice for healing. She is trained in Eye Movement Desensitization and Reprocessing (EMDR), Sandtray therapy, biofeedback, and the Neurosequential Model of Therapeutics (NMT). These methods of treatment are quite successful in working with trauma, depression, anxiety and other mental health challenges. Dr. Ina is also certified to train other clinicians and individuals in biofeedback for both professional and personal use.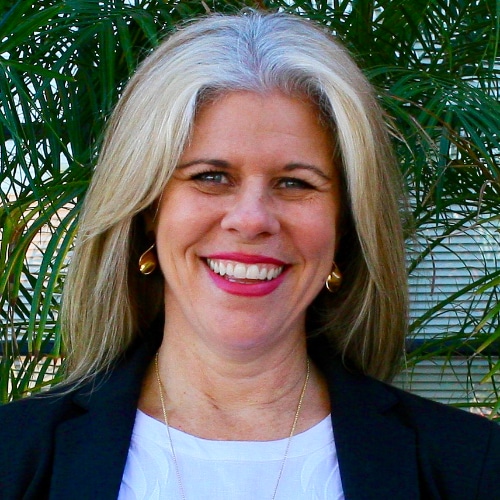 Rebecca Tatum is a Licensed Associate Counselor (LAC) who works with adults, adolescents, and children, and who specializes in trauma and human development. Every individual holds their own unique solution to reconciling their distress. As your therapist, Rebecca's role is to assist you in finding your solution through evidence-based models of treatment and client-centered care.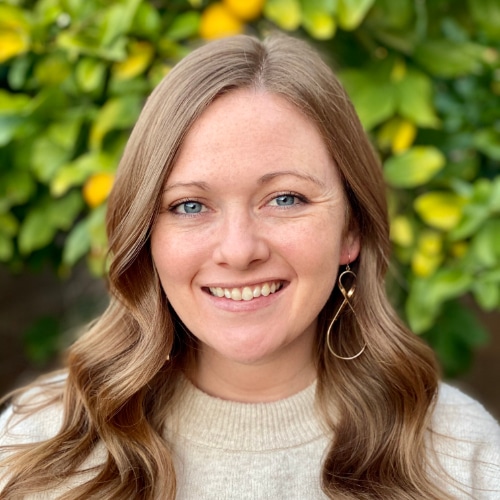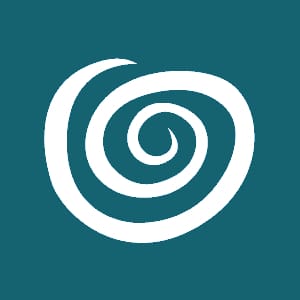 Types of Counseling Services We Offer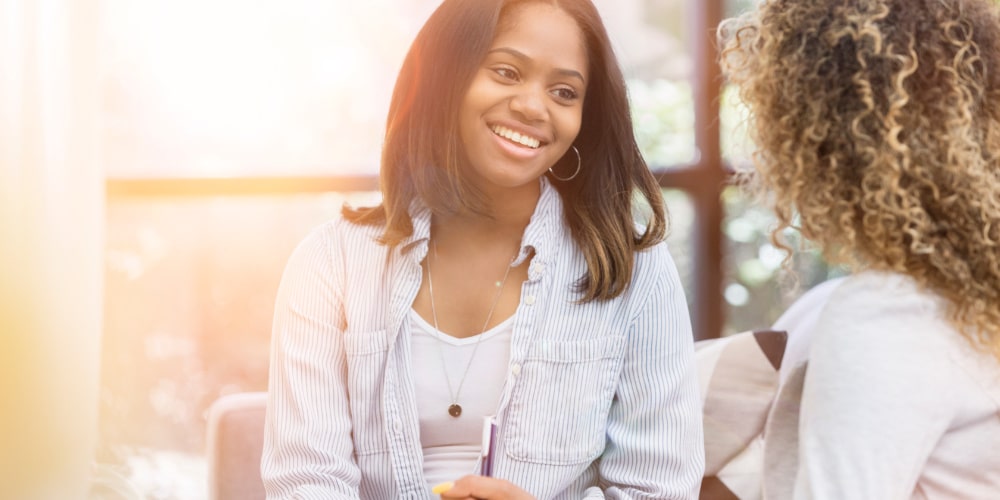 Information
Healing the mind, body and spirit in a cohesive way are the hallmarks of the care that all clients receive at Healing House, and we take the same integrative approach to professional counseling, too. Tried and true methods of clinical counseling therapies may be combined with adjunct services where necessary, including acupuncture, meditation training, nutritional strategies, massage, and functional medicine. In this way, a complete picture of care can be provided for you on your healing journey.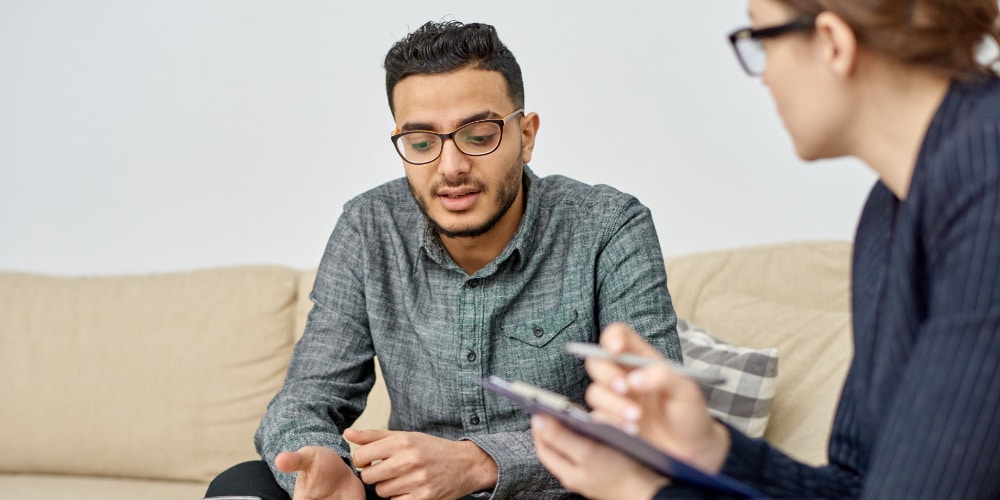 Information
Trauma is an experience that can impact us in a way that interferes with our ability to feel safe, both mentally and physiologically. While this does not always occur, when it does, we are left with a residue that affects our capacity to connect with ourselves and others. There are also times when these symptoms are so invasive they result in Post Traumatic Syndrome (PTSD). Our team of therapists are here to guide you through the process of unraveling the pain that we carry, clearing heart and body memories whose usefulness have long since passed.
Children & Youth Counseling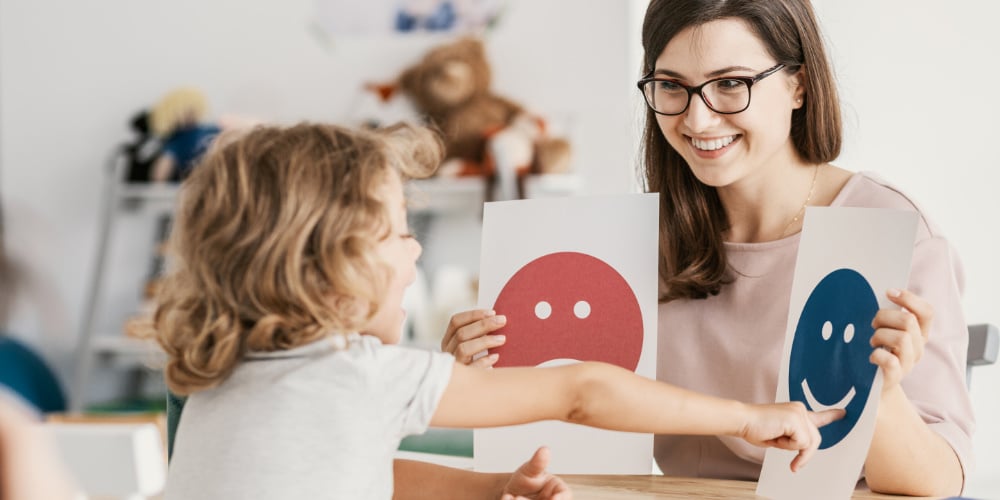 Information
Children and youth can oftentimes become stuck in emotional and mental doldrums, yet their developmental needs are specific, and they often require both special expertise as well as a softer, more playful approach. Our therapists work with young minds in harmony with their individual and age-related needs, helping to guide them through the difficulties that may arise in these life stages. While we work with children, our emphasis is on creating harmony withing the entire family system, which includes active participation of both the child and their caretakers.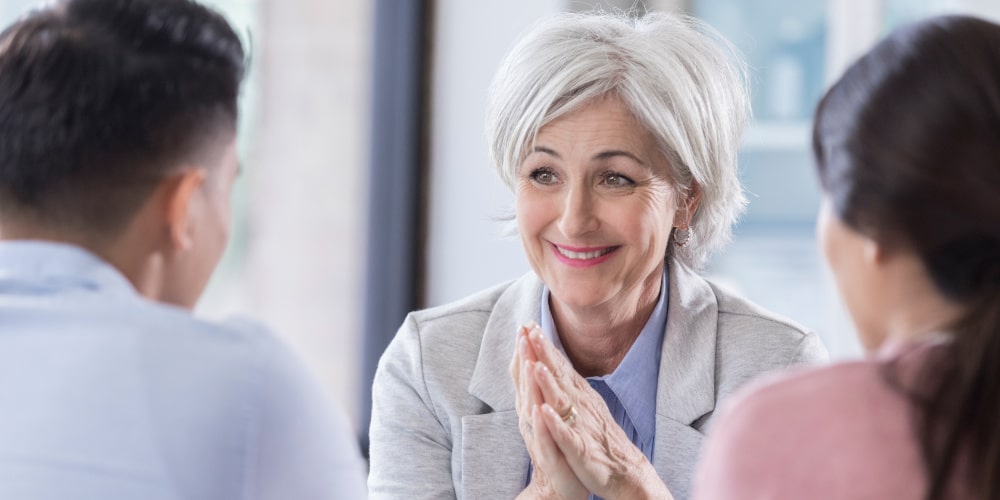 Information
Support for facilitation of communication, connection, and healing of relationships of every type is central to the mission of therapy. The clinical environment we have created is comfortable and highly conducive to harmonious couples therapy. Our therapists understand the nuances of creating a neutral, non-judgemental space for sharing. By focusing on the higher, guiding principles necessary for finding happiness within each of us, we can learn how to become happy together.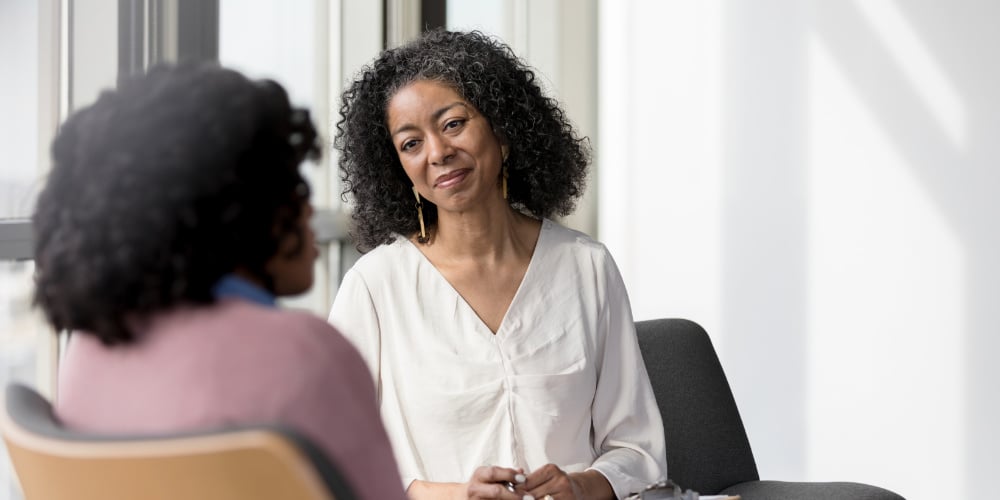 Information
EMDR (Eye Movement Desensitization and Reprocessing) is a form of therapy that helps people heal from trauma or other distressing life experiences. This methodology has been extensively researched and has demonstrated an impressive effectiveness for helping with trauma. EMDR is a central strategy employed in our clinical environment for addressing even the most profound of psychological injuries.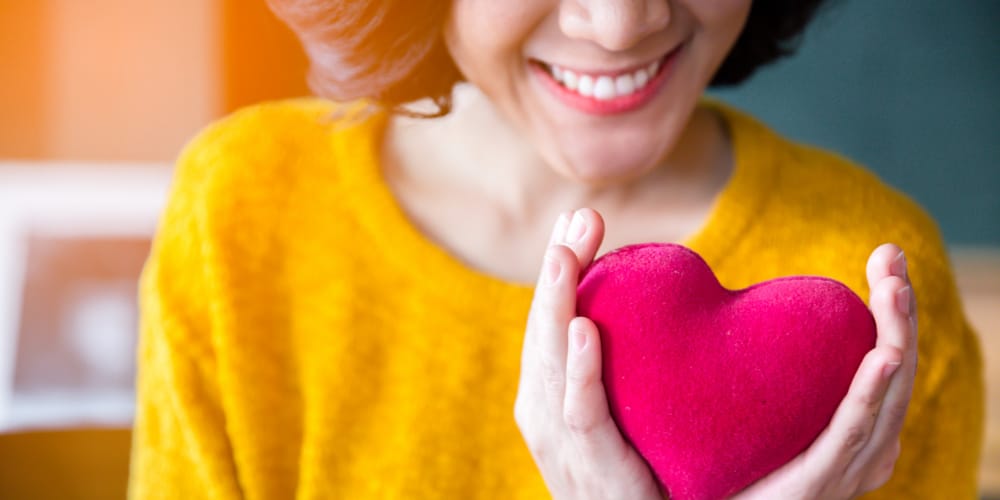 Information
HeartMath technology is an innovative approach to improving emotional wellbeing. By offering this unique form of biofeedback, we allow our clients to learn how to change their own heart rhythm patterns to create physiological "coherence" – a scientifically measurable state characterized by increased order and harmony in our mind, emotions, and body.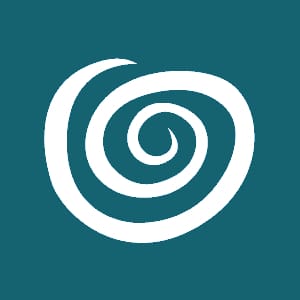 Types of Counseling Appointments
Free, 30-min Introductory Call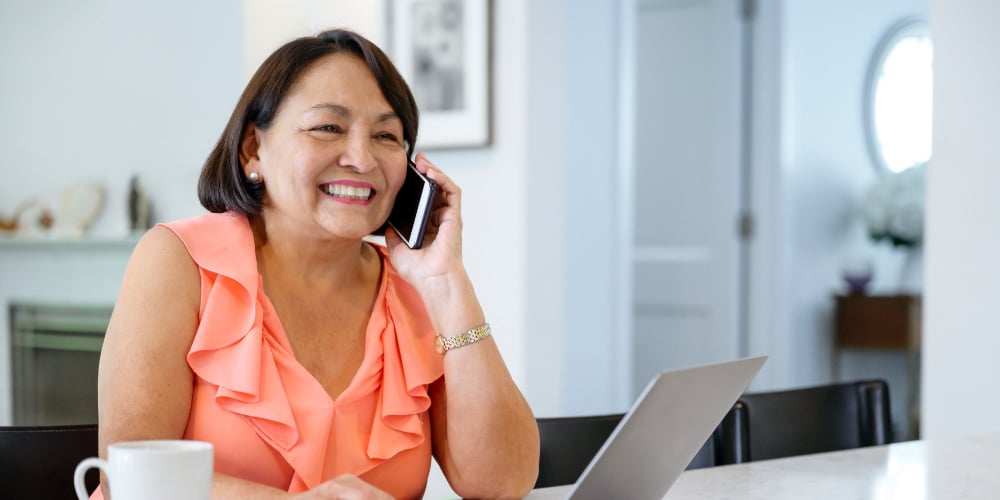 Information
A complimentary call with one of our therapists to discuss how we may best address your needs.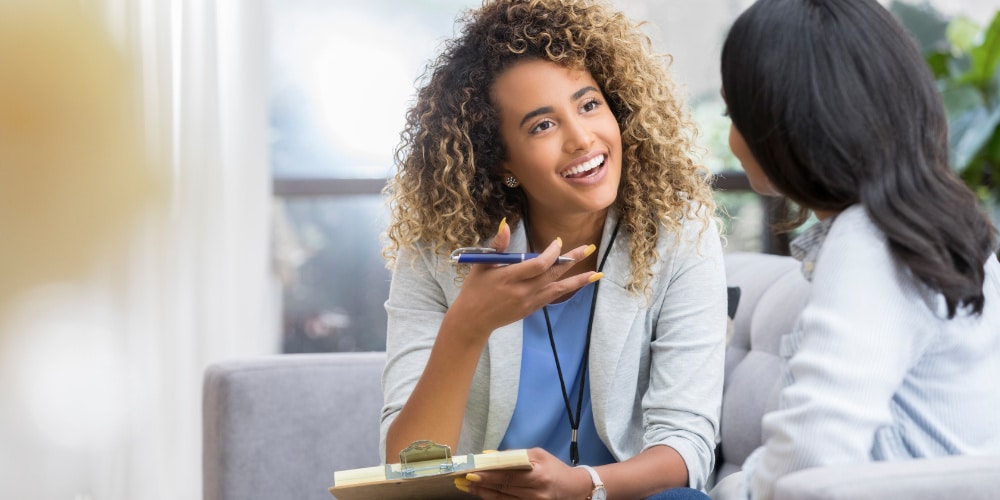 Information
Care through counseling and adjunctive strategies with a goal towards resolution of acute needs, until balance is achieved and a plan for maintenance of well-being is defined and implemented.
Prices
Regular Price:
$150
Member's Price:
Platinum Members: $100
Gold Members: $110
Silver Members: $130
Check out our Membership options which can save you up to 33%!
Join Our Comprehensive Wellness Membership Program
Enjoy a 1-Hour Massage, Chiropractic Session, Acupuncture Session, or a Classic Facial for only $50 per session! Our Wellness Membership Program gives you a huge menu of holistic services at a discounted price.