Professional Dietician at Healing House, Scottsdale
You literally are what you eat. Eat the best way for your body.
Book Free Consultation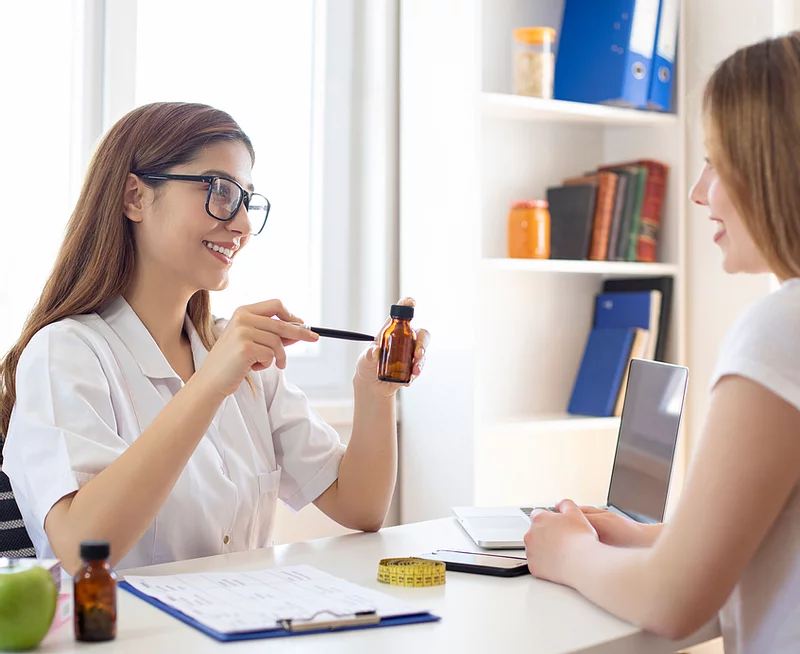 Your nutrition plays such a key role in your overall health, mood, and longevity, it's not something to leave to chance.
Having a professional dietician work with you to create a medical nutrition plan will change your life in ways that will make you wonder why you didn't do it sooner.
To make your healing journey as effective and convenient as possible, we offer a free consultation to all first-time clients. Simply click the button below and choose an available time slot that suits you.
What Our Clients Are Saying
"I found that Healing House was more helpful than any doctor visit. I finally felt like somebody had a real interest in helping me with my health.
Amazing! Thank you very much!"
Jana M.
Scottsdale, AZ
Types of Dietician Services
The following types of professional dietician services are available at our Scottsdale clinic.
You do not need to choose one specific type in order to book your free consultation. Our dietician will advise you on the most suitable service for your needs.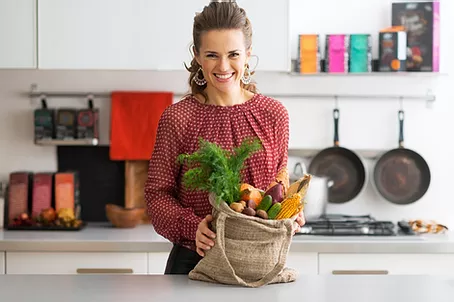 First-Time Consultation
Your professional dietician will spend this time getting to know your current nutrition profile, food preferences, and general state of health. If any immediate changes need to be made, you will be informed, so your journey to optimal nutrition can begin.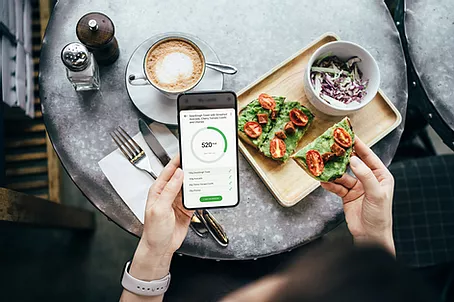 Ongoing Dietary Check Ups
As our lives change, so our body's nutritional needs change too. It can be seasonal, work-dependent, or even down to what medication we're taking. Regular check ups with your professional dietician will make sure you stay on track.
What Our Clients Are Saying
"Very courteous and accommodating staff. I loved my dietician's passion for what she does."
Judith P.
Scottsdale, AZ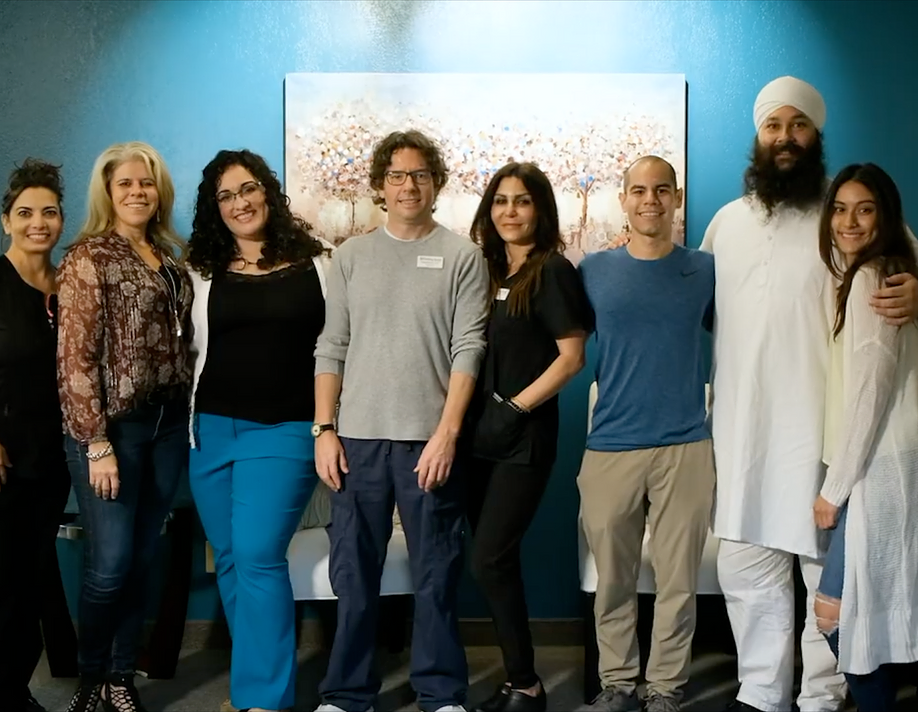 More Than Just a
Professional Dietician
As well as our professional dietician, Healing House offers you ​a complete suite of holistic healthcare practitioners, including:
Holistic Acupuncturist
Chiropractor
Massage Therapists
Meditation Coach
Professional Counselor