PRP Treatments in Scottsdale, AZ
Give a biological boost to your body's healing process.
Book Free Consultation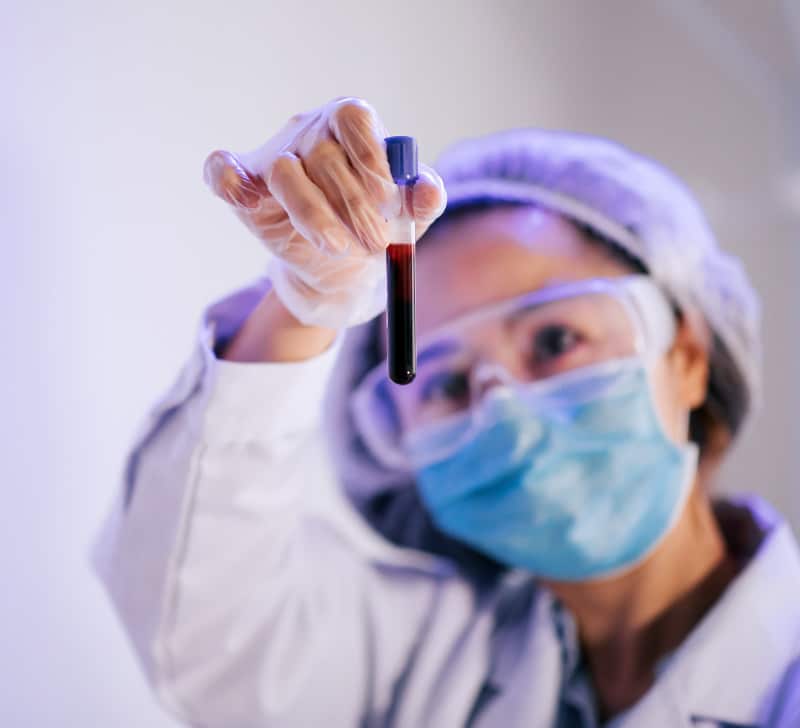 Platelet-Rich Plasma, commonly referred to as PRP, is a substance rich in nutrients that is naturally produced by the body.
Platelets are components of blood that induce clotting to help prevent bleeding. These cells help with the formation of new cells and also promote healing of tissues. Platelets also release numerous growth factors, which aide the body to initiate and promote healing.
To make your healing journey as effective and convenient as possible, we offer a free consultation to all first-time clients. Simply click the button below and choose an available time slot that suits you.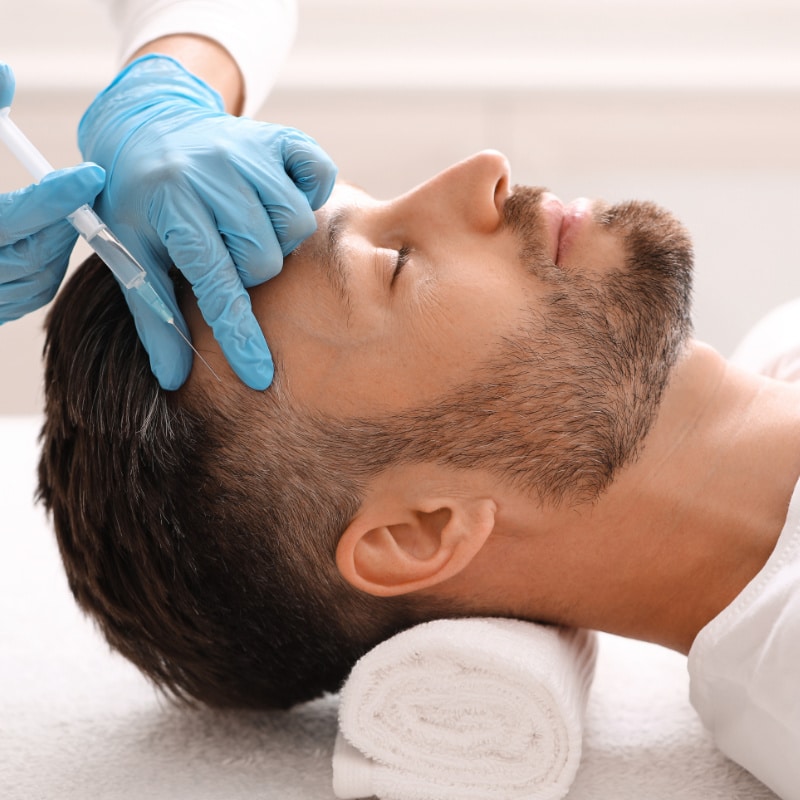 This is a non-surgical approach to hair restoration utilizing your body's own growth factors. The injection of PRP helps to improve the health of hair follicles, promoting hair growth in areas of hair loss.
PRP Hair Restoration is recommended for the following:
Male Pattern Baldness
Female Pattern Baldness
Metabolic Hair Loss
Hair loss from medication
Hair loss from iron deficiency
Chemotherapy
Alopecia (bald areas on the scalp)
We start with a nerve block to promote comfort during treatment. PRP is then injected into areas of hair loss with a tiny needle into the scalp, with little to no pain.
A gradual increase in hair growth will occur over several weeks. A series of treatments is typically recommended to achieve optimal results.
PRP Hair Treatment Pricing
Only $1,200 per treatment
or $2,800 for 3 treatments (SAVE $800!)
Apply your membership discount for an even bigger savings!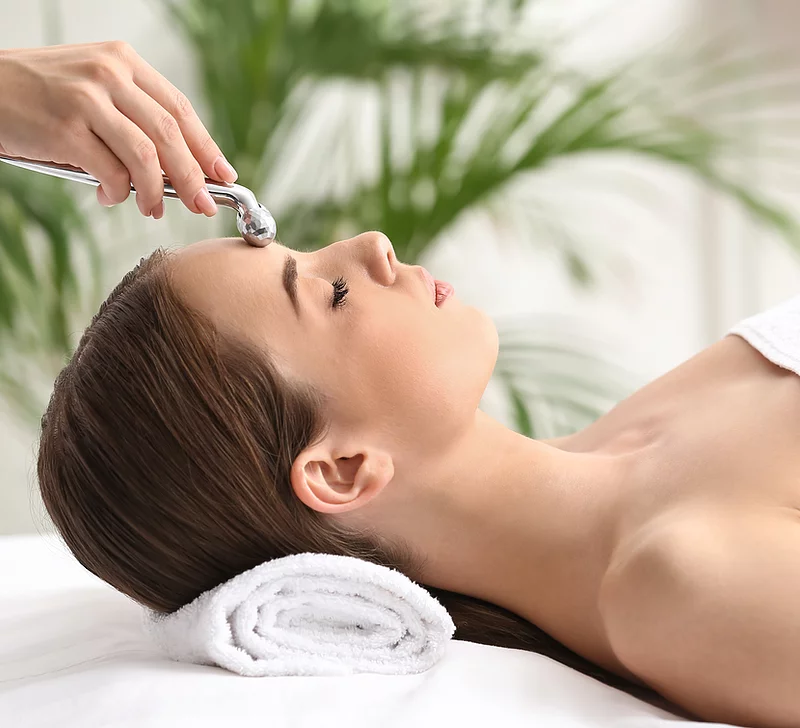 Microneedling involves the use of a pen-like device with tiny needles at the tip that create microscopic injury to the surface of the skin. This micro-injury promotes the production of collagen, which is responsible for subtle, youthful looking skin.
This treatment helps to improve a variety of skin concerns including:
Fine lines and wrinkles
Pore size
Skin tone and texture of the skin
Acne scarring
Microneedling with PRP is recommended for all skin types, including darker tones that are not candidates for laser therapy.
The procedure involves the direct application of PRP to the skin, then the microneedling device creates superficial openings on the skin surface, promoting increased penetration and absorption of the PRP, producing a more effective result.
The wound healing process is activated by the platelets, stimulating the production of collagen, which is responsible for strengthening the skins foundation and improving overall quality and texture of your skin. Vibrancy and hydration are restored to the skin with this treatment.
This treatment is typically recommended in a series of 3 to 6 treatments, especially if concerns include deep wrinkles and severe sun damage or hyperpigmentation. Results improve with time and consistency. Once desired results are achieved, maintenance treatments can be performed as needed.
What Our Clients Are Saying
"I found that Healing House was more helpful than any doctor visit. I finally felt like somebody had a real interest in helping me with my health.
Amazing! Thank you very much!"
Jana M.
Scottsdale, AZ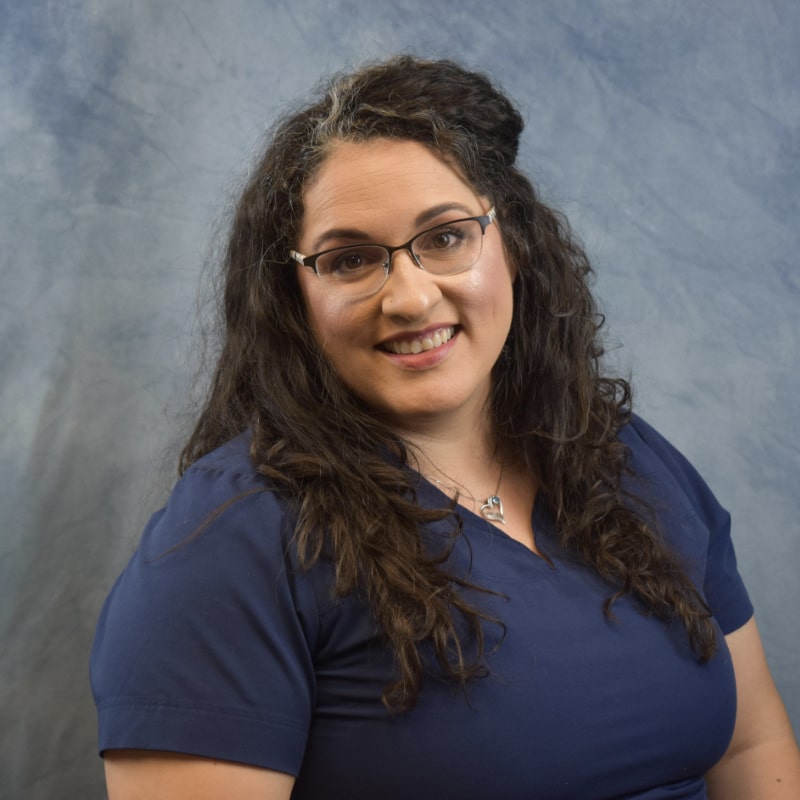 Miriam Levering, DNP
Family Nurse Practitioner
Dr. Miriam's path into medicine began out of a love for connecting with and caring for people. Her mission is to offer her patients a wellness-oriented approach to care that focuses on personalized and preventive medicine.
Learn More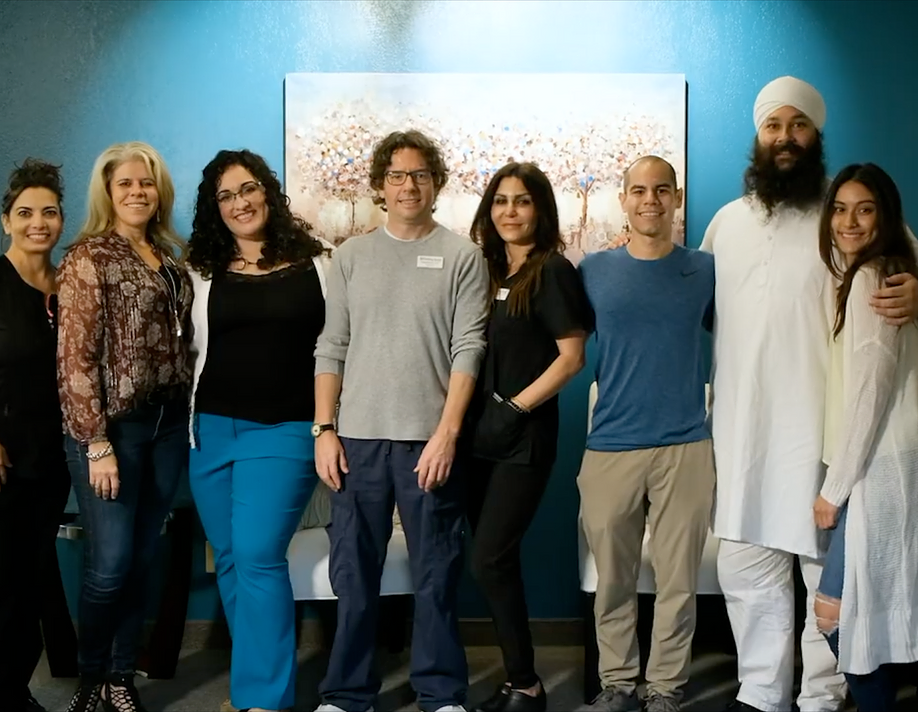 More Than Just
PRP Treatments
As well as our PRP treatments, Healing House offers you ​a complete suite of holistic healthcare practitioners, including:
Primary Care Nurse Practitioner
Licensed Aesthetician
Professional Counselor
Licensed Acupuncturist
Meditation Coach
Massage Therapists