PRP Treatments in Scottsdale, AZ
Give a biological boost to your body's healing process.
Book Free Consultation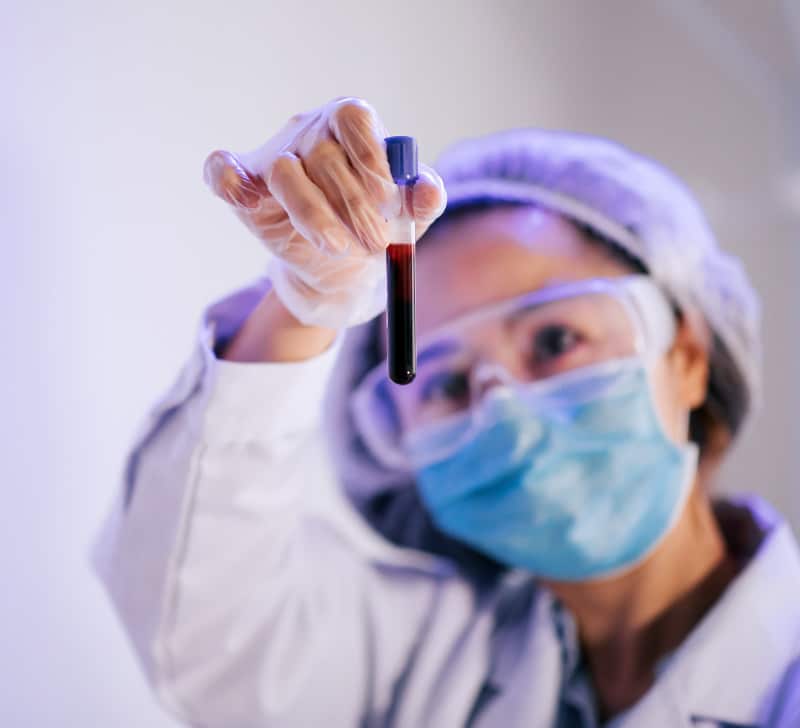 Platelet-Rich Plasma, commonly referred to as PRP, is a substance rich in nutrients that is naturally produced by the body.
Platelets are components of blood that induce clotting to help prevent bleeding. These cells help with the formation of new cells and also promote healing of tissues. Platelets also release numerous growth factors, which aide the body to initiate and promote healing.
To make your healing journey as effective and convenient as possible, we offer a free consultation to all first-time clients. Simply click the button below and choose an available time slot that suits you.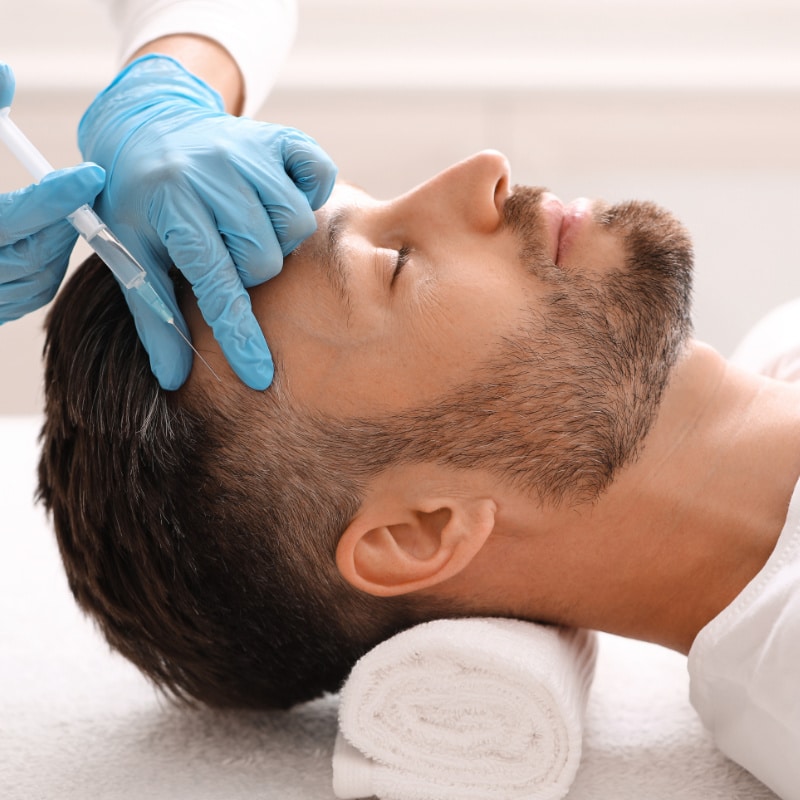 This is a non-surgical approach to hair restoration utilizing your body's own growth factors. The injection of PRP helps to improve the health of hair follicles, promoting hair growth in areas of hair loss.
PRP Hair Restoration is recommended for the following:
Male Pattern Baldness
Female Pattern Baldness
Metabolic Hair Loss
Hair loss from medication
Hair loss from iron deficiency
Chemotherapy
Alopecia (bald areas on the scalp)
We start with a nerve block to promote comfort during treatment. PRP is then injected into areas of hair loss with a tiny needle into the scalp, with little to no pain.
A gradual increase in hair growth will occur over several weeks. A series of treatments is typically recommended to achieve optimal results.
PRP Hair Treatment Pricing
Only $1,200 per treatment
Or $2,800 for 3 treatments (SAVE $800!)
Members can apply their Specialties discount for an even bigger savings!
What Our Clients Are Saying
"I found that Healing House was more helpful than any doctor visit. I finally felt like somebody had a real interest in helping me with my health.
Amazing! Thank you very much!"
Jana M.
Scottsdale, AZ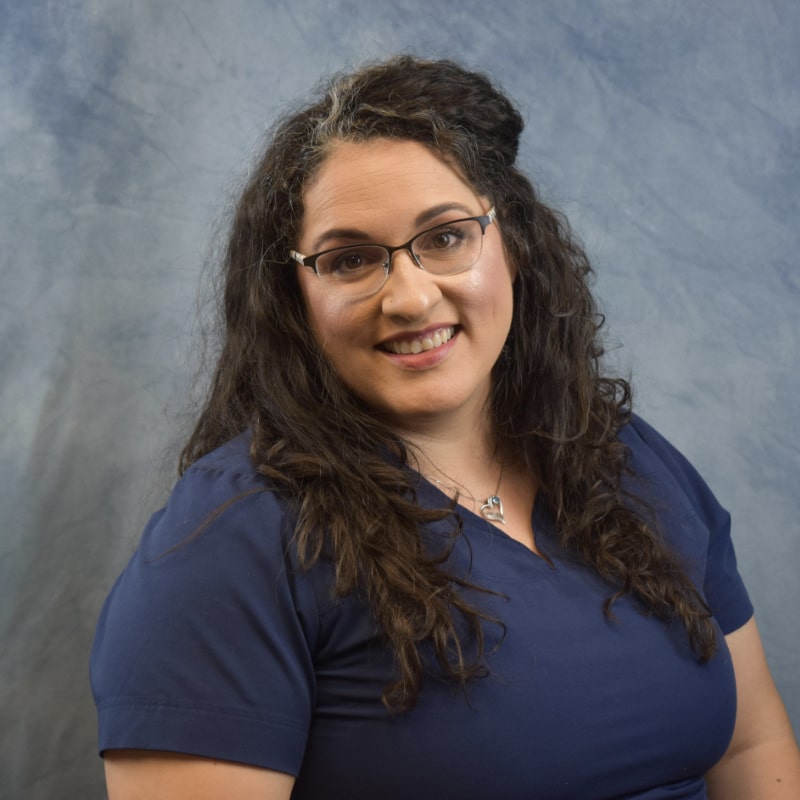 Miriam Levering, DNP
Family Nurse Practitioner
Dr. Miriam's path into medicine began out of a love for connecting with and caring for people. Her mission is to offer her patients a wellness-oriented approach to care that focuses on personalized and preventive medicine.
Learn More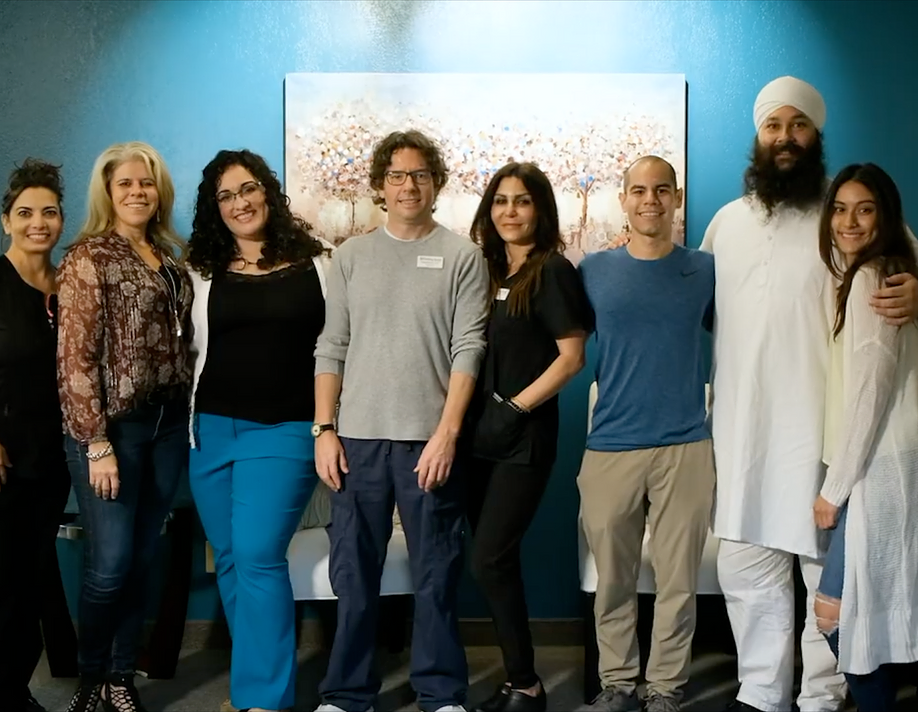 More Than Just
PRP Treatments
As well as our PRP treatments, Healing House offers you ​a complete suite of holistic healthcare practitioners, including:
Primary Care Nurse Practitioner
Licensed Aesthetician
IV Therapist
Meditation Coach
Massage Therapists