Imagine a place in Scottsdale where your acupuncturist, massage therapist, Chinese Medicine practitioner, nutritionist, meditation coach and aesthetician are all working together to heal you. Where you can find the very best in traditional medicines as well as modern energetic technologies. Where quality of care is consistent, extraordinarily high and remarkably affordable. All under one roof. All with one purpose in mind — to help you feel better.
Holistic Healing Services We Offer
Healing Technologies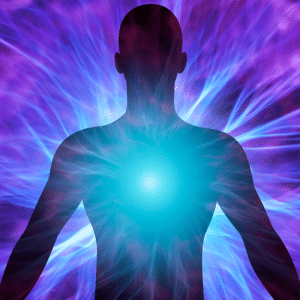 Experience the extraordinary technology that is the Asyra Pro Bioenergetic Screening System. Your session will include an electrodermal resonance scan, an in-depth analysis of the Asyra Pro's findings, a copy of your individual session report, a treatment using an imprinted cold laser device, and a take-home electromagnetically charged homeopathic remedy.
We also offer Cold Laser Therapy (also known as "Low Level Light Therapy"), which is a treatment that employs a very powerful, focused, and specific range of light frequencies to reduce inflammation and promote healing.
Ready To Schedule An Appointment?
If you're ready to schedule an appointment with us, click on the button below to book online or call us at (480) 463-4685.