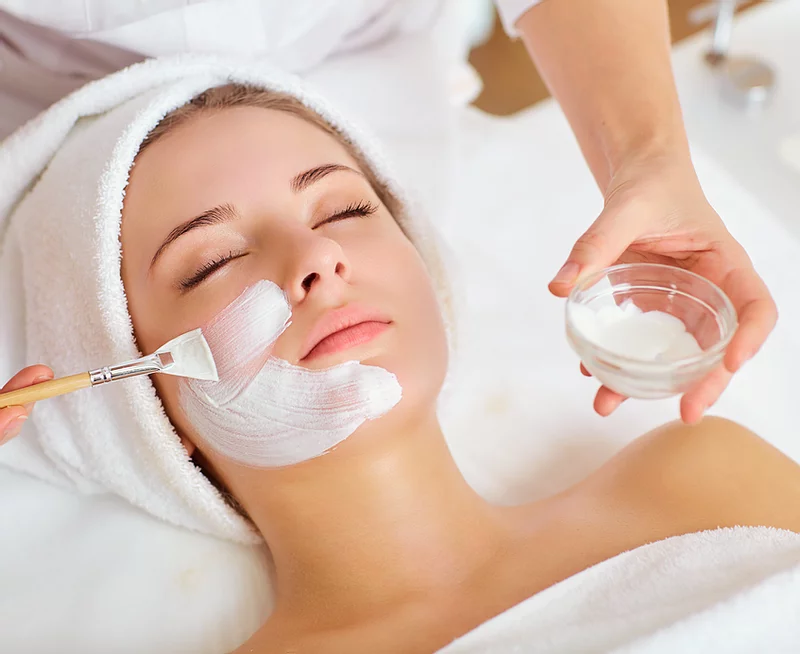 Your skin is your body's largest organ. It reflects your outer prosperity and your inner health.
We believe your skin deserves to be treated like royalty, without costing you a royal fortune.
NEW PATIENT SPECIAL OFFER:
ENJOY 2 SESSIONS FOR JUST $99.00
New to Healing House? Experience a PCA® Classic Facial and another of our 1 Care Credit services for a total of just $99! You will be able to mix and match or choose 2 of a kind from the list below. Best of all, this offer doesn't expire once purchased!
Treatments to choose from:
Holistic Acupuncture, Custom Massage, PCA® Classic Facial, Primary Care Check-Up, NAD+ Anti-Aging Injection, Gua Sha & Cupping, Dermaplane & Refresh, Reiki Session, or a Lash Lift & Tint.
What Our Clients Are Saying
"I had a facial by Lisa Dimas and wow! I'm so impressed. My skin feels fabulous! Definitely feeling new and improved. She gave me a lot of good information of how to care for my skin properly. Can't wait to go back!"
Rikki B.
Lemont, IL
Types of Facials & Skincare Treatments
The following types of facials and skincare treatments are available at our Scottsdale clinic.
PCA® Classic Facial
This session includes a 60-minute luxurious, relaxing, and healing Custom Facial.

Your Custom Facial will draw your individual beauty to the surface, leaving you looking and feeling fresh, rejuvenated and positively glowing.

In this and each subsequent session, a customized, at-home skincare regimen is suggested along with helpful tips for your specific skin-type, so that you can maintain your excellent post-facial results.
Dermaplane & Refresh
Dermaplaning is a cosmetic procedure that removes the top layers of your skin. The procedure aims to remove fine wrinkles and deep acne scarring, as well as make the skin's surface look smooth.

Dermaplaning is safe for most people, with little risk of side effects when it's performed by a certified dermatologist.

This 30-minute treatment is highly effective for people looking to make their skin appear more youthful, smooth, and bright.
Eminence® Deluxe Facial & Add-On
Combining our most luxurious facial treatment with our rejuvenating dermaplaning process gives you a treatment unlike anything else.

Relax and enjoy our Eminence® skin care products as our professional aestheticians take the stress out of your day, and years off your life with this 90-minute deluxe facial.

We promise you'll leave feeling happier, healthier, more vibrant, and more confident.
Lash Lift & Tint
No matter how short or long the eyelashes, a lash lift gives a natural looking upward lift, adding the appearance of length and curl.

An eyelash lift is done using specially designed silicone pads that lift and curl the lashes close to the roots.

The lash lift is followed by an eyelash tint to produce a similar effect to that of mascara – visibly lengthening, thickening and darkening the appearance of the lashes without the fuss of applying! This appointment lasts 90 minutes.
PCA Skin® Peel
Our PCA Skin® Peel treatment can reduce skin discoloration, minimize fine lines and wrinkles, and relieve acne issues.

This 60 minute skin treatment is gentle for all skin types. Whether you have dry skin, oily skin, sensitive skin, a combination, or normal skin, our PCA Skin® Peel will leave you feeling refreshed.

Since this is not a chemical peel, you will not feel any type of burning. Experience the glowing and rejuvenated skin you deserve.
Meet Your Licensed Aesthetician
What Our Clients Are Saying
"My Aesthetician has truly has found her calling as an Aesthetician. I live in Chandler and make the drive to Old Town Scottsdale because her facials are the best I've ever had. You can tell she puts everything she has into each client experience and I won't go anywhere else because of her."
Tanya J.
Chandler, AZ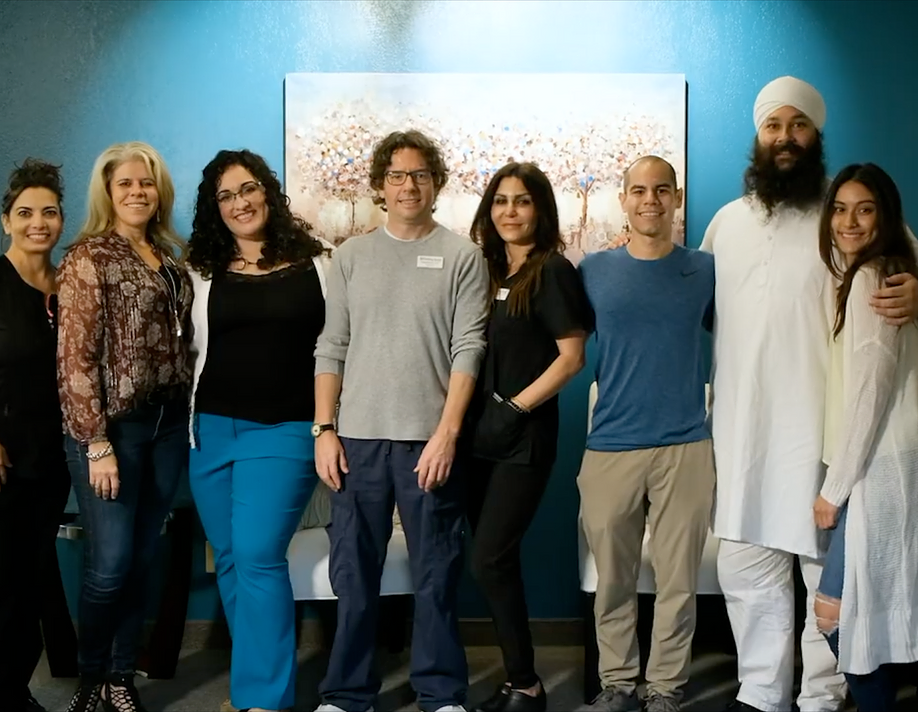 As well as our world class aestheticians, Healing House offers you ​a complete suite of holistic healthcare practitioners, including:
Primary Care Nurse Practitioner
Licensed Aesthetician
IV Therapist
Meditation Coach
Massage Therapists