Stem Cell Therapy in Scottsdale, AZ
Transform your health with our
advanced cell therapeutics.
Book Free Consultation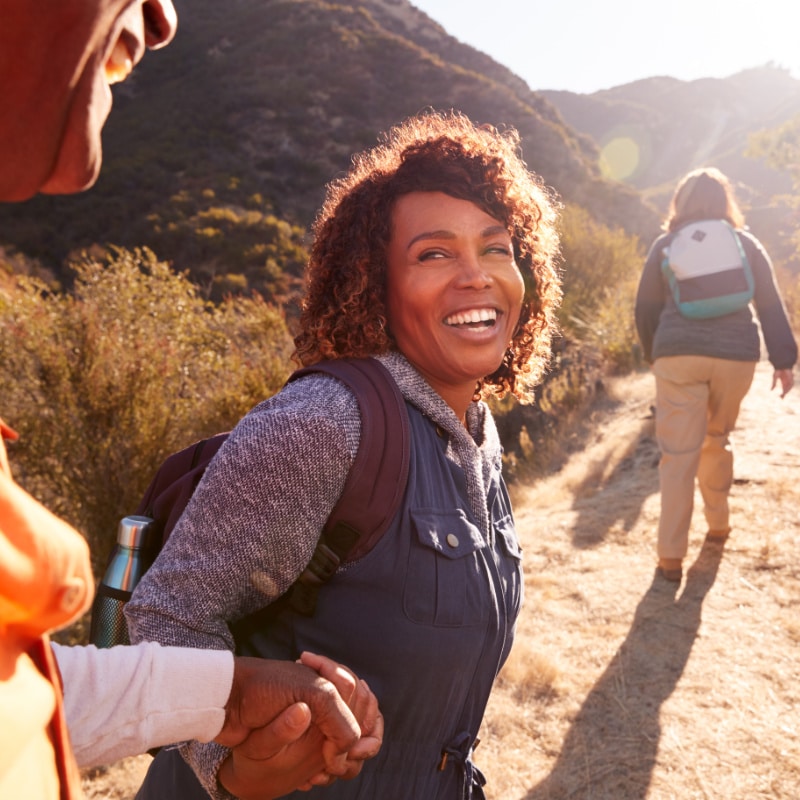 Stem cell therapy is widely considered one of the most promising therapeutic approaches for helping your body to restore itself to its natural state of health and harmony.
Thousands of patients have successfully overcome a wide range of medical conditions using various cell therapies.
At Healing House, we offer you the best healthcare professionals, to work with you and design a cell therapy plan that works for you and your needs.
To make your healing journey as effective and convenient as possible, we offer a free consultation to all first-time clients. Simply click the button below and choose an available time slot that suits you.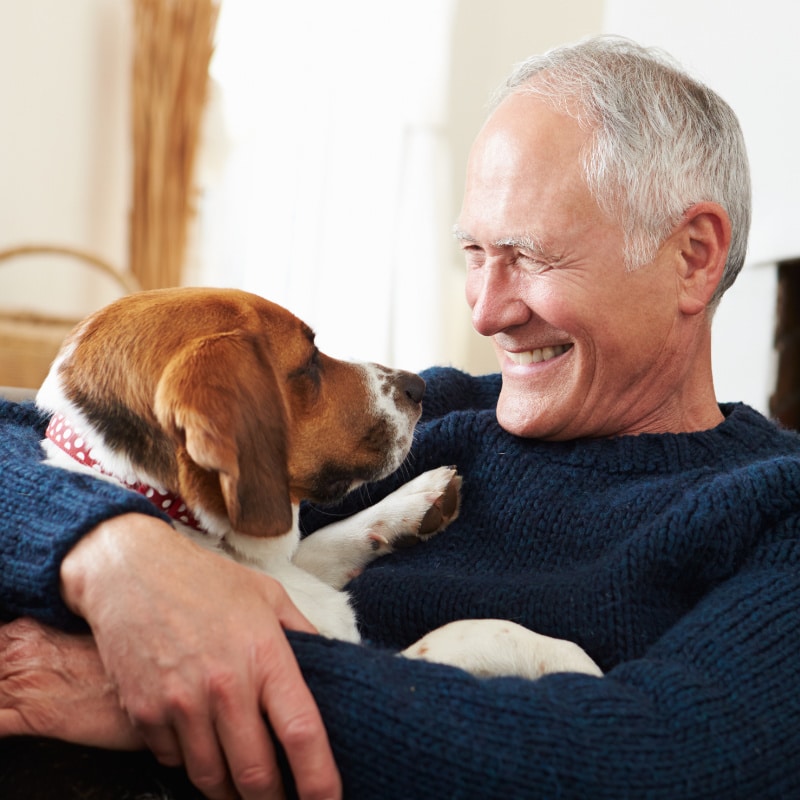 How Do Stem Cells
Help You to Heal?
Stem cells are multipotent cells, meaning they have the ability to become more than one cell type and secrete bioactive molecules.
Stem cells release proteins called growth factors, trophic factors, cytokines, chemokines, and exosomes.
This combination of secretions facilitates the healing and regenerating capabilities of surrounding cells.
Simply put, stem cells produce medicine to heal other damaged cells and keep the environment around them balanced.
What Our Clients Are Saying
"I found that Healing House was more helpful than any doctor visit. I finally felt like somebody had a real interest in helping me with my health.
Amazing! Thank you very much!"
Jana M.
Scottsdale, AZ
Stem cells can be implanted in multiple ways, depending on each patient's specific ailment and/or physical condition.
Intranasal (IN)
A safe and non-invasive delivery of stem cells and their derivatives, into the brain tissue via the nasal passage.

The rich blood and nerve supply combined with the thin mucous membranes makes IN delivery ideal for neurological disorders.
Intravenous (IV)
The safest and simplest method for delivering the stem cell throughout the body.

This allows stems cells to be delivered throughout the body to areas of greatest need. IV administration typically takes less than an hour.
Intra-articular (IA)
The stem cells are injected directly into the affected joint by a licensed provider.

This method is commonly used for pain, arthritis and tears. Prolotherapy and PRP are used in conjunction for best outcomes. This method does not require anesthesia.
Intramuscular (IM)
The stem cells are injected directly into the muscle for quick access to the bloodstream.

Usually used for our younger patients and Autism protocols. IM implantation is very safe and does not require anesthesia.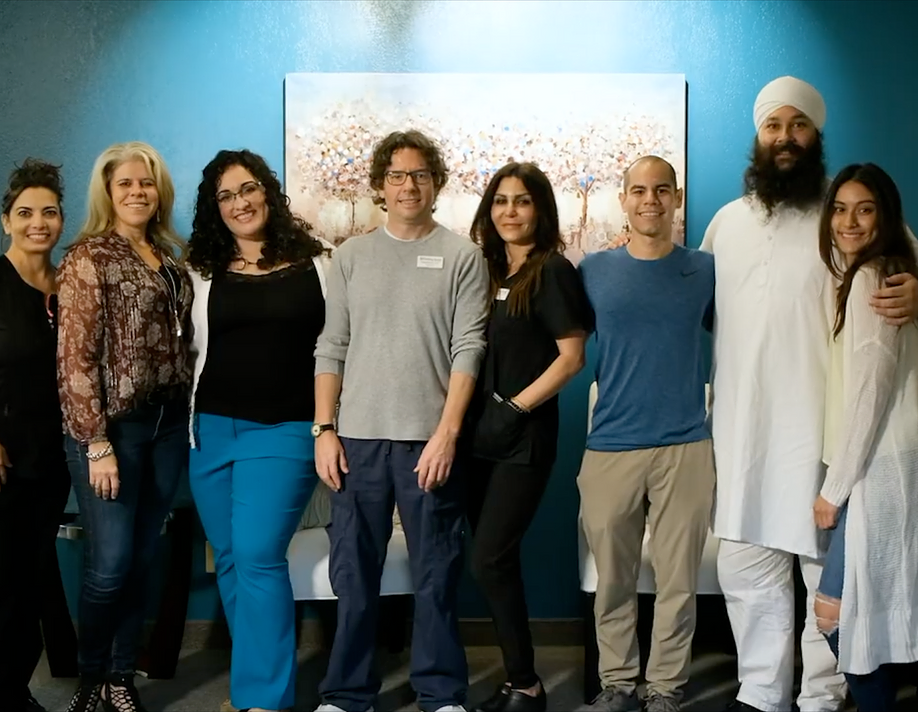 More Than Just
Stem Cell Therapy
As well as our world class stem cell therapists, Healing House offers you ​a complete suite of holistic healthcare practitioners, including:
Primary Care Nurse Practitioner
Licensed Aesthetician
Professional Counselor
Licensed Acupuncturist
Meditation Coach
Nutrition Coach
What Our Clients Are Saying
"Best massage ever. My masseuse listened to my needs and provided exactly what I needed. The clinic is very elegant and comforting. I immediately felt at home and taken care of. So happy and relieved to be on the road to recovery. I will definitely return."
Gene G.
Scottsdale, AZ