Hypnotherapy is a complementary alternative medicine in which the mind is enlisted to offer healing to a vast array of issues. Ranging from emotional and psychological to physical.Hypnosis is a common brain state that occurs naturally when we sleep or are in daydream. A state in which the brain can heal trauma and store information properly, bringing stasis to the whole system.
Never Underestimate the Mind
The mind is a powerful thing, the master control center of the body. The subconscious mind or unconscious mind is truly an untapped tool that holds the key to our world, our reactions, behaviors, and unknown beliefs.
Allow Your Mind to Heal
These unknown reactions, behaviors, and beliefs are stored from every life experience, they create our entire system and the lens of our perception to the world around us.
Healing on a Deeper Level
Through the power of suggestion and guided imagery together we can access the deeper spaces to open the doorway in the mind to very deep levels of healing.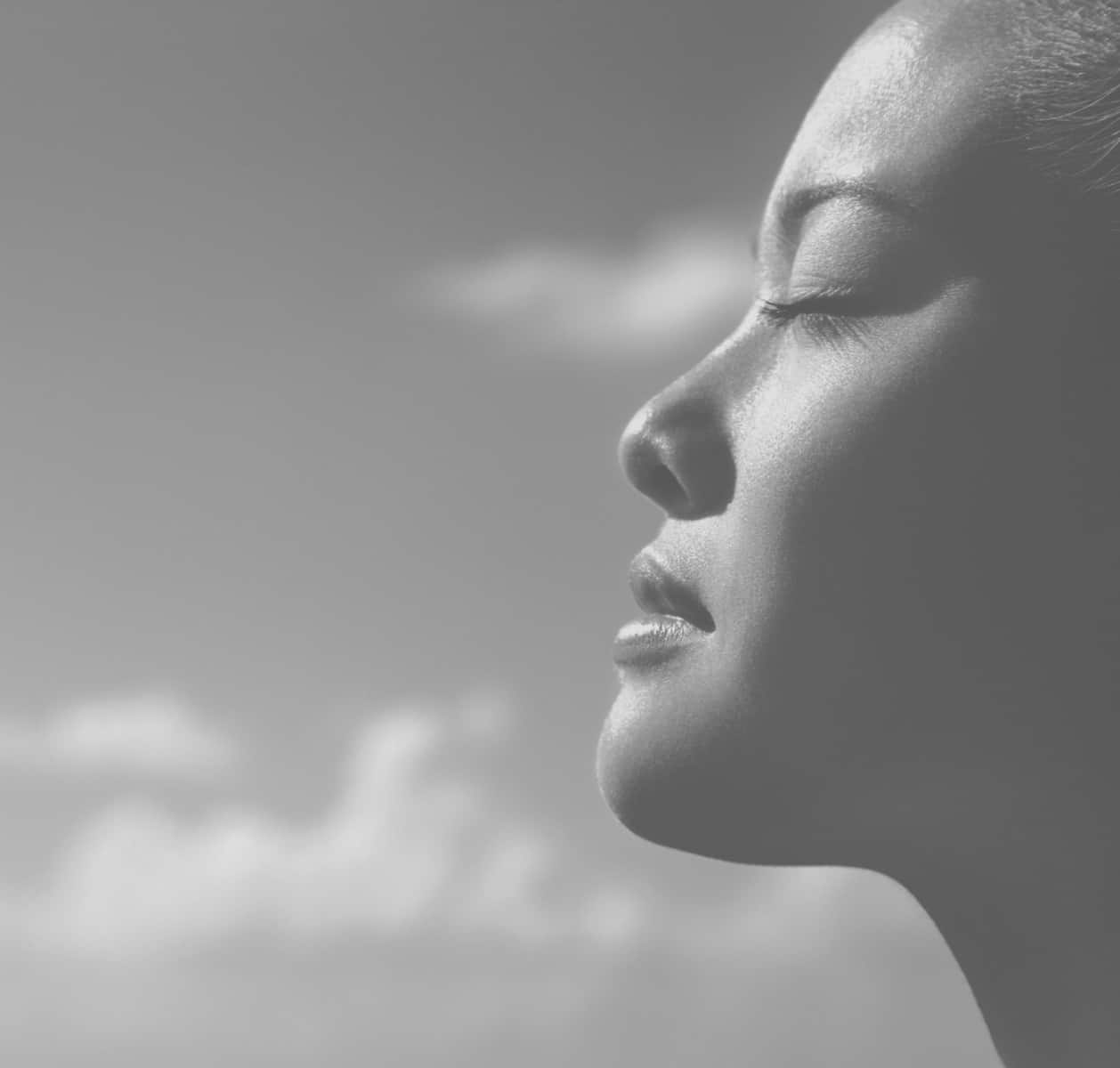 When is Hypnotherapy Used?
Therapeutic hypnotherapy can be used for a wide range of illnesses, afflictions, habits, and emotional imbalance. Our caring and qualified practitioners work with you to access and empower healing and behavior changes in the very mysterious and powerful mind. Common issues treated include:
Elimination of unwanted habits, such as smoking, comfort eating, nail biting, etc.
Weight loss
Phobia management and elimination
Stress management
Self-esteem issues
Management of chronic disorders such as IBS, impotence, and immune disorders
Depression, anxiety, and panic attacks
Relationship concerns
Insomnia and sleep issues
Pain management and relief
What to Expect from Hypnotherapy
Before your first hypnotherapy session, your practitioner will meet with you to discuss your medical history, issues that you would like to address, goals for the session, and will address any questions or concerns that you may have. Please ask questions! We understand that you may be nervous or unsure of what to expect, and we are here to help you understand the process and achieve the maximum benefits and results.
During your hypnotherapy session, you will be completely aware – and in control – of what is going on at all times. Hypnotherapy is not about control – think of it as a form of guided meditation. Your practitioner will use a variety of techniques that will encourage you to make the lifestyle and behavioral changes you desire.
While hypnotherapy isn't an invasive procedure, it is important that your practitioner be aware of any and all medical conditions you are experiencing. Inform your practitioner if you suffer from or are experiencing any of the following:
Epilepsy
Early stages of pregnancy
Bipolar disorder, schizophrenia, manic depression, or other severe mental health issues
Dementia or Alzheimers
Drug or alcohol dependency/addition
Take anti-psychotics or tranquilizers
While those who find success with hypnotherapy are happy and excited to recommend it to others, it is important to note that it's difficult to utilize hypnotherapy with those who aren't mentally open to it. Book your session today, and begin using your mind to to improve your behaviors – and your life!