Workshops, Courses, and Classes
We're excited to offer the best in holistic education, with upcoming trainings in yoga, meditation, biofeedback, functional medicine, nutrition, and more.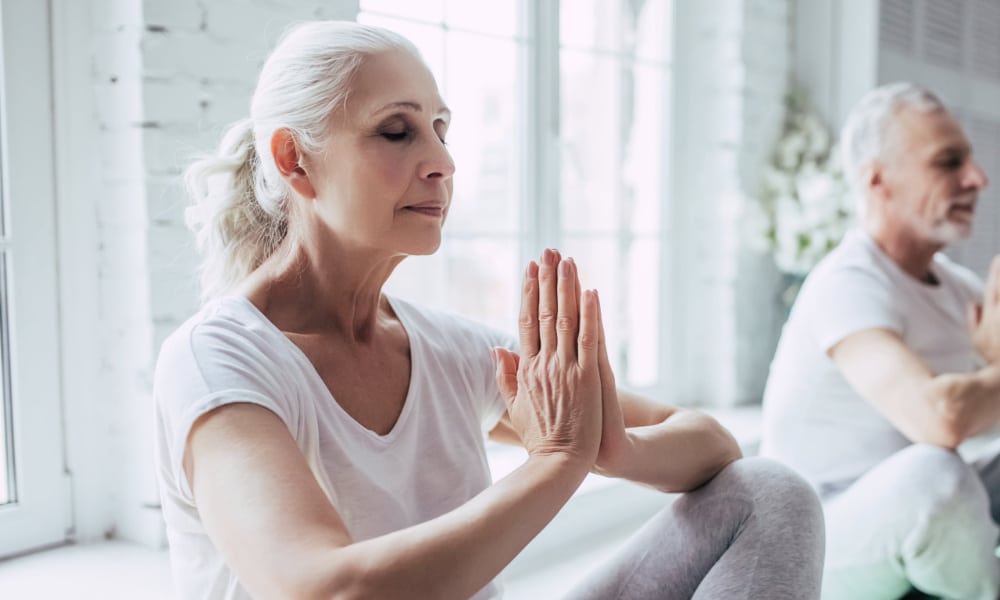 Meditation Course
The Fivefold Game
of Lasting Happiness
with Muki Ramsey, L.Ac., Dipl. OM
Currently In Progress
The title for this meditation course reflects the way Muki teaches, which is to turn everything about meditation into a fun and easy game. He'll show you how to move your mind along a precise path from confusion to clarity, and he will show you how to transform your emotions from misery to bliss. He will teach you exactly what to do with hurt feelings, and also what to do when you fall backwards in your progress.
Learn More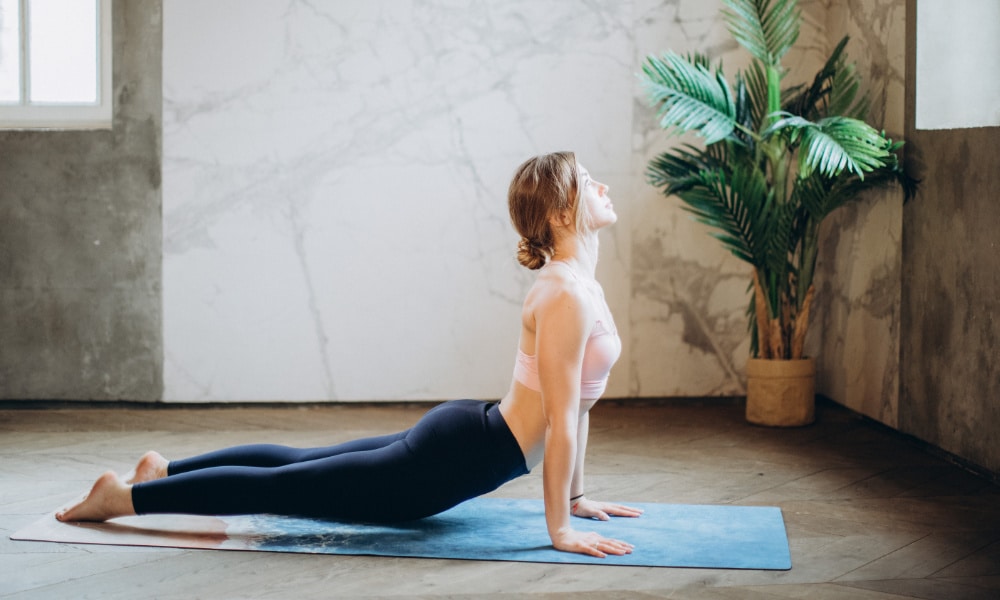 Yoga Course
Zen Yoga:
A Beginner's Practice
with Sara Anderson
Starts May 3rd, 2022
Take a yogic journey through the five elements – wood, fire, earth, metal and water. You'll harmonize with the season through various postures, breath and contemplative practices. We focus on the inner world as we see our support system from an energetic prospective. The heart and small intestine meridians are highly active during this time of the year and every pose taught will open and direct the prana in the most harmonious way.
Learn More