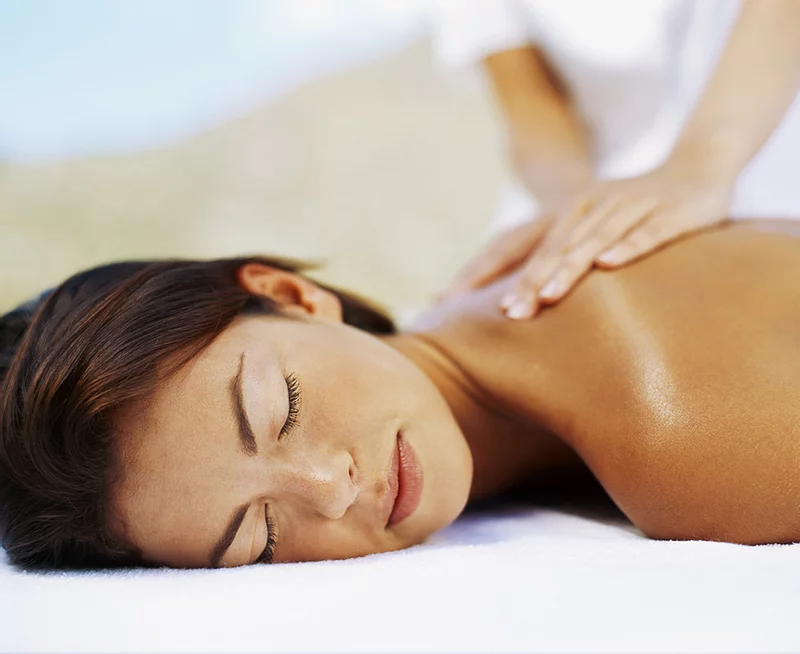 At Healing House, we use expert massage therapy to treat a wide range of conditions.
Whether you're in need of rehabilitation, pain reduction, or just a relaxing experience, we have a massage treatment for you.
NEW PATIENT SPECIAL OFFER:
ENJOY 2 SESSIONS FOR JUST $99.00
New to Healing House? Experience a 60-minute custom massage and another of our 1 Care Credit services for a total of just $99! You will be able to mix and match or choose 2 of a kind from the list below. Best of all, this offer doesn't expire once purchased!
Treatments to choose from:
Holistic Acupuncture, Custom Massage, PCA® Classic Facial, Primary Care Check-Up, NAD+ Anti-Aging Injection, Gua Sha & Cupping, Dermaplane & Refresh, Reiki Session, or a Lash Lift & Tint.
What Our Clients Are Saying
"Samantha was awesome!! I was having bad lower back pain & she did an amazing job working on areas of my lower back & upper back legs to make the pain feel so much better."
Kelli S.
Scottsdale, AZ
Meet Your Massage Therapists
The following types of massage are available at our Scottsdale clinic.
You do not need to choose one specific type in order to make a booking. Our massage therapists will advise you on the most suitable technique for your needs.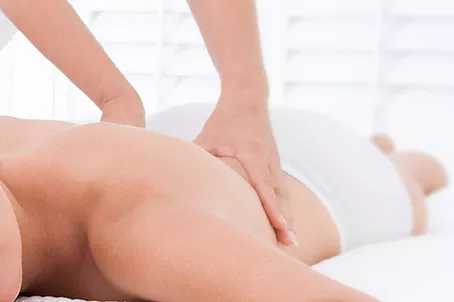 Custom Massage
Not sure what you need? Choose a custom massage and explain to our massage therapist what you would like help with.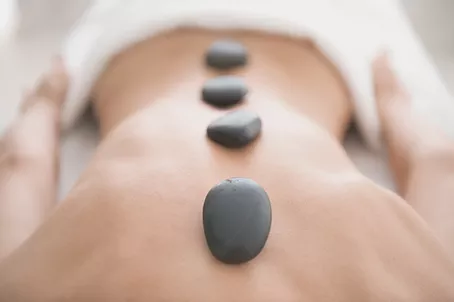 Hot Stone Massage
Traditional Swedish massage strokes with additional lengthening of the muscles and specific stretches to increase range of motion.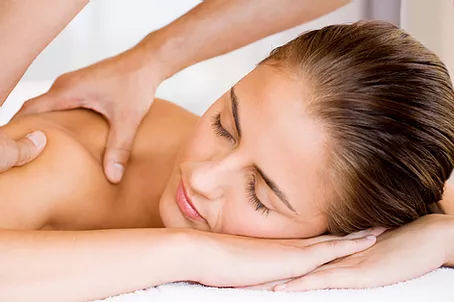 Swedish Massage
Lighter, smoother, flowing style of massage. Long gliding strikes to provide relaxation for mind, body, and soul.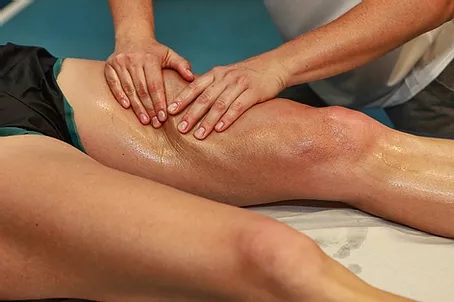 Sports Massage
A deeper, more healing massage. Communicate with your massage therapist to get just the right amount of pressure.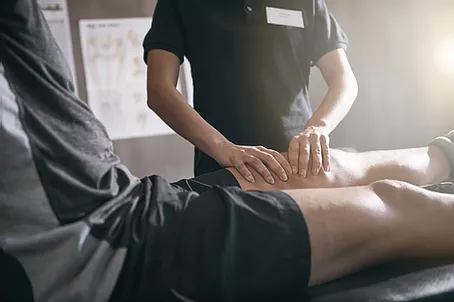 Injury-Focused Massage
Adding massage to your physical therapy or rehabilitation program can speed up your healing process.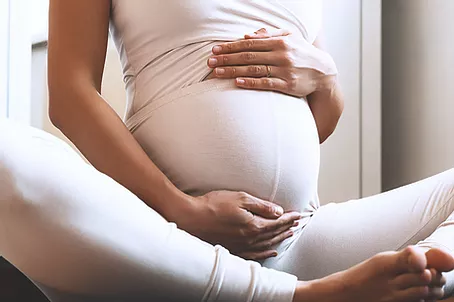 Prenatal Massage
A soothing massage will iron out achy muscles, relieve nerve compression, and ease tension for the mother as her body continues to change.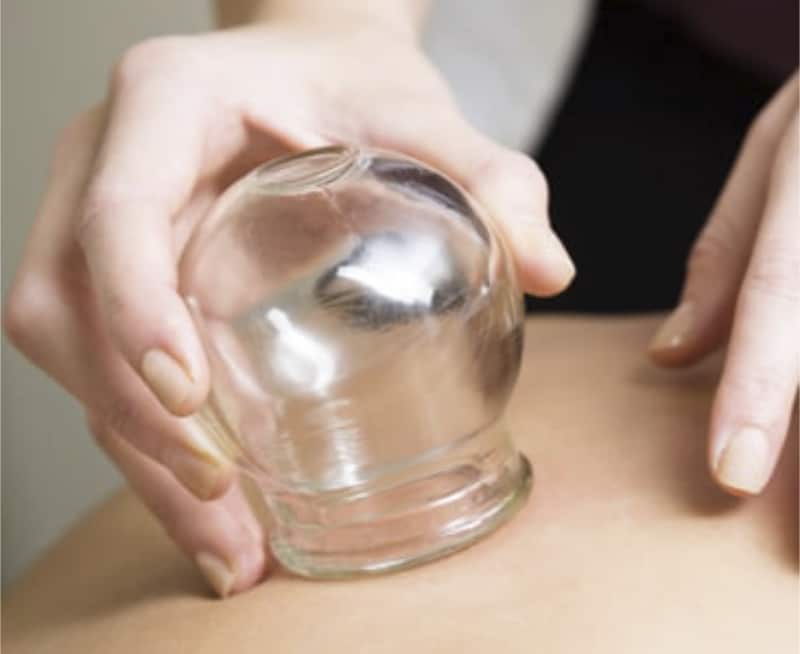 In addition to the various types of massage we offer at Healing House, we also offer Gua Sha & Cupping. These forms of ancient Chinese medicine can help you relieve pain, reduce inflammation, increase blood circulation, and boost cellular immunity.
What Our Clients Are Saying
"I absolutely loved my experience at Healing House! My massage therapist gave me a soothing and vigorous massage. She took away my stress with her magical touch."
Rikki B.
Lemont, IL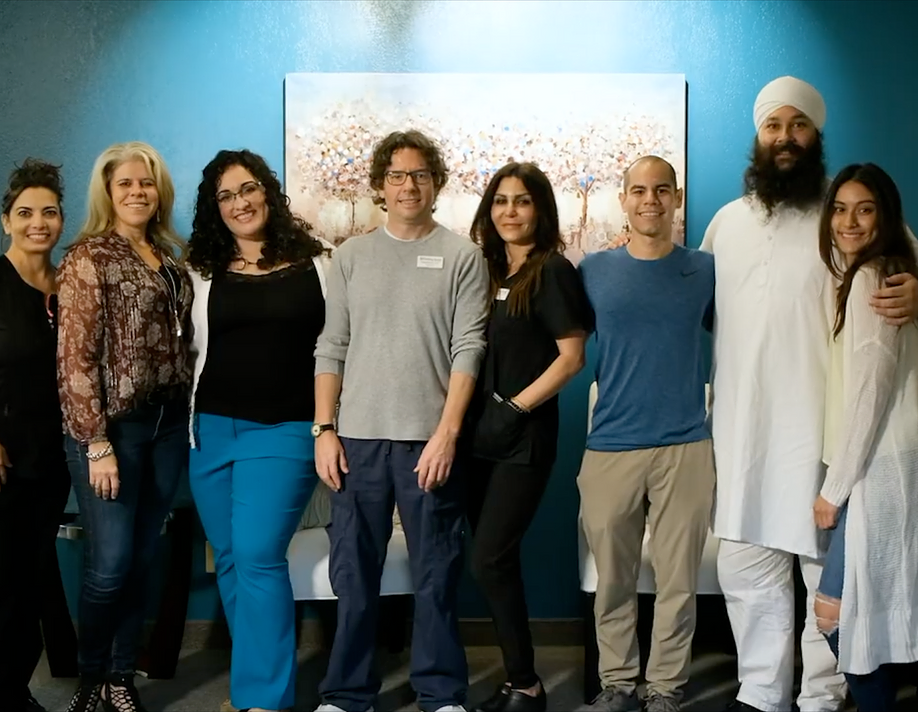 As well as our world class massage therapists, Healing House offers you ​a complete suite of holistic healthcare practitioners, including:
Primary Care Nurse Practitioner
Licensed Aesthetician
IV Therapist
Meditation Coach
Massage Therapists