Our Prices
We make it simple and affordable to get the treatment and care you need.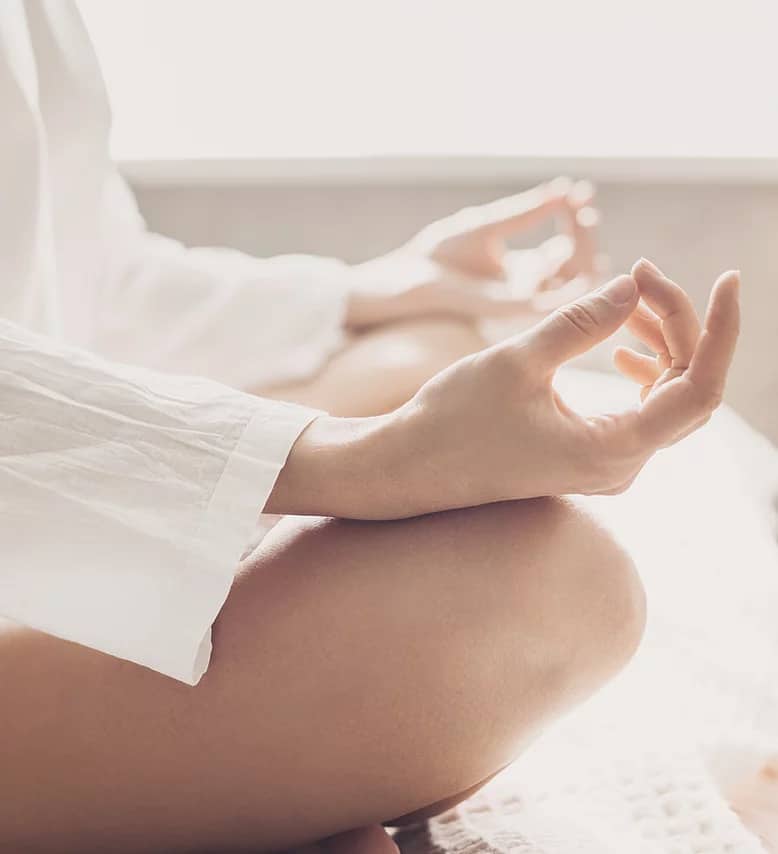 Affordable Holistic
Healthcare
At Healing House, we provide high-end care at an affordable price. We also accept Health Savings Account (HSA) payments on services and products approved by the CARES Act.
Join our exclusive membership program to receive 30% off on services and 20% off on supplements + products! You will also get a $25 coupon to spend at our online store when you become a member.
We offer a carefully curated balance of Eastern and Western medicine, combining the very best of holistic treatments that date back thousands of years, with tried and tested modern practices.
ESSENTIAL SERVICES
Holistic Acupuncture, 60 min*
Custom Massage, 60 min**
Classic Facial, 60 min
Gua Sha & Cupping, 40 min
Meditation Training, 5 Classes
The above services are $125 each, or $87.50 for members
ADVANCED SERVICES
Full Body Bionergetic Screening, 60 min
Custom Massage, 120 min
TCM Wellness Consultation, 60 min
Kundalini Energetic Treatment, 60 min
Private Meditation Training, 60 min
The above services are $250 each, or $175 for members
*For new patients, add 60 min (no charge)
**For 90 min massage, add 50% to price
What Our Clients Are Saying
"Great services; Great people; Fair pricing The great holistic approach. Very mellow personal. Non-corporate Great connection with all providers, all very personable."
Steve H.
USA
Experience awesome discounts and benefits, all while receiving the utmost level of care.
30% Off All Services
20% Off Supplements & Skincare Products
Share Benefits With 1 Adult + Your Kids
Receive A One-Time $25 Webstore Coupon
No Contract, Cancel Anytime
You membership will bill month-to-month until canceled.
What Our Clients Are Saying
"This place is amazing. I am on a monthly subscription and I can use that on a massage, facial, and other listings provided. Anthony and Samantha both are amazing at massages. I love coming here the fact that if you don't use your credit it stays on file and you can even have someone else use it if you don't want to. I don't know any other business that does this but here. Great business strategy, great staff, great service."
Aleena B.
Phoenix, AZ