Our Prices
We've made it simple and affordable for you to get the treatment and care you need.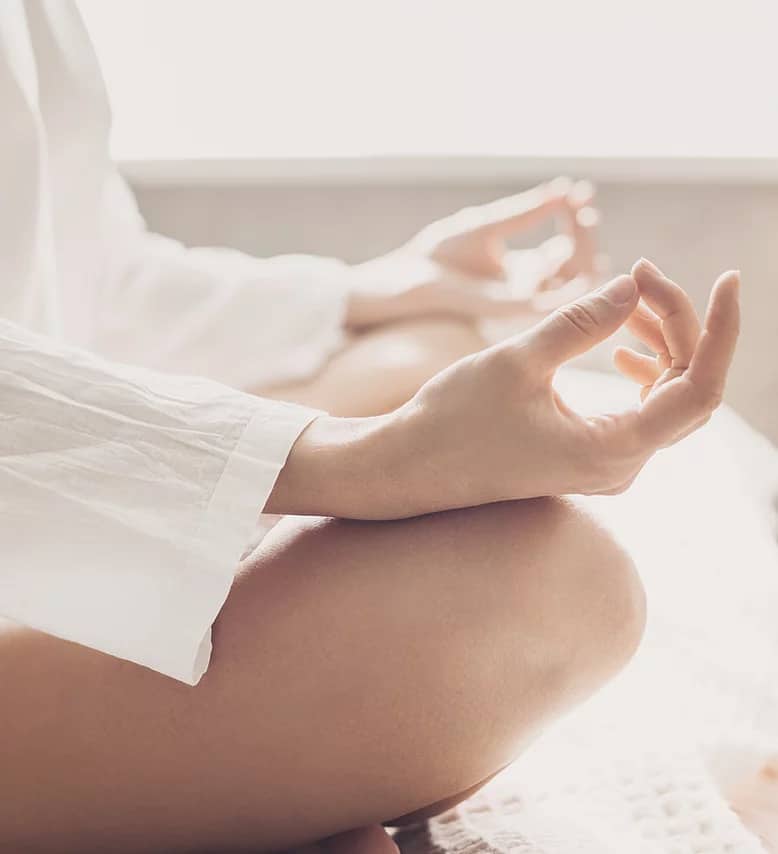 Affordable Holistic
Healthcare
At Healing House, we provide high-end care at an affordable price. Our pricing sheet below has our regular prices along with our Platinum, Gold, and Silver membership prices (40%, 32%, and 24% off).
We do accept Health Savings Account (HSA) payments on services and products approved by the CARES Act.
Join our Membership program to receive discounted rates on specialty services, monthly Care Credits which can be used on any service, and discounts on our supplements and skincare products!
Use Your Care Credits on Any Service
Our Care Credits are like tokens, where you receive a certain amount per month based on your Membership plan. Spend your credits on any Healing Service shown below, without having to pay money. We offer special Membership rates if you happen to use up your monthly credits.
$125 each, or 1 Care Credit
Primary Care Follow-Up, 30-min
Holistic Acupuncture, 60-min
Custom Massage, 60-min*
PCA® Classic Facial, 60-min
NAD+ Anti-Aging Injection, 30-min
Gua Sha & Cupping, 40-min
Dermaplane & Refresh, 30-min
Reiki Session, 60-min
Lash Lift & Tint, 90-min
Member's Price:
Platinum Members: $75
Gold Members: $85
Silver Members: $95
$250 each, or 2 Care Credits
Primary Care Visit, 60-min
Holistic Wellness Consult, 60-min
Custom Massage, 120-min
Eminence® Deluxe Facial & Add-On, 90-min
PCA Skin® Peel, 60-min
Bioenergetic Full Body Scan, 60-min
Personal Meditation Training, 60-min
Kundalini Energetic Treatment, 60-min
Youthful Radiance IV Therapy, 60-min
Member's Price:
Platinum Members: $150
Gold Members: $170
Silver Members: $190
*For a 90-minute massage, add 50% of cost.
Regardless of the membership you choose, you can gift your Care Credits to anyone and buy more at your Care Credit price!
5 Monthly Care Credits
Platinum Benefits Package
Priority Wellness Care
$75 For Additional Care Credits
15% Off Products & Specialties
12-Month Contract
3 Monthly Care Credits
$85 For Additional Care Credits
10% Off Products & Specialties
6-Month Contract
1 Monthly Care Credit
$95 For Additional Care Credits
5% Off Products & Specialties
3-Month Contract
After contracts end, memberships bill month-to-month until canceled.
Care Credits expire 3 years from purchase date for Platinum, 2 years for Gold, and 1 year for Silver.
The following are Specialty Services which do not fall under our standard pricing structure. Please contact us for pricing information as costs do vary. With Specialty Services, you are able to apply your specialties discount!
Our Specialty Services
Weight Loss
IV Therapy
Hormone Therapy
Medical Aesthetics
Plus:
All Products
All Add-Ons
All Workshops & Classes
All Blood Tests
NEW PATIENT SPECIAL OFFER:
ENJOY 2 SESSIONS FOR JUST $99.00
New to Healing House? Experience any 2 of our 1 Care Credit services at a discount for a total of just $99! You will be able to mix and match or choose 2 of a kind from the list below. Best of all, this offer doesn't expire once purchased!
Treatments to choose from:
Holistic Acupuncture, Custom Massage, PCA® Classic Facial, Primary Care Check-Up, NAD+ Anti-Aging Injection, Gua Sha & Cupping, Dermaplane & Refresh, Reiki Session, or a Lash Lift & Tint.
What Our Clients Are Saying
"Great services; Great people; Fair pricing The great holistic approach. Very mellow personal. Non-corporate Great connection with all providers, all very personable."
Steve H.
USA