Holistic Acupuncture at Healing House, Scottsdale
More than ever, our patients are turning to the ancient medicines to get rapid results.
Enjoy 2 Sessions for $99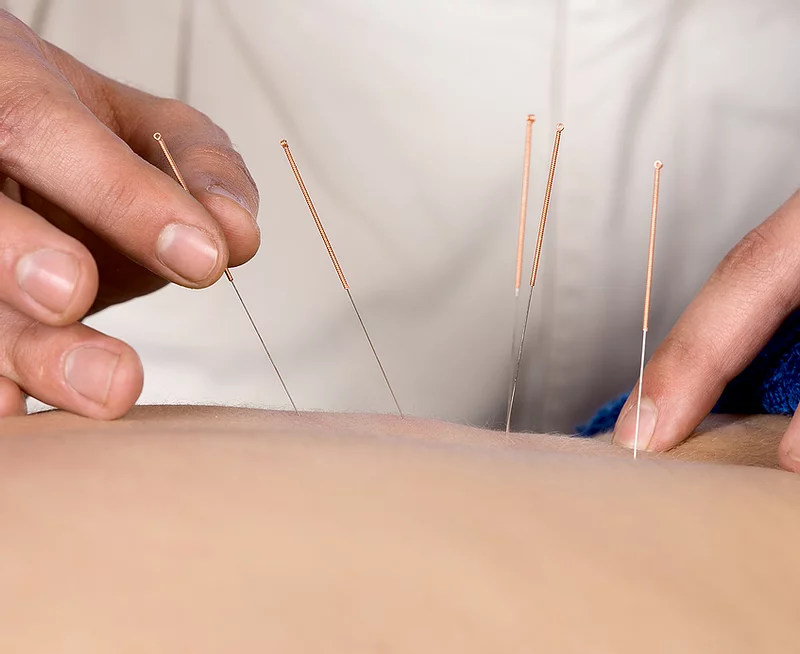 Acupuncture has been a proven therapy for thousands of years.
Whether you're looking to reduce stress, manage pain, or improve digestion, acupuncture can help you on your road to optimal health.
NEW PATIENT SPECIAL OFFER:
ENJOY 2 SESSIONS FOR JUST $99.00
New to Healing House? Experience a 60-minute holistic acupuncture appointment and another of our 1 Care Credit services for a total of just $99! You will be able to mix and match or choose 2 of a kind from the list below. Best of all, this offer doesn't expire once purchased!
Treatments to choose from:
Holistic Acupuncture, Custom Massage, PCA® Classic Facial, Primary Care Check-Up, NAD+ Anti-Aging Injection, Gua Sha & Cupping, Dermaplane & Refresh, Reiki Session, or a Lash Lift & Tint.
What Our Clients Are Saying
"Highly recommend! Muki made me feel very comfortable even though it was my first time getting acupuncture. He made time to talk through all of my health concerns, and what I wanted to improve with acupuncture. I left feeling great and armed with a ton of knowledge! I can't wait to go back!"
Randi T.
Tempe, AZ
What Happens During Your Treatment?
1) Consultation
Your licensed acupuncturist will discuss your health goals, current lifestyle, sleep habits, and emotional state.
2) Treatment Plan
Your acupuncturist will then formulate a traditional Chinese medical diagnosis from which to work from as you continue to heal.
3) Preparation
You will be shown to your treatment room and talked through the process so you know exactly what to expect.
4) Treatment
As the needles are inserted, you may experience some very mild tingling but nothing that could be described as "pain."
5) Relaxation
With the needles in place, you'll be left to relax for 30mins in the warm, peaceful room, accompanied by relaxing music.
6) Review
After the needles are removed, your acupuncturist will check in on how you're feeling and help you to understand your results.
Meet Your Licensed Acupuncturists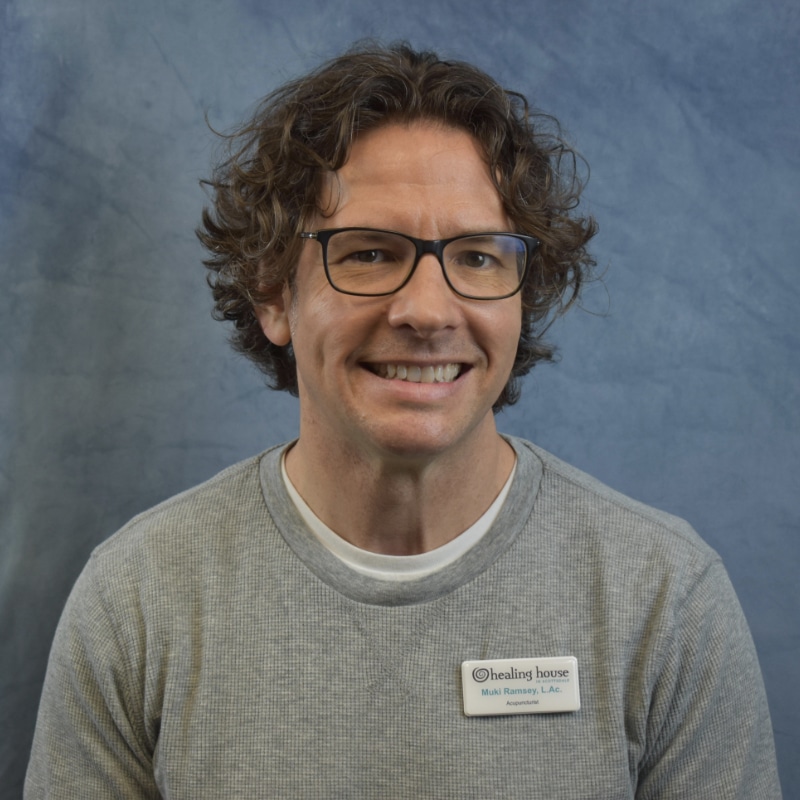 Mukhtar Ramsey, L.Ac
Founder, Acupuncturist & Meditation Coach
At this time, Mukhtar is no longer accepting new acupuncture patients and is by referral only.
Learn More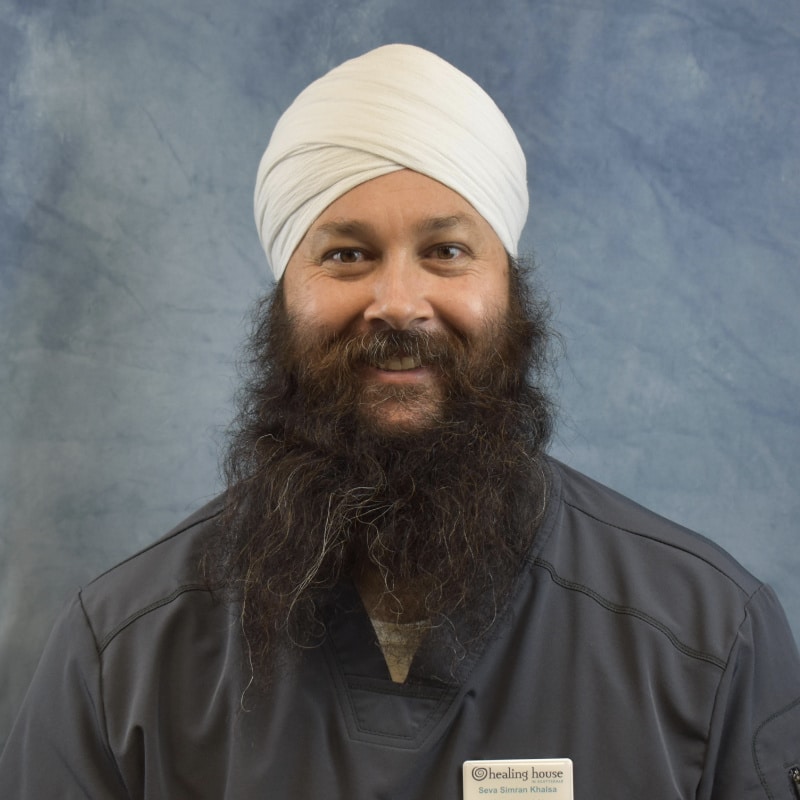 Seva Simran Khalsa, L.Ac
Acupuncturist & Kundalini Master
Seva Simran Khalsa, LAc., is a Kundalini Yoga teacher, integrative healer and wellness consultant. He combines acupuncture, massage herbology, yoga and meditation into a wholly integrated approach.
Learn More
The following types of acupuncture are available at our Scottsdale clinic.
You do not need to choose one specific type in order to make a booking. Our acupuncturists will advise you on the most suitable technique for your needs.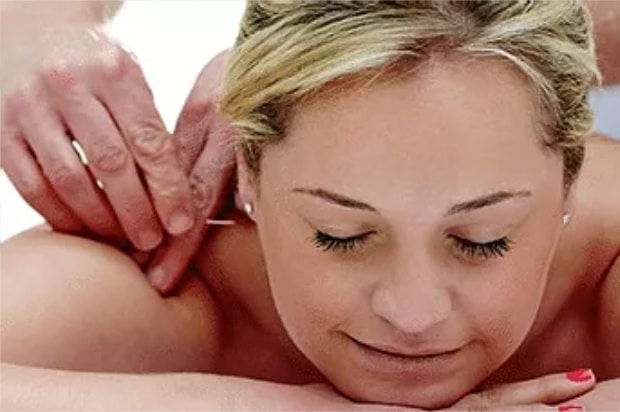 Zhang Fu Body
Acupuncture
In Zhang Fu Body Acupuncture, the acupuncturist uses specific points to stimulate a healing response within the organs by unblocking and improving the flow of Qi through the meridians.

Acupuncture points are also used to reduce and eliminate negative factors in the body that restrict and damage the flow of Qi, such as coldness, dampness and phlegm, dryness, heat and inflammation, and wind.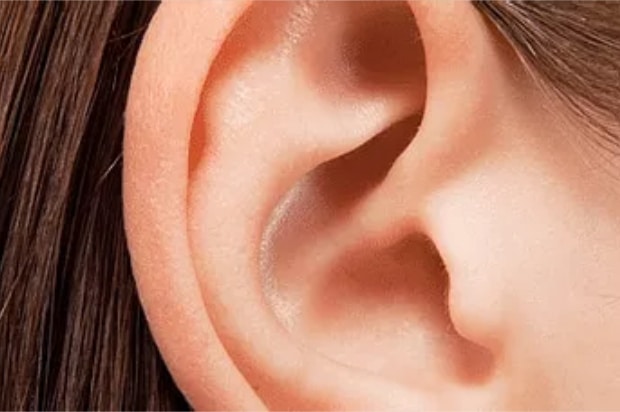 Auricular
Acupuncture
Auricular Acupuncture refers to the use of needles to stimulate the acupuncture points in the ears. The ears are a linked powerfully to our nervous system; they form a kind of map of the body that a skilled acupuncturist can use to diagnose and stimulate healing signals to the brain.

Auricular acupuncture is very well known for its effectiveness in treating addiction and pain in the body.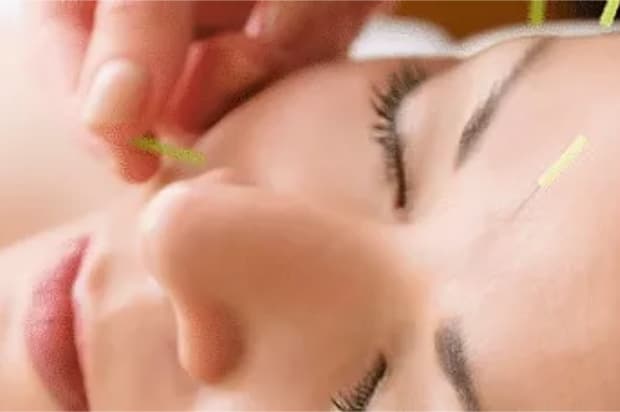 Scalp
Acupuncture
At Healing House, we utilize a scalp acupuncture technique developed by the world famous acupuncturist, Dr. Ming Qing Zhu.

In this system, we insert very fine needles into the scalp in zones that relate to various parts of the body.

While highly versatile, this technique is most especially known for its marked effectiveness in treating various neurological disorders.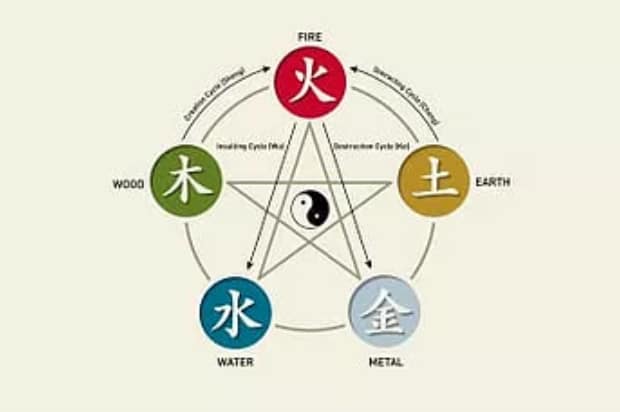 Five Element
Acupuncture
Five Element acupuncture involves understanding how the organs and meridians of the body talk to each other according to their association with one of the five elements: water, wood, fire, earth, and metal.

Our skilled acupuncturists understand how the elements work together to create harmony and resolve illness. This technique requires just four needles, and can be accomplished in a comfortable seated position.
What Our Clients Are Saying
"Seva is wonderful! He really takes time to listen to my concerns and always has the right suggestions for treatment and healing."
Jodie G.
Phoenix, AZ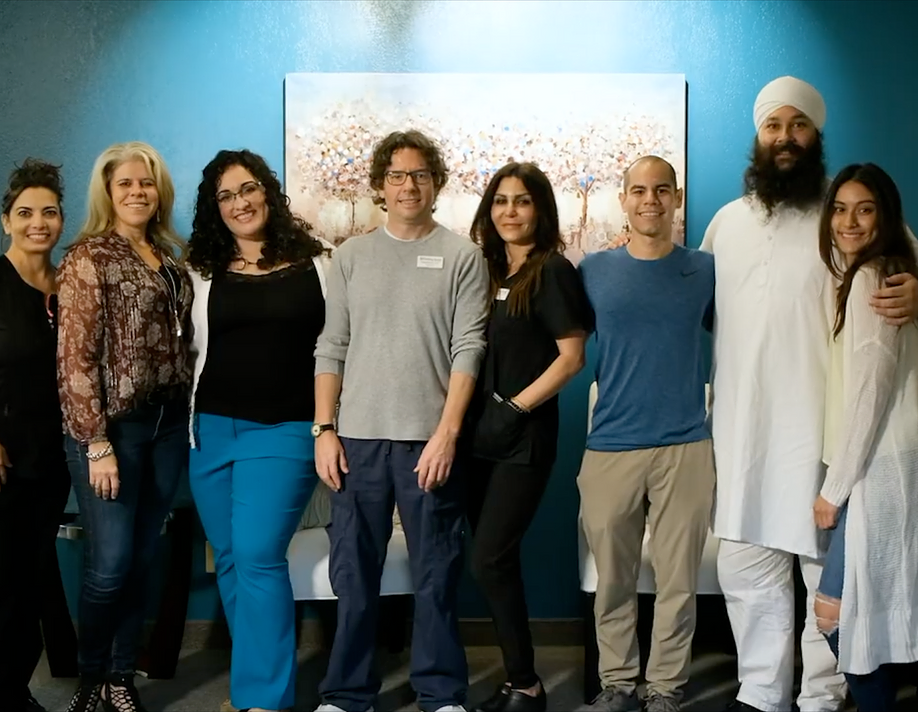 More Than Just
Holistic Acupuncture
As well as our world class acupuncturists, Healing House offers you ​a complete suite of holistic healthcare practitioners, including:
Primary Care Nurse Practitioner
Licensed Aesthetician
IV Therapist
Meditation Coach
Massage Therapists