Holistic Healing Done Right.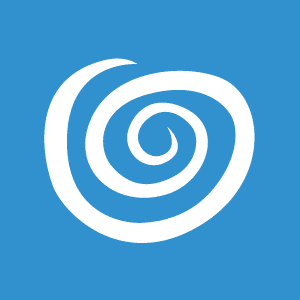 We're All About You
Healing House in Scottsdale is a place of healing, which we very effectively accomplish using holistic, safe, and natural means. Our intent is to provide value for our patients that far exceeds our comfort level and their expectations. We at Healing House promise to adhere to a philosophy and practice of extending and expanding love to others. That is to be the heart of all that we do, both within the clinic and within our communities.
We've Got the Happiest Patients in Scottsdale!
My massage therapist did a wonderful, thorough and invigorating massage, extremely pleasant and conscientious as well. Would highly recommend Healing House. Warm, relaxing and comfortable setting too.
I love Dr. Muki. He is kind and very gentle. He really listens to me when I explain what is going on with my body. He knows what he is doing. Last time he treated my knees was in January and I haven't had any pain in my knees since then. Now he's treating another part of my body and I know that it won't be long before my "problem" is taken care of.
10/10 recommend. Muki made me feel very comfortable even though it was my first time getting acupuncture. We also had time to talk through all the health issues and what I wanted to improve with acupuncture. Left feeling great, armed with a ton of knowledge, and I can't wait to go back!
Michelle Kennedy truly has found her calling as an Aesthetician. I live in Chandler and make the drive to Old Town Scottsdale because her facials are the best I've ever had. You can tell she puts everything she has into each client experience and I won't go anywhere else because of her.
Experience a happier, healthier you. 
Contact Us
Our gorgeous, peaceful clinic is nestled in the heart of Old Town Scottsdale.
Wherever you're coming from, we promise to make the trip worth your while.