The Complete Care Platinum Membership
All of your holistic healthcare needs looked after by one team, in one location.
Watch Video
The journey to optimal health can be confusing and frustrating.
It can seem impossible to find out exactly what's going on with your mind and body.
Our Complete Care Platinum Membership has been designed to be the very best holistic healing program on the market today.
No more guessing, no more being passed around from one specialist to the next. Just clarity, comfort, and care.
And for new Platinum members…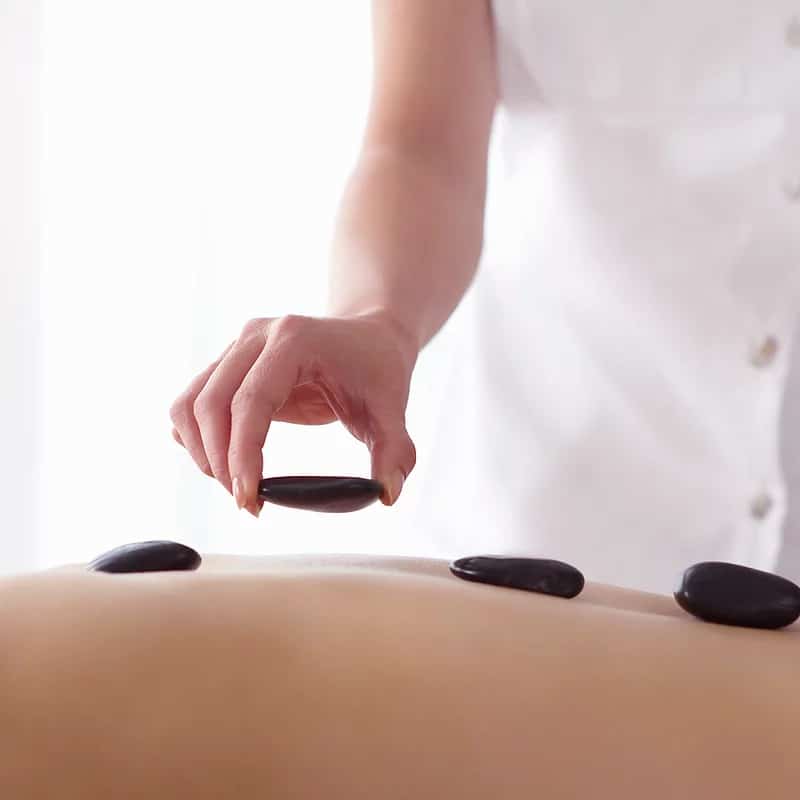 Get 3 Free Care Credits
for Joining
We understand that joining a healing program can be a big decision.
To help you choose wisely and invest in you, we'll give you three free Care Credits just for joining.
Your free Care Credits can be used at any time.
What Our Clients Are Saying
"I found that Healing House was more helpful than any doctor visit. I finally felt like somebody had a real interest in helping me with my health.
Amazing! Thank you very much!"
Jana M.
Scottsdale, AZ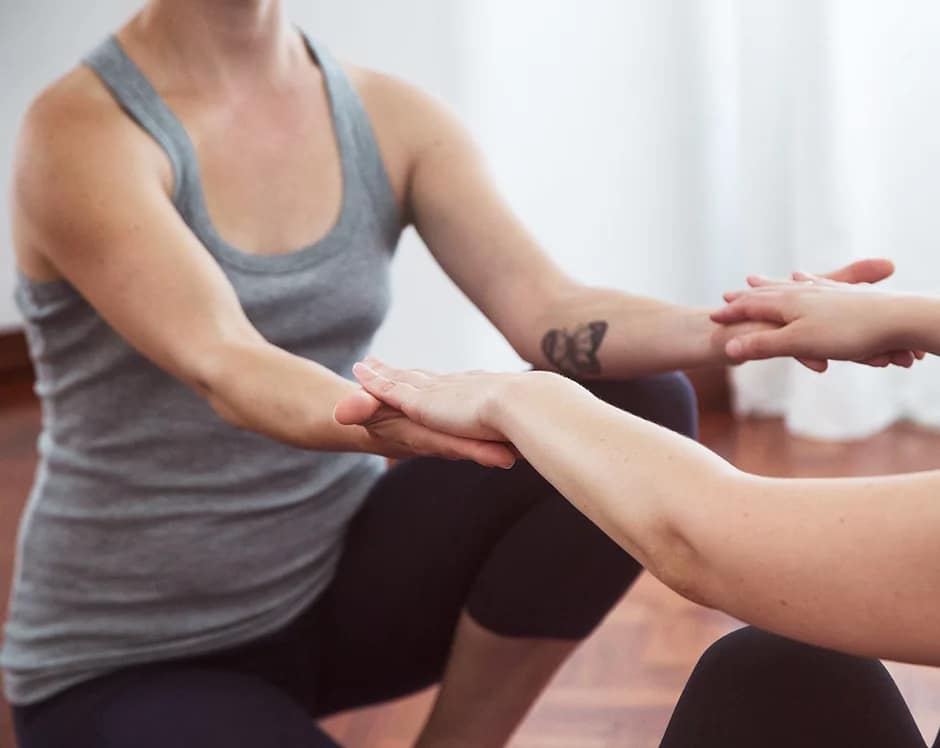 Three Monthly Care Credits
As a Platinum member, you receive three Care Credits each and every month.
Care Credits can be used on any of our treatments or services, meaning you always get the exact care you need and you never pay full price.
Care Credits never expire. If you don't use them one month, they roll over to the next.
You can buy additional Care Credits for just $50 – that's 33% off our regular prices.
You can even share your Care Credits with others for no additional fee.
Take a look at the wide range of holistic healthcare services available to our members:
One Care Credit
Acupuncture Session
1-Hour Massage
Healthcare Review
Classic Facial
Dermaplaning
GuaSha & Cupping
Small Group Classes
Two Care Credits
Professional Counseling
2-Hour Massage
Healthcare Consultation
Deluxe Facial & Dermaplane
Bioenergetic Full-Body Scan
Meditation Training
Kundalini Energy Healing
Platinum Benefits Package
Your Platinum Benefits Package includes the following services, worth $2,700:​
Free 60-min Functional Medicine Consultation once per year with your Primary Care Nurse Practitioner ($300 value)
Platinum Wellness Plan – A free, comprehensive annual plan for your wellness will be developed by your Primary Care Nurse Practitioner, with monthly monitoring by your wellness team ($300 value)
Free standard blood work twice a year ($300 value)
Free 60-min personal Meditation Training with Muki Ramsey, Meditation Coach once a year ($150 value)
Free monthly Zoom group meditation sessions with Muki Ramsey, ($900 value)​​
Free 60-min HeartMath Biofeedback Training with your Licensed Counselor ($150 value)
Free lifetime access to 20-hour video meditation course for lasting happiness with Muki Ramsey, Meditation Coach and founder of Healing House ($150 value)
1 free 30-min Primary Care visit and 2 free 15-min healthcare review sessions per year with your Nurse Practitioner ($300 value)
1 free 60-min Bioenergetic Full Body Scan with a focus on gut health and microbiome issues ($150 value)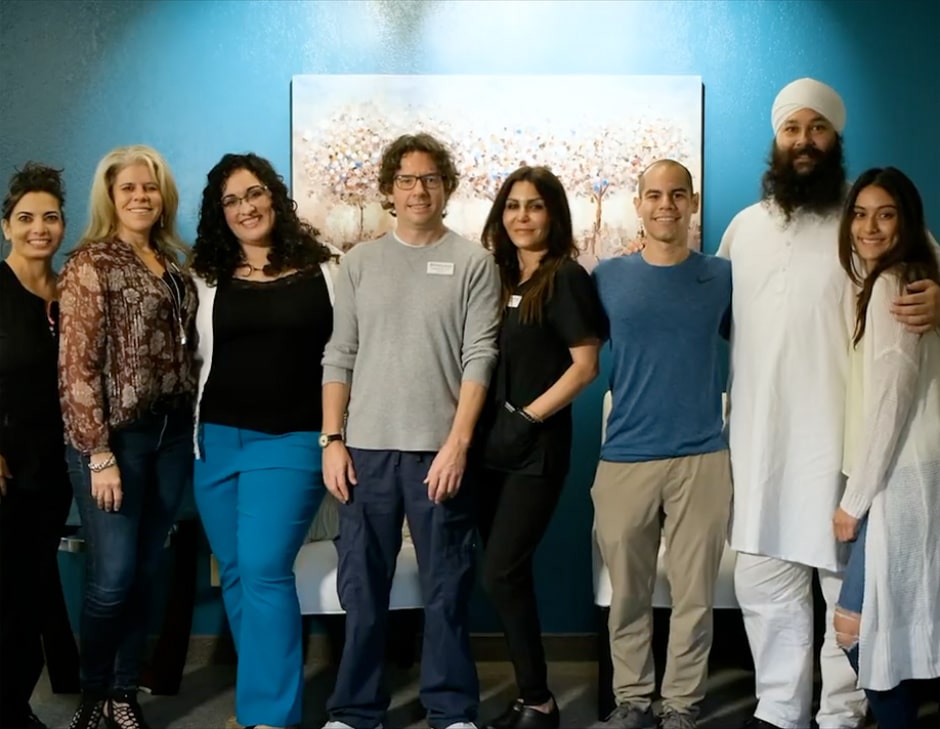 Personal Wellness
Concierge Team
A Concierge Wellness Team of six clinicians will be monitoring your care on a monthly basis. Including:
Primary Care Nurse Practitioner
Professional Counselor
Licensed Acupuncturist
Meditation Coach
Massage Therapists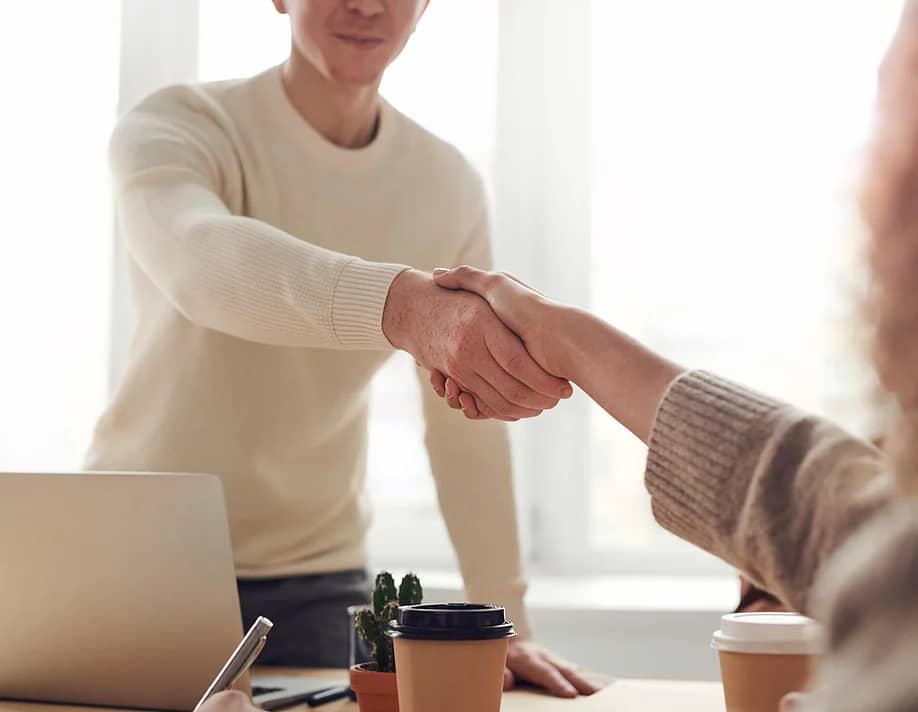 Enjoy exclusive access to Platinum member-only appointment times and booking options.
Your concierge team has set aside time in their schedules specifically for you to book priority appointments via text or phone.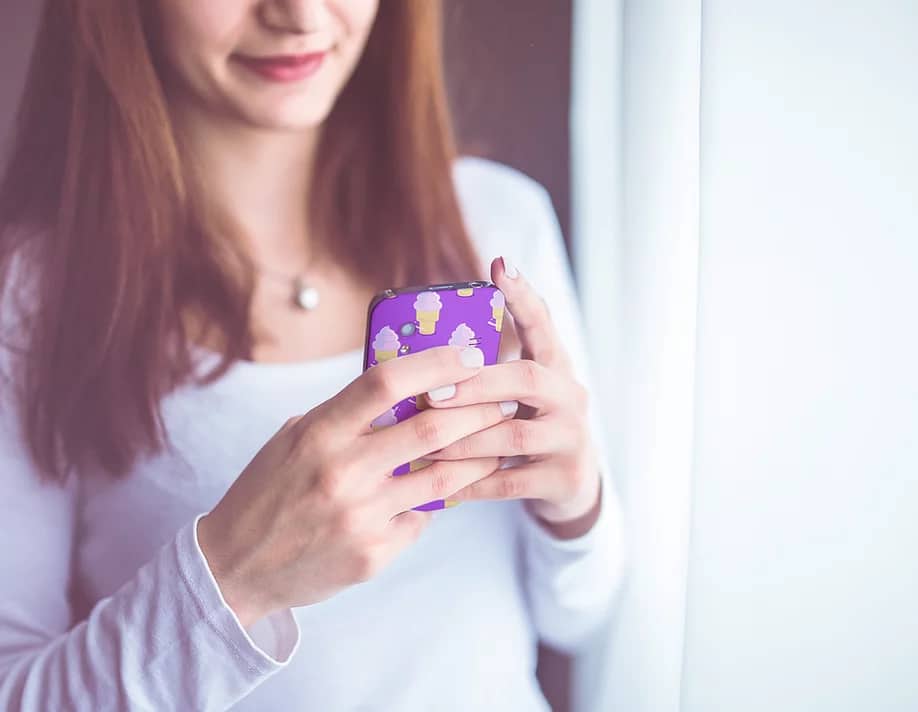 You will also benefit from our Priority Response Service, meaning you will have 24/7 access to your concierge team via call or text.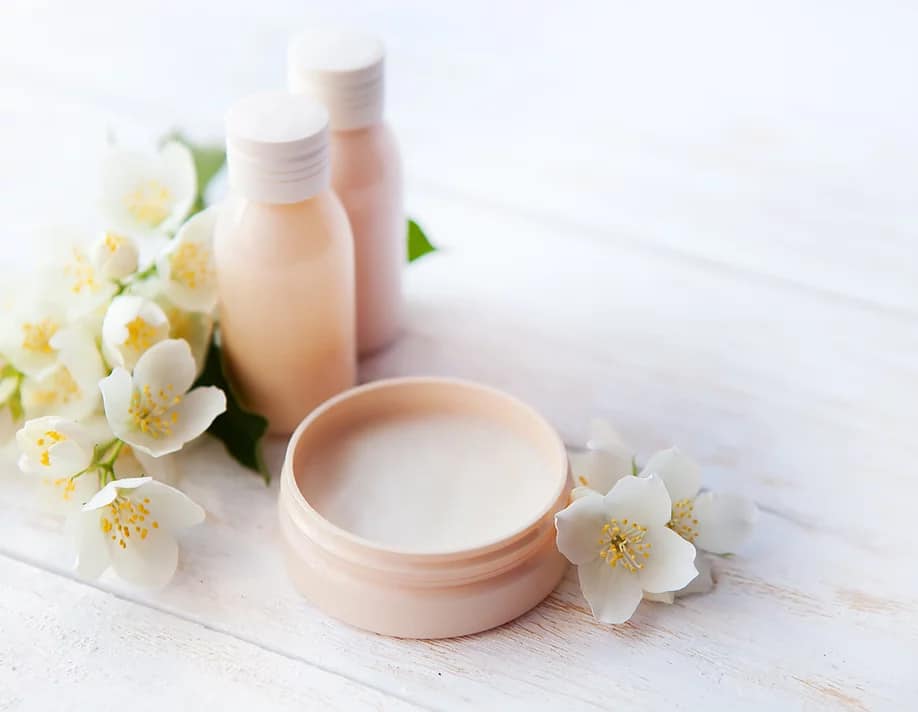 On a wide-range of nutritional supplements, skincare products, and special services including:​
IV Therapy
BOTOX® & Microneedling
PRP Treatments
Hormone Therapy
What Our Clients Are Saying
"This place is amazing. I am on a monthly subscription and I can use that on a massage, facial, and other listings provided. Anthony and Samantha both are amazing at massages. I love coming here the fact that if you don't use your credit it stays on file and you can even have someone else use it if you don't want to. I don't know any other business that does this but here. Great business strategy, great staff, great service."
Aleena B.
Phoenix, AZ
Begin Your Healing Journey
The Complete Care Platinum Membership costs just $250/month with a 12-month contract.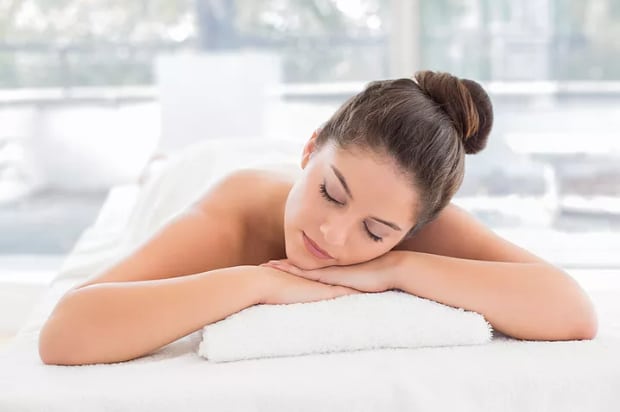 3 Monthly Care Credits
Platinum Membership Package Worth $2,700
Personal Wellness Concierge
Priority Scheduling
24/7 Access
15% Discount
Attend In Person and Online Classes
Video Library Access
And for New Members...
GET THREE FREE CARE CREDITS
(worth $225).
Call To Join
Just $250 per month.
12-month contract applies.
Looking for Something a Little Lower in Cost?
If you're looking for a more affordable healing program, take a look at our Gold and Silver Membership levels.
Each membership provides the essentials of an effective healing program. You can upgrade your membership level at at any time.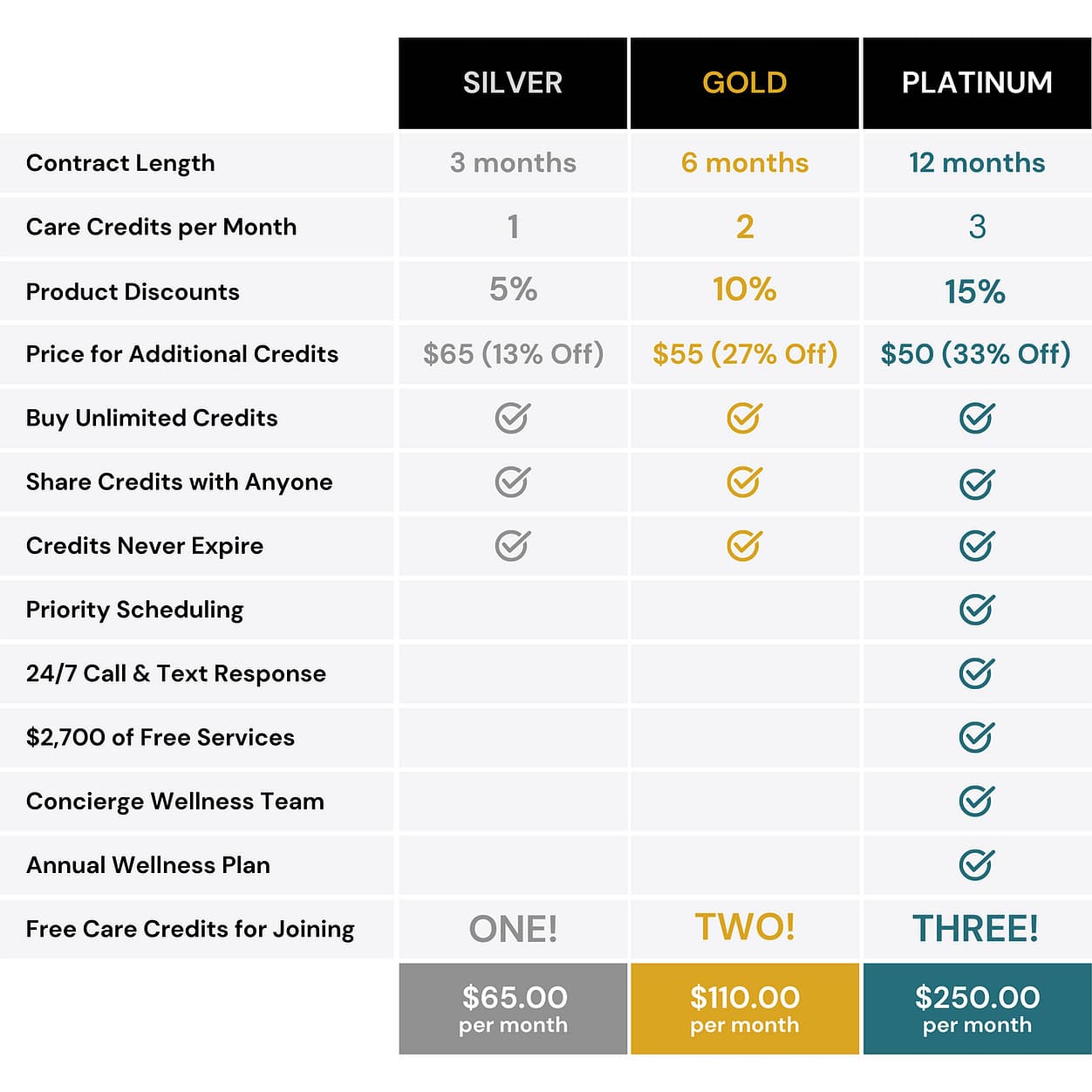 If you would like to give Healing House a try before signing up for one of our Complete Care Memberships, you're more than welcome to take advantage of our other new patient special offer and book three treatments for just $99.
What Our Clients Are Saying
"Best massage ever. My masseuse listened to my needs and provided exactly what I needed. The clinic is very elegant and comforting. I immediately felt at home and taken care of. So happy and relieved to be on the road to recovery. I will definitely return."
Gene G.
Scottsdale, AZ