Samantha Tanner
Massage Therapist in Scottsdale, Arizona.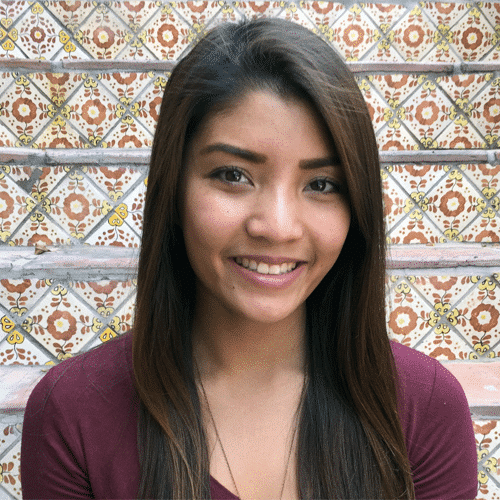 Samantha has been an experienced massage therapist since 2012. To create an efficient outcome, she utilizes her intuitive touch and modalities in which are geared towards the goals of her clients' health and well-being. Her passion for helping others has developed in a handful of environments — allowing her to master her craft.
Samantha fulfilled her education at Alaska Institute of Oriental Medicine, Acupuncture, & Massage Therapy — in which her knowledge is based on an eastern medicine approach.