Samantha Tanner
Massage Therapist in Scottsdale, Arizona.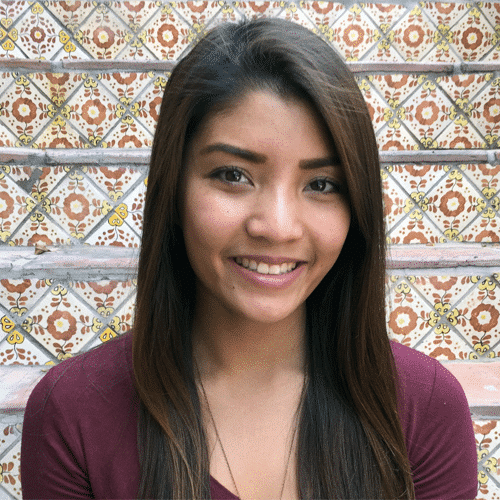 As a young adult I dream of connecting with others. Whether it's through my knowledge, touch, guidance or writing, I strive impact others' lives and I believe anyone can heal with proper care for the body as a whole.
The mind and body go hand and hand. Early in my journey, I experienced great results with proper food intake, exercise, mental health, etc. Using these approaches along with natural medicine, I began to see a significant improvement in my mental and physical state. This lead me to further education in massage therapy, meditation, yoga, nutrition, and other alternative approaches to health and wellness.
One's touch can heal many and I hope to be a part of your path to a healthier, better lifestyle.
Samantha has about six years of experience in the massage industry. She has healed many from a relaxing spa environment to plenty more within a medical office setting. She has experience with healing others according to their preference of massage and physical needs.
Samantha fulfilled her education at Alaska Institute of Oriental Medicine, Acupuncture, & Massage Therapy in which her knowledge is based on an eastern medicine approach.
Samantha loves to gain more and more knowledge in anything that interests her by putting it to practice and hopes one day to be able to share what she knows with others to help heal or better their lives. She continues to read and write to express her personal growth and expand her awareness.