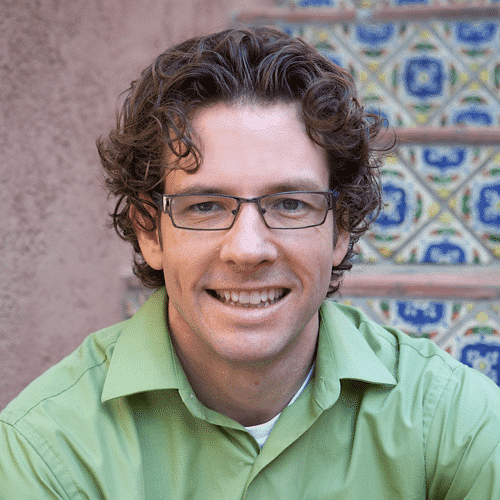 Muki Ramsey
Acupuncturist & Chinese Herbalist
Mukhtar "Muki" Ramsey, L.Ac., Dipl. O.M., is the licensed acupuncturist, founder, and owner of Healing House in Scottsdale. He has been in practice since January of 2008, and he offers the acupuncture, Chinese medicine, healing technologies, and meditation training services to our patients here at the clinic.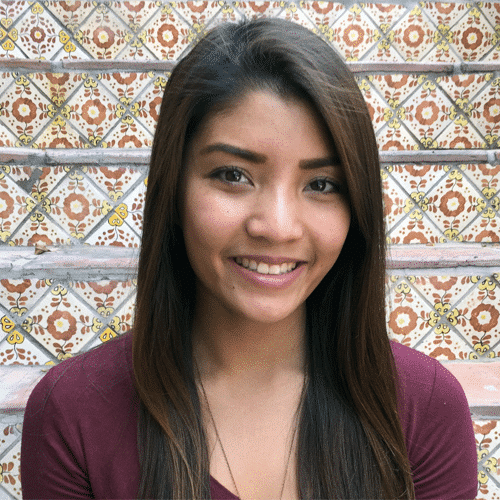 Samantha Tanner
Licensed Massage Therapist
As a young adult I dream of connecting with others. Whether it's through my knowledge, touch, guidance or writing, I strive impact others' lives and I believe anyone can heal with proper care for the body as a whole. Early in my journey, I experienced great results with proper food intake, exercise, mental health, etc.
Michelle Kennedy
Licensed Massage Therapist
It was at a street fair in Carlsbad Village, CA, I watched a woman, who owned the shop just steps behind her, using silver wands to lift the face of another woman before my eyes! Being extremely knowledgeable about the technology, it was at that moment I discovered where my new journey would begin.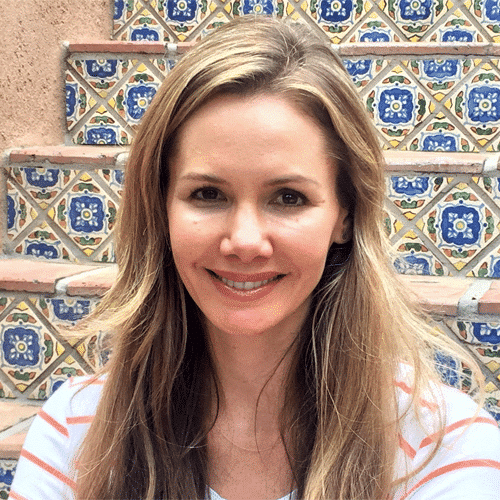 Michelle Gulbas
Holistic Nutrition Consultant
My passion for nutrition started when I was an elementary school teacher, because I saw how food had an impact on the health and learning of several of my students. This drove me to want to learn more, so I dove right into furthering my education by taking nutritional classes at both Southwest Institute of Healing Arts and ASU.