Imagine a peaceful place – a place that feels like home – where all your healers work together to help you feel better.
Welcome to Healing House.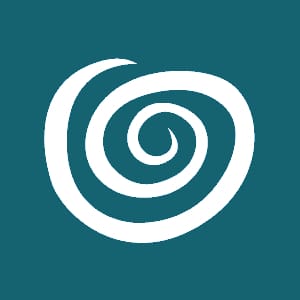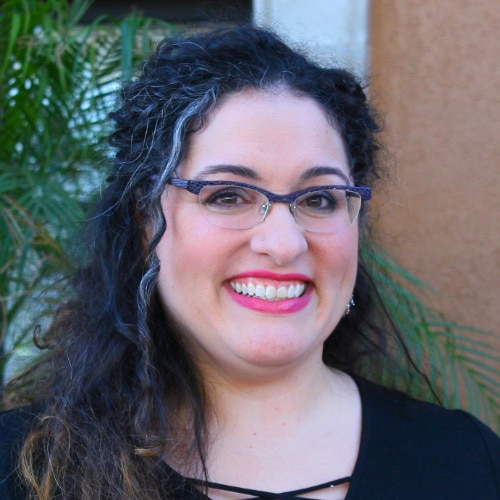 Miriam Levering, DNP
Family Nurse Practitioner
My path into medicine began out of a love for connecting with and caring for people. Being a Nurse Practitioner places me at the intersection of these two desires. My goal in working with my patients is to offer them a wellness-oriented approach to care that focuses on personalized and preventive medicine.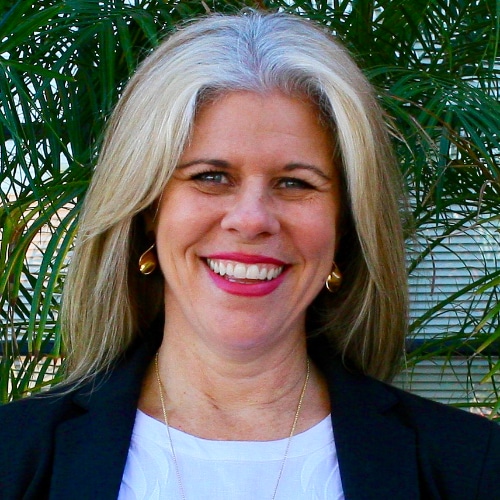 Dr. Ina Hilgers, LPC, NCC, PsyD
Professional Counselor
Dr. Ina Hilgers is a Licensed Professional Counselor (LPC) and is a Nationally Certified Counselor (NCC), and she has a Doctorate in Psychology (PsyD) with an emphasis on the mind and body connection. Dr. Ina actively engages in methods of treatment that compliment evidence-based practice for healing.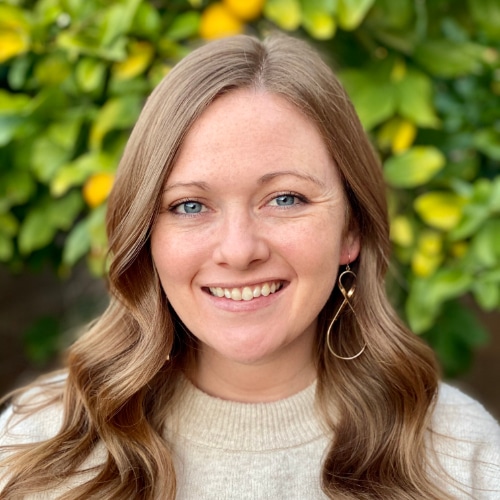 Rebecca Tatum, MS, LAC
Professional Counselor
Rebecca Tatum is a Licensed Associate Counselor (LAC) who works with adults, adolescents, and children, and who specializes in trauma and human development. Every individual holds their own unique solution to reconciling their distress. As your therapist, Rebecca's role is to assist you in finding your solution through evidence-based models of treatment and client-centered care.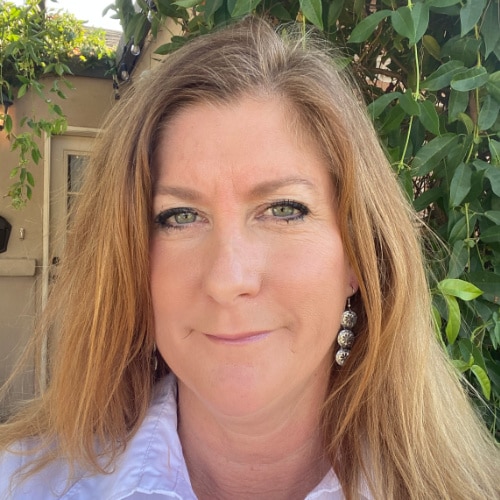 Tracey Ryder
Chiropractor
Dr. Tracey Ryder, a native of Scottsdale has been a family focused Chiropractor since 2003. She is an exceptional manual adjuster and has also been trained in various light touch techniques. She is also a certified pediatric Chiropractor and is Webster baby certified.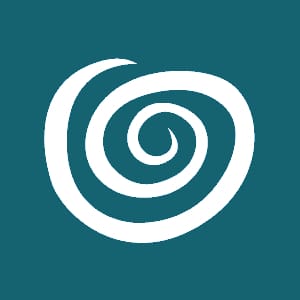 Acupuncture & Meditation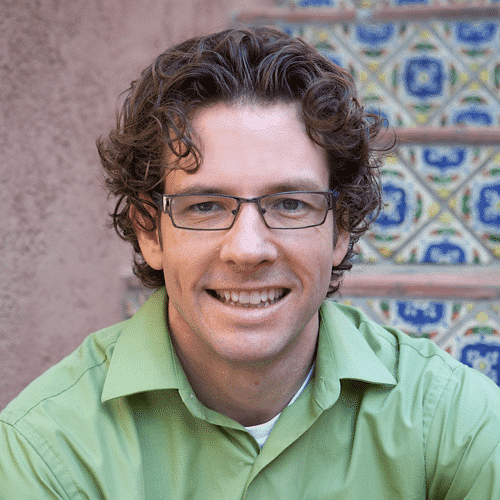 Mukhtar Ramsey, L.Ac
Acupuncturist & Chinese Herbalist, Bioenergetics & Mediation Coach
Mukhtar "Muki" Ramsey, L.Ac., Dipl. O.M., is the licensed acupuncturist, founder, and owner of Healing House in Scottsdale. He has been in practice since January of 2008, and he offers the acupuncture, Chinese medicine, healing technologies, and meditation training services to our patients here at the clinic.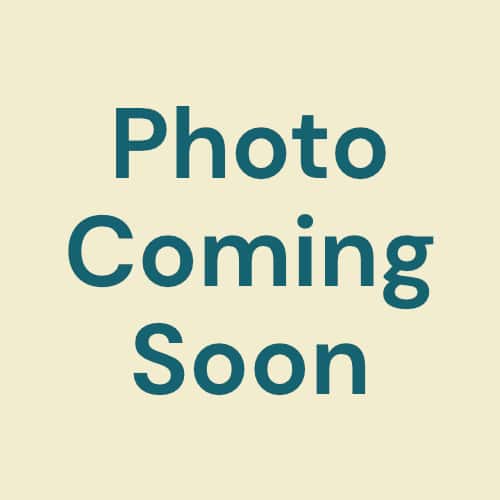 Seva Simran Khalsa, L.Ac
Acupuncturist & Kundalini Master
Bio coming soon!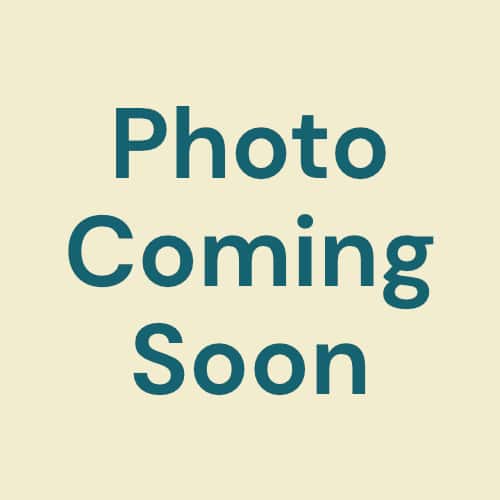 Melinda Goodman, C.Ht
Hypnotherapist
Bio coming soon!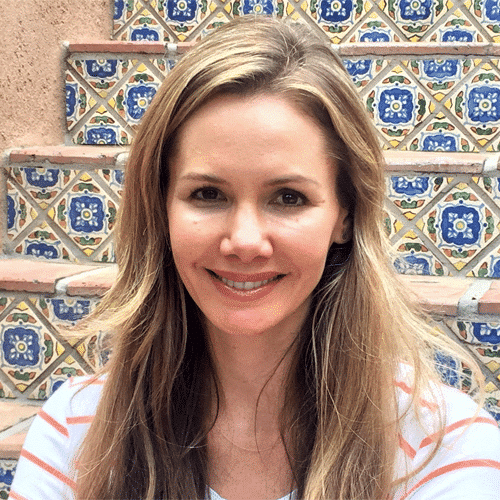 Michelle Gulbas, CNP
Holistic Nutrition Consultant
My passion for nutrition started when I was an elementary school teacher, because I saw how food had an impact on the health and learning of several of my students. This drove me to want to learn more, so I dove right into furthering my education by taking nutritional classes at both Southwest Institute of Healing Arts and ASU.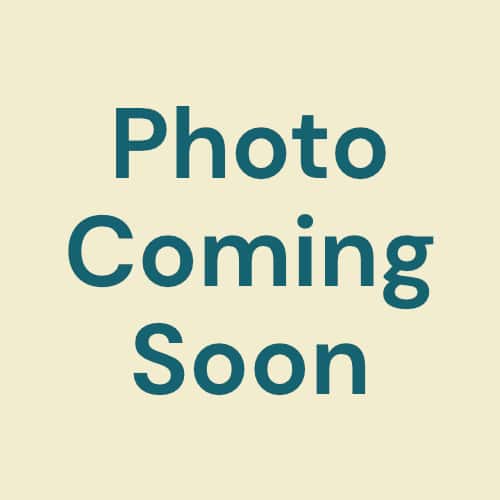 Lisa Dimas, LE
Aesthetician
Bio coming soon!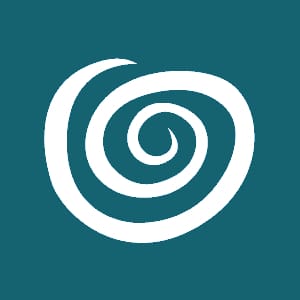 Massage Therapy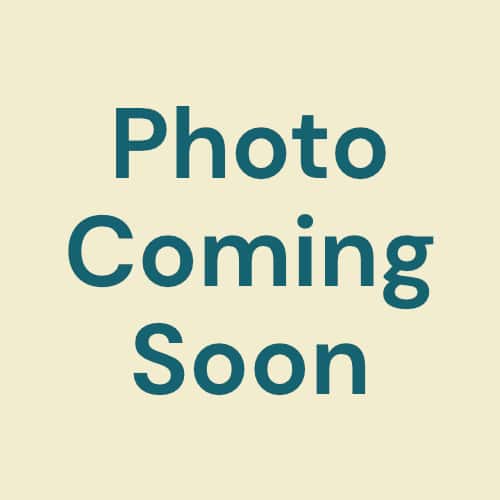 Anthony Becerra, LMT
Massage Therapist
Bio coming soon!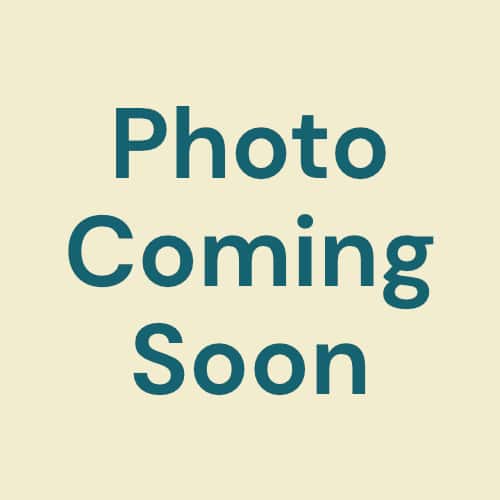 Aundrea Ramirez, LMT
Massage Therapist
Bio coming soon!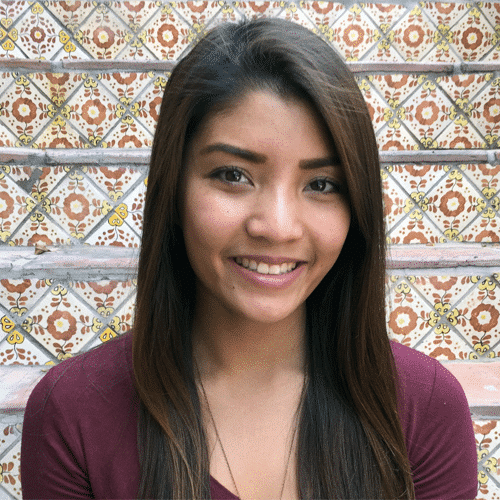 Samantha Tanner, LMT
Massage Therapist
As a young adult I dream of connecting with others. Whether it's through my knowledge, touch, guidance or writing, I strive impact others' lives and I believe anyone can heal with proper care for the body as a whole. Early in my journey, I experienced great results with proper food intake, exercise, mental health, etc.