Energy Healing at Healing House, Scottsdale
Treat your mind, body, and spirit with this alternative form of healing.
Enjoy 2 Sessions for $99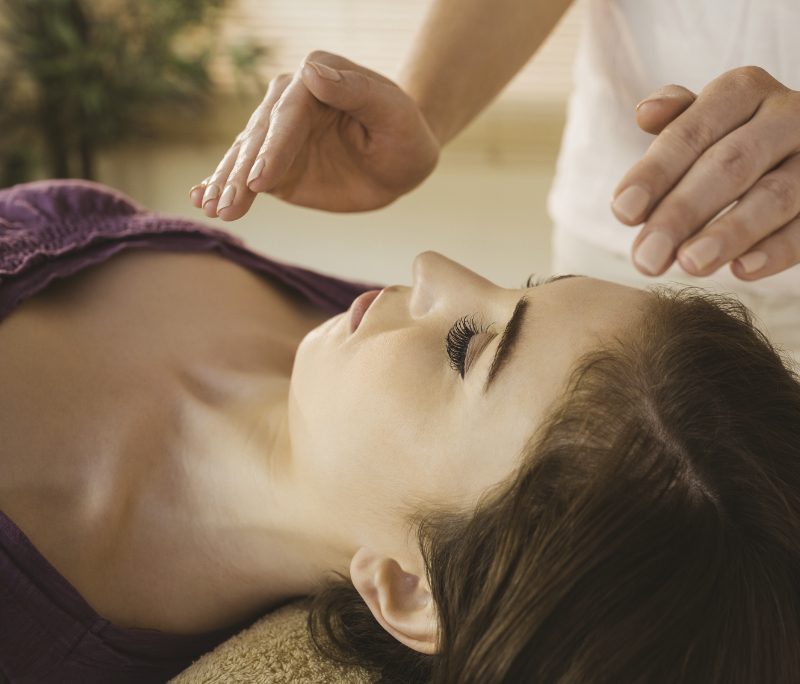 Energy healing is a holistic and alternative form of medicine that has been around for centuries. By channeling our body's energy, it is possible to remove blocks, eliminate pain, and improve the flow of energy.
NEW PATIENT SPECIAL OFFER:
ENJOY 2 SESSIONS FOR JUST $99.00
New to Healing House? Experience a 60-minute Reiki session and another of our 1 Care Credit services for a total of just $99! You will be able to mix and match or choose 2 of a kind from the list below. Best of all, this offer doesn't expire once purchased!
Treatments to choose from:
Holistic Acupuncture, Custom Massage, PCA® Classic Facial, Primary Care Check-Up, NAD+ Anti-Aging Injection, Gua Sha & Cupping, Dermaplane & Refresh, Reiki Session, or a Lash Lift & Tint.
The following types of energy healing are available at our Scottsdale clinic.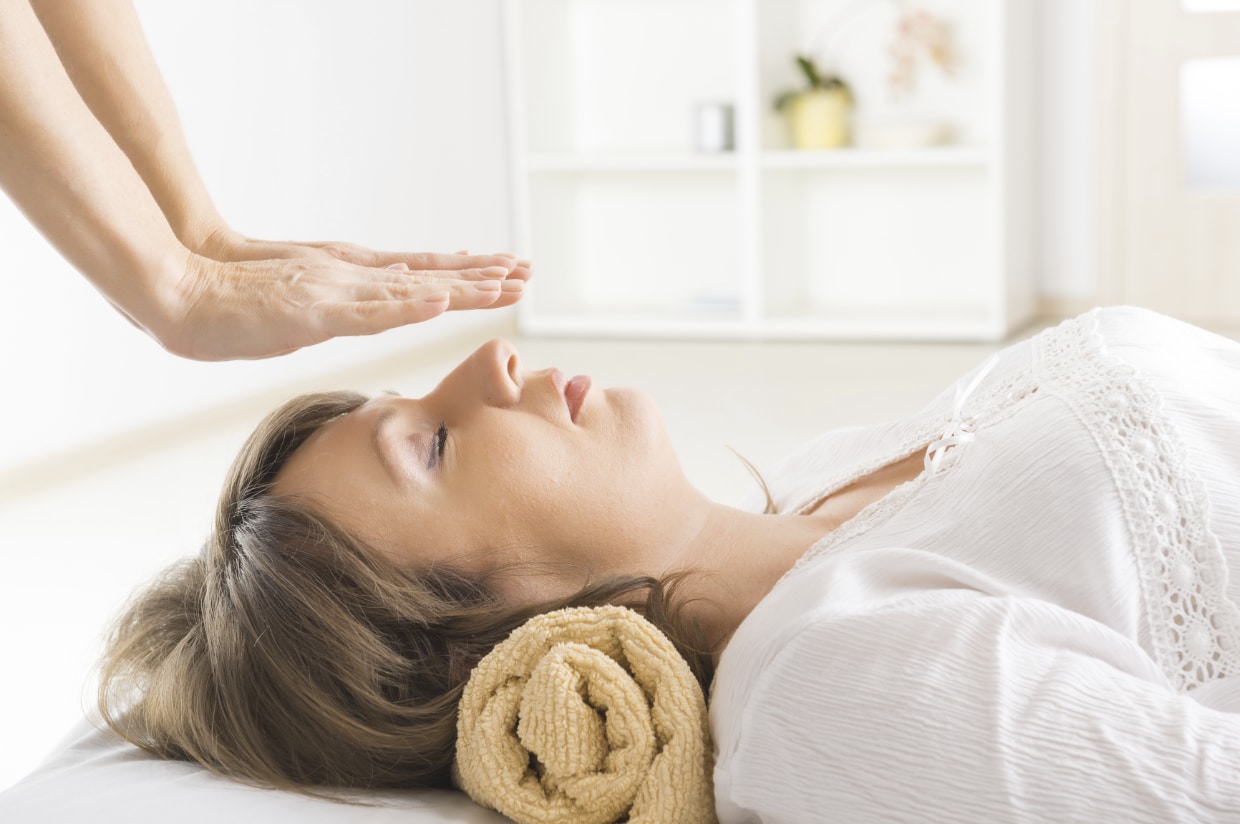 Reiki
Session
Reiki is a common type of energy healing that has been around for thousands of years. It is used to improve the flow of energy throughout your body. Reiki can help you relax, remove blocks, relieve pain, and speed up healing.

During the 60-minute session, our certified Reiki healer will gently place their hands over specific areas of your body to help transfer energy. Their hands will remain over certain areas for a few minutes, though possibly longer if needed.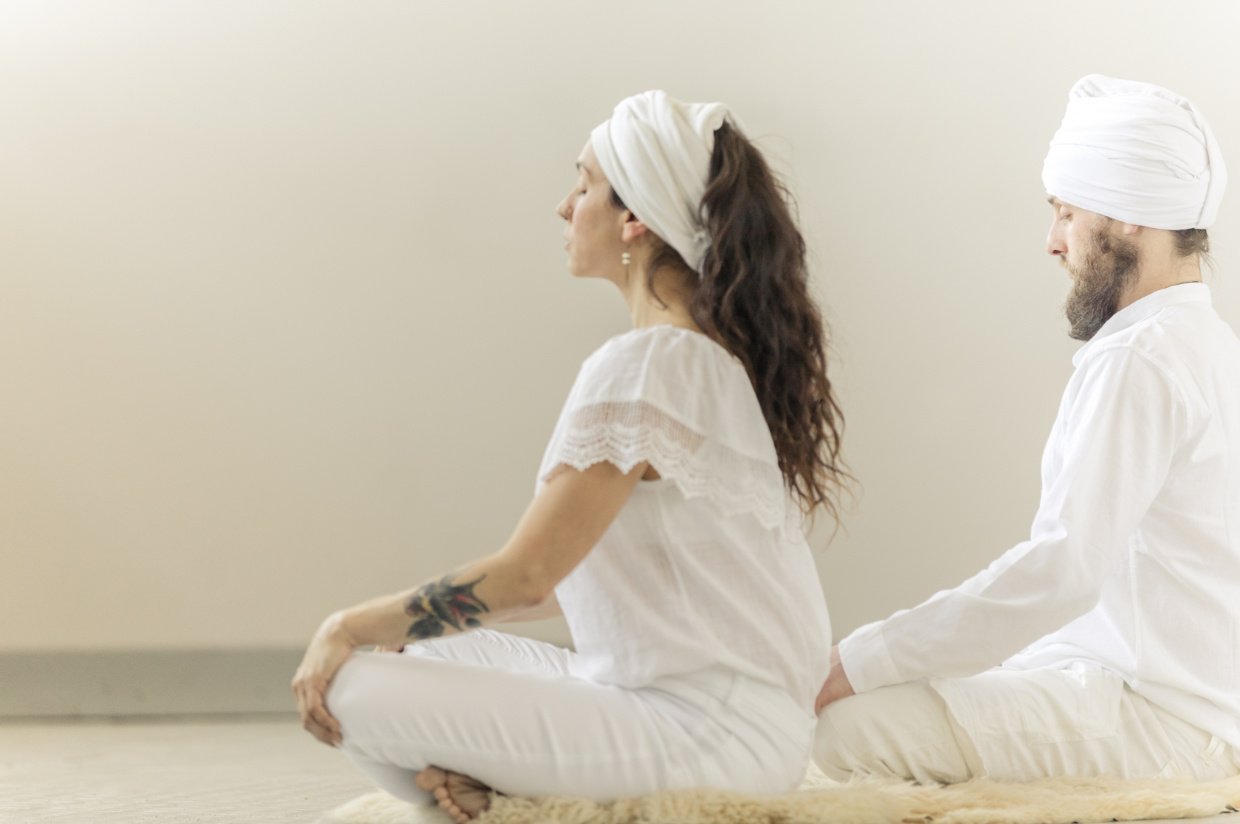 Kundalini
Energetic Treatment
Kundalini Yoga is a dynamic blend of physical postures, breathing, movement, stretching, meditation, mantra and relaxation. These specific combinations nourish the physical body; glandular system, nervous system, muscles and organs, while activating the energetic bodies, chakras and intuition.

Both safe and effective, it brings balance to the body, mind and soul; clearing old stress, emotions and energy to let us be at our best. It can be practiced by almost anyone, regardless of age, fitness or experience.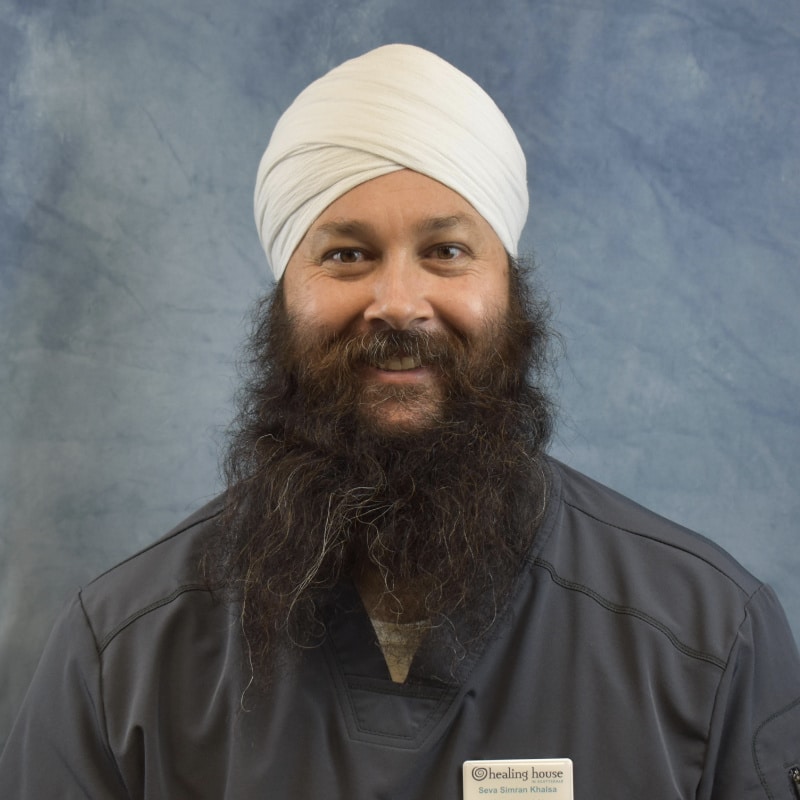 Seva Simran Khalsa, L.Ac
Kundalini Master
Seva Simran Khalsa, LAc., is a Kundalini Yoga teacher, integrative healer and wellness consultant. He combines acupuncture, massage herbology, yoga and meditation into a wholly integrated approach.
Learn More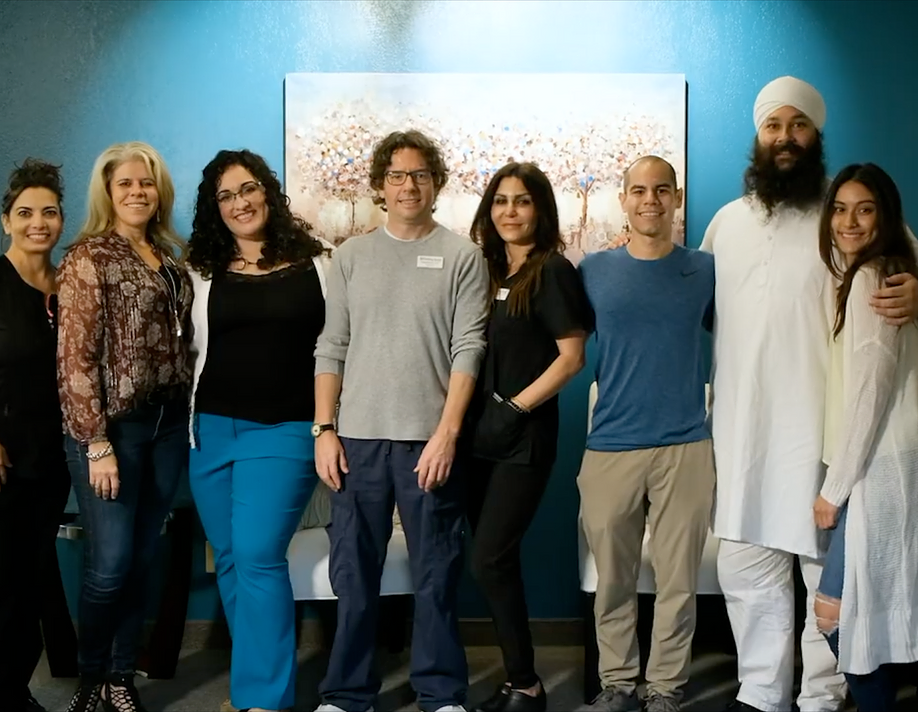 More Than Just
Energy Healing
As well as our wonderful energy healer, Healing House offers you ​a complete suite of holistic healthcare practitioners, including:
Primary Care Nurse Practitioner
Licensed Aesthetician
IV Therapist
Meditation Coach
Massage Therapists